According to Joyce Pring's social media posts, Juancho Triviño and she are expecting their second child.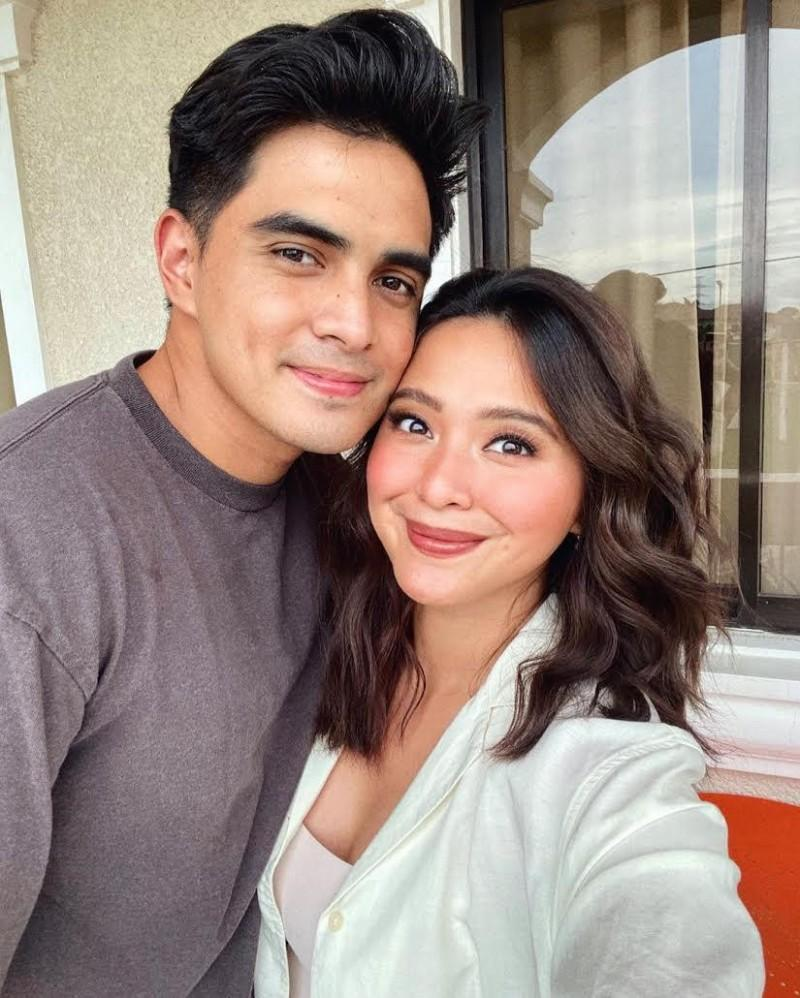 Television host and celebrity Joyce Pring. In February 2020, she was married to actor Juancho Triviño. Alonso Eliam Pring Triviño, their first child, was born to the television personality on July 2, 2021.
Joyce posted a video of her family's take on the "Squirrels in My Pants" craze on her Instagram feed.
https://www.instagram.com/reel/CkvKCEUpahy/?utm_source=ig_web_copy_link
Joyce revealed in a post, "THERE'S A BABY IN MAH BELLY." "Baby number TWO coming in hot this April 2023!!! Surprise!!!"
She continued, "It's been getting harder and harder to hide my big bump, so here we go." Meanwhile, a number of famous people congratulated the celebrity couple in the comments thread.
The famous mother shares that she had a routine delivery for her son Eliam. Liam weighed 7.15 pounds. and when he was born, he was 20 inches tall. She also expressed her thanks for God having selected her to be Alonso's mother.