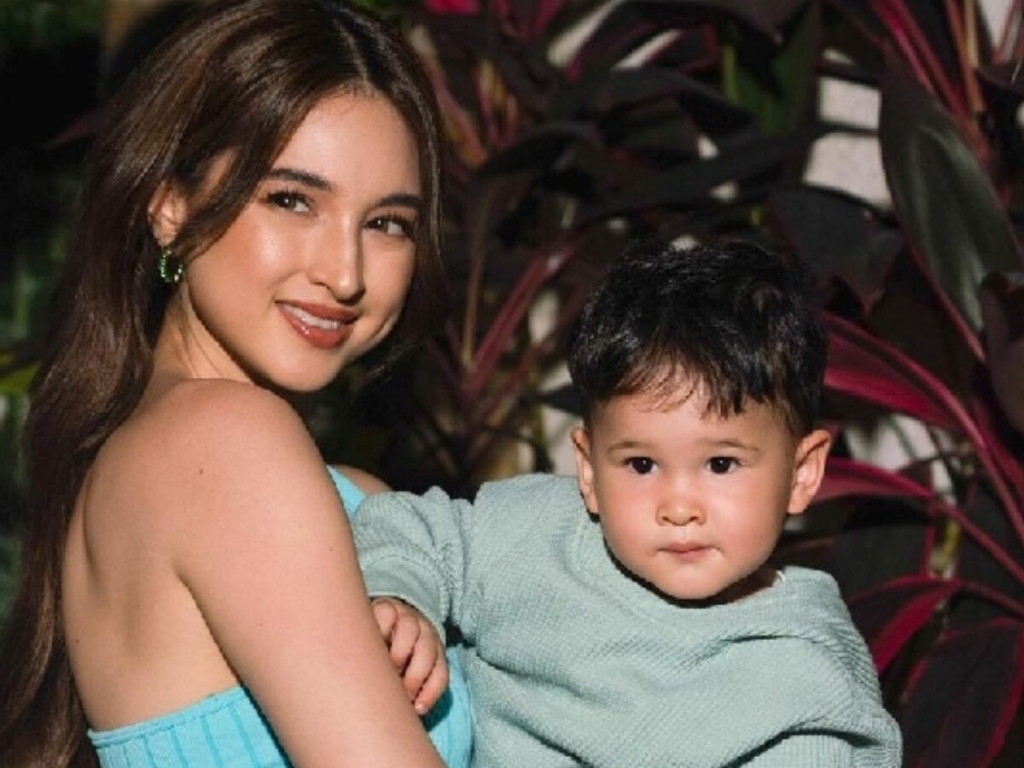 Coleen Garcia has just demonstrated how a parent's encouragement can work wonders for a child.
She shared on Instagram how Amari, a two-year-old, went from being shy to being outgoing thanks to the confidence boost she gave him to dance in the streets.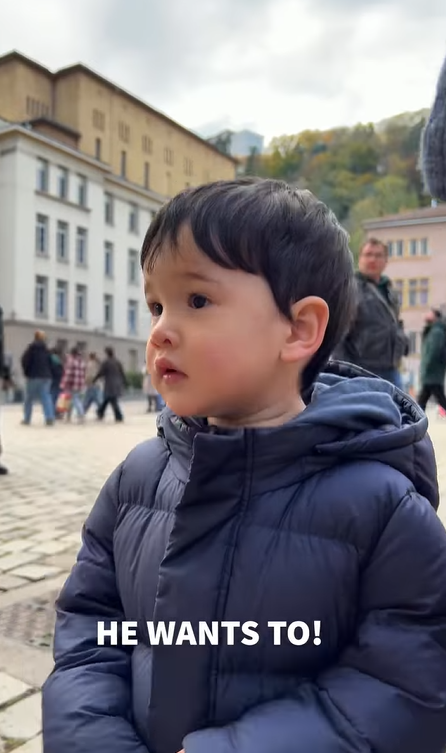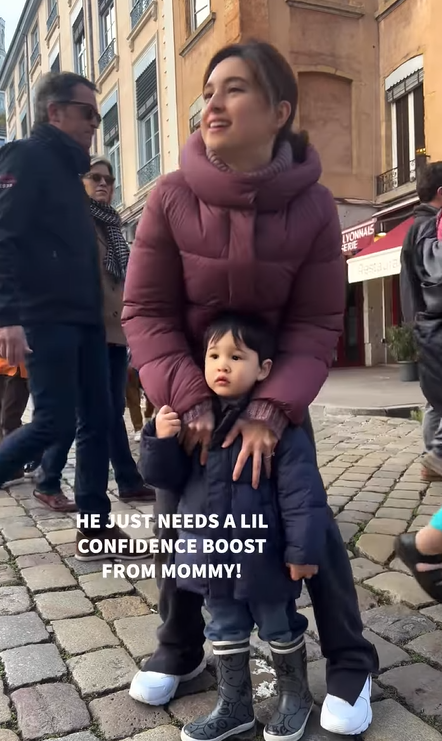 Coleen joined Amari in dancing until he was ready to take the spotlight, seeing how he was a little reserved despite wanting to show off his moves. Together with the musician, he even became an attraction.
"The actual cuteness," she wrote in the caption.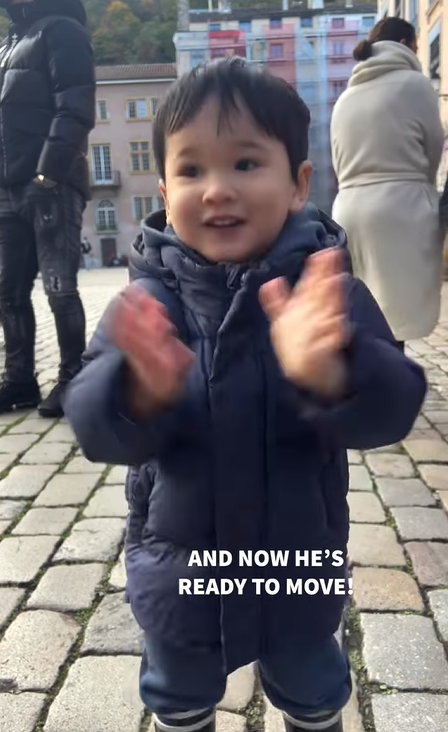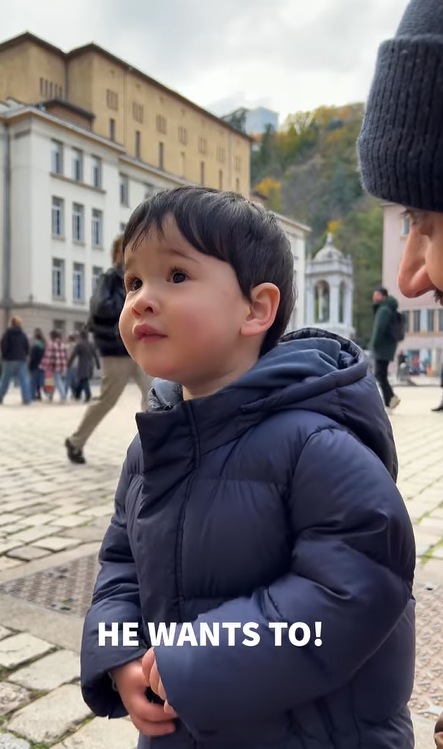 The video has received over 429,000 views and 40,000 likes as of this writing. Coleen and Billy Crawford's parents have also received praise in the comments section.
Others, meanwhile, couldn't help but notice how Amari learned to dance from his father, who was recently crowned "Dancing with the Stars" France champion.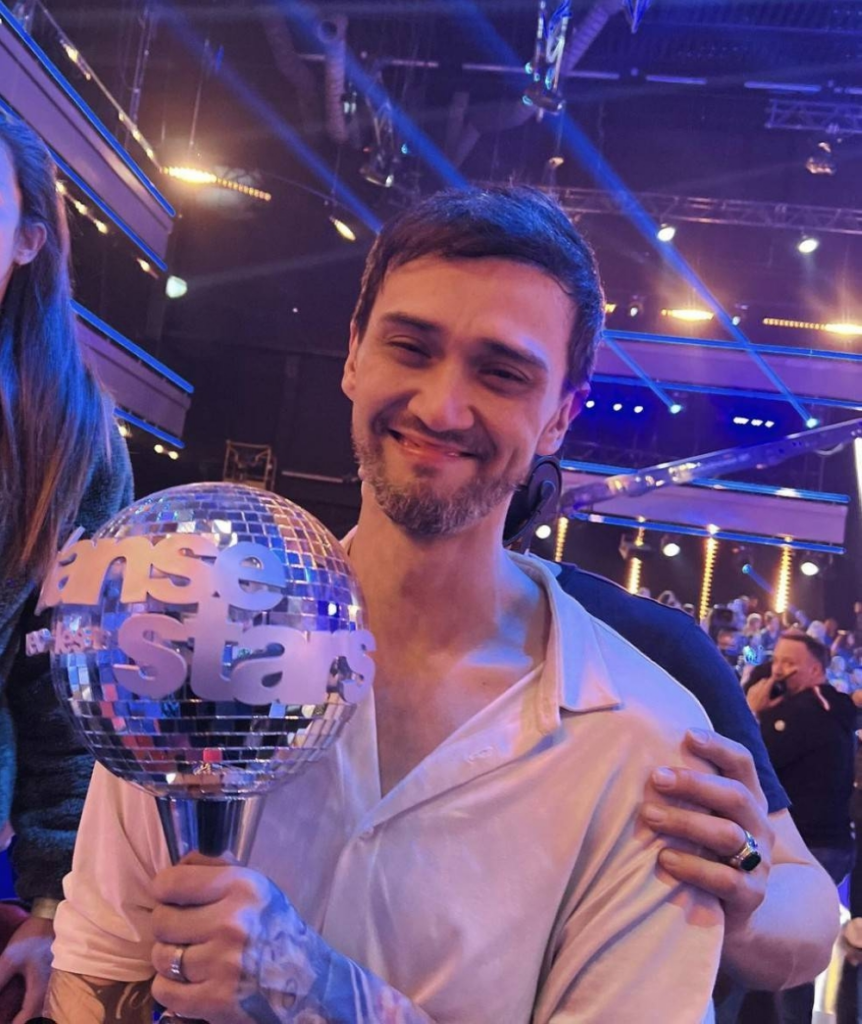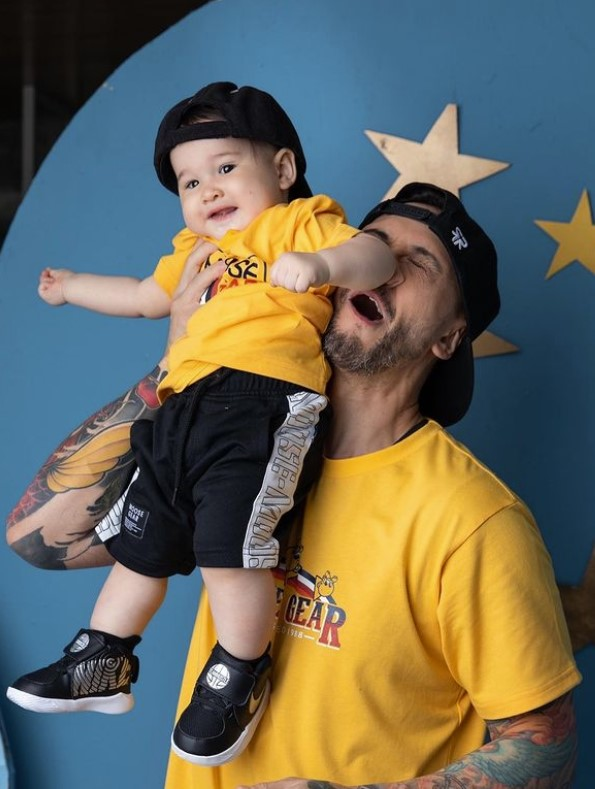 Coleen and Billy married in April 2018 and are expecting their first child, Amari, in 2020.