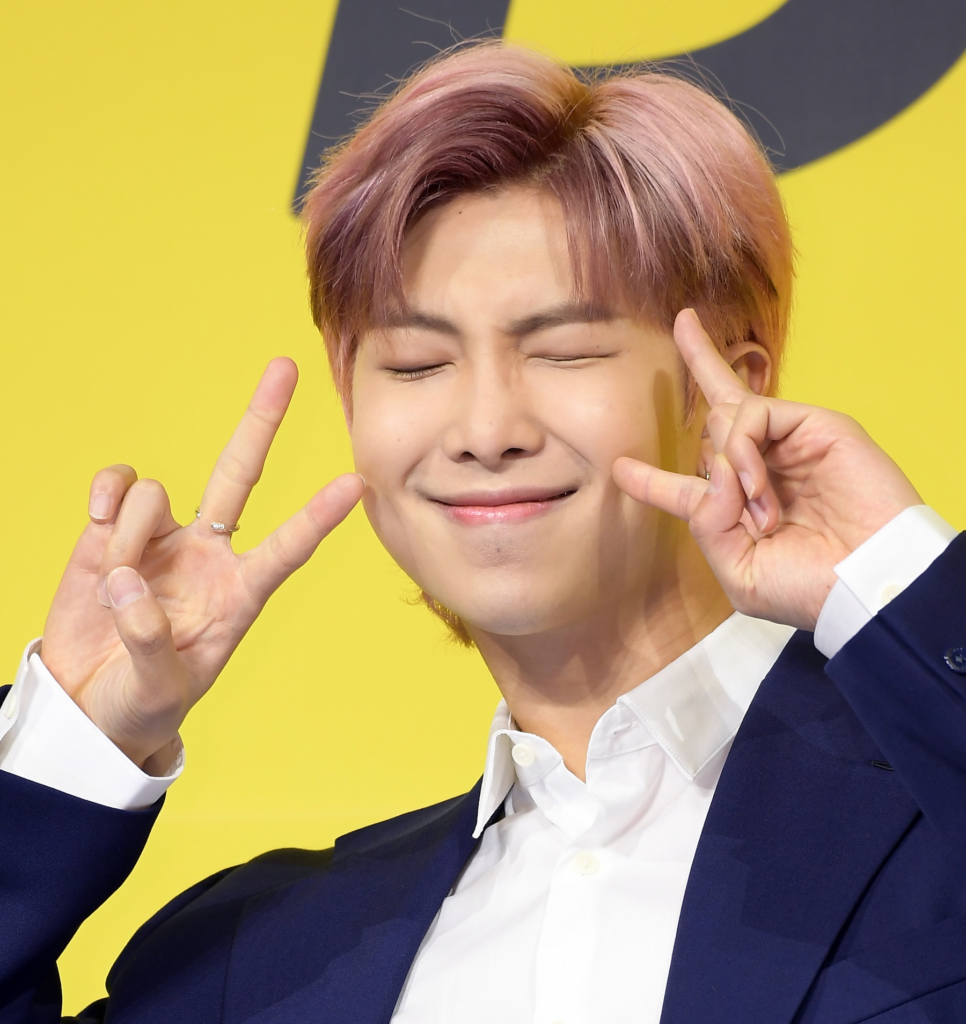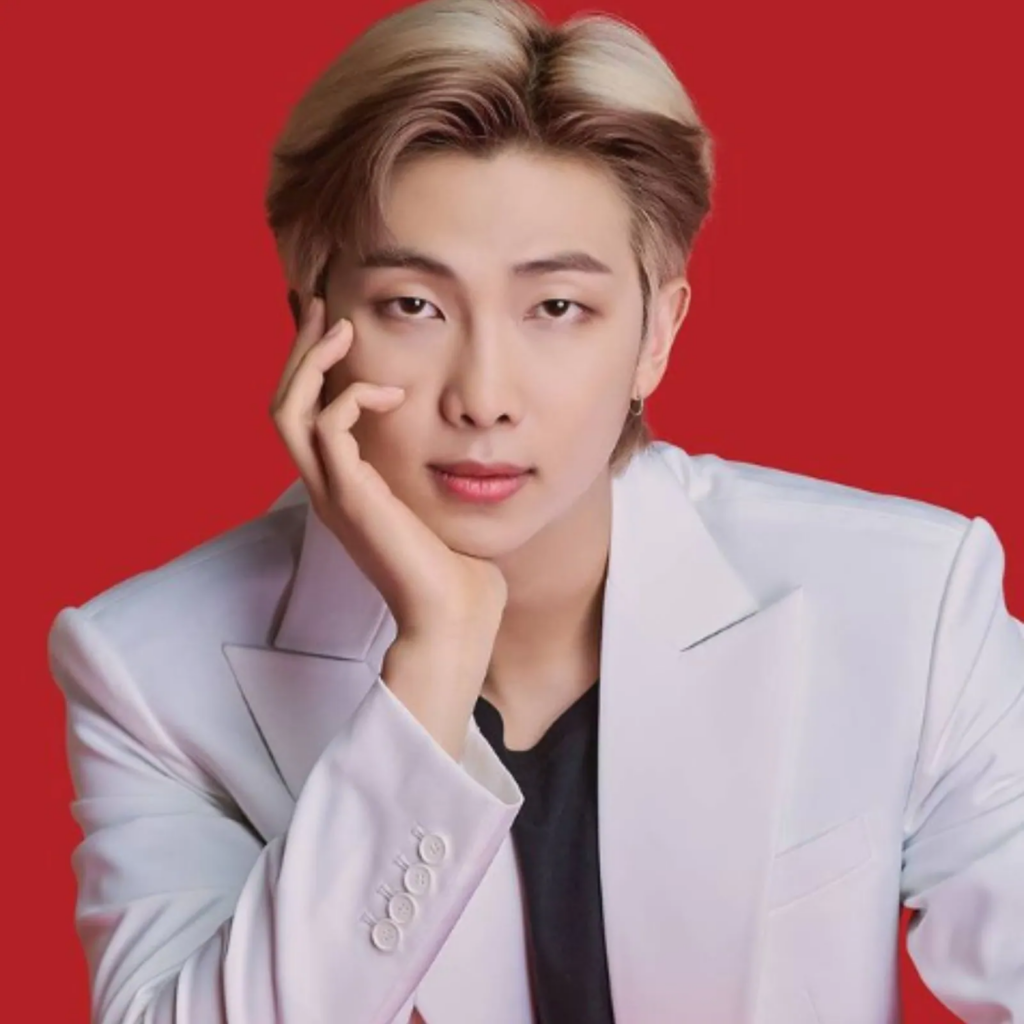 The lineup on RM's solo album is insane!
The tracklist for "Indigo" has just been released, and it includes collaborations with Silk Sonic's Anderson Paak, Epik High's Tablo, and Erykah Badu.
Colde, Paul Blanco, and Mahalia are among those who have contributed, as are Kim Saweol, Jo Yujin, and Park Jiyun.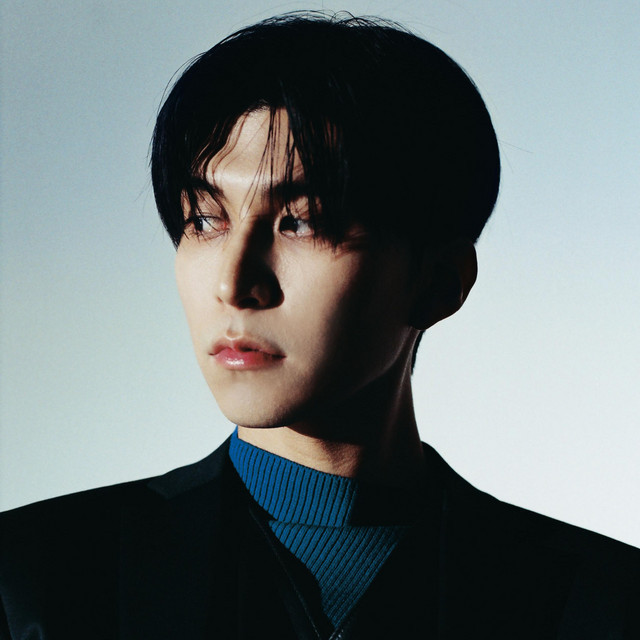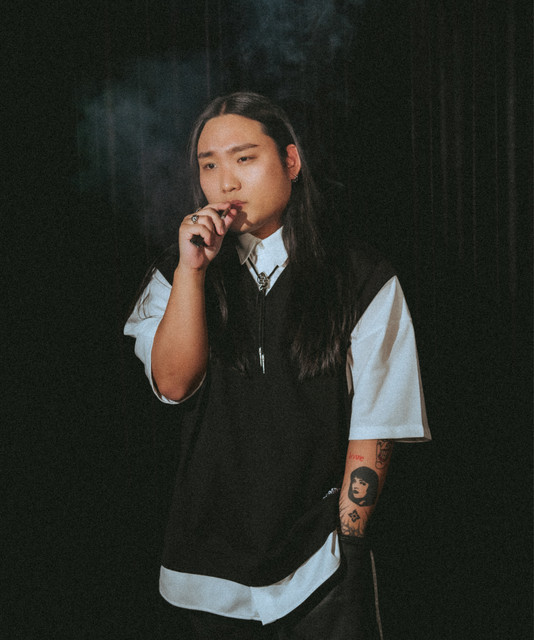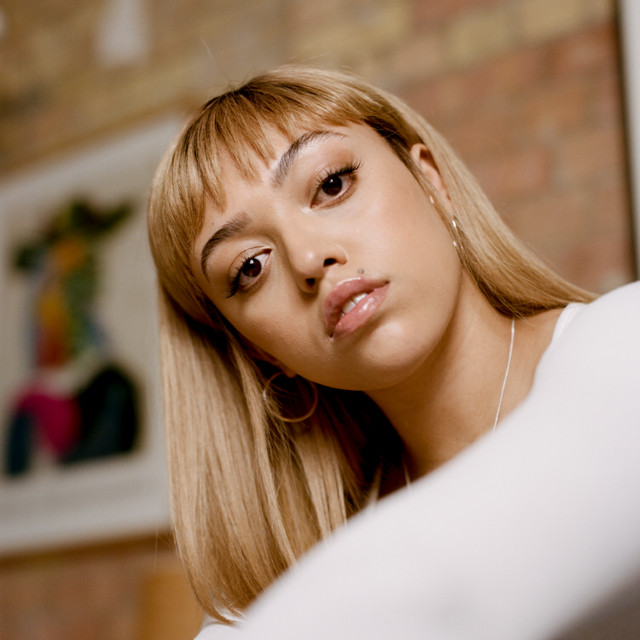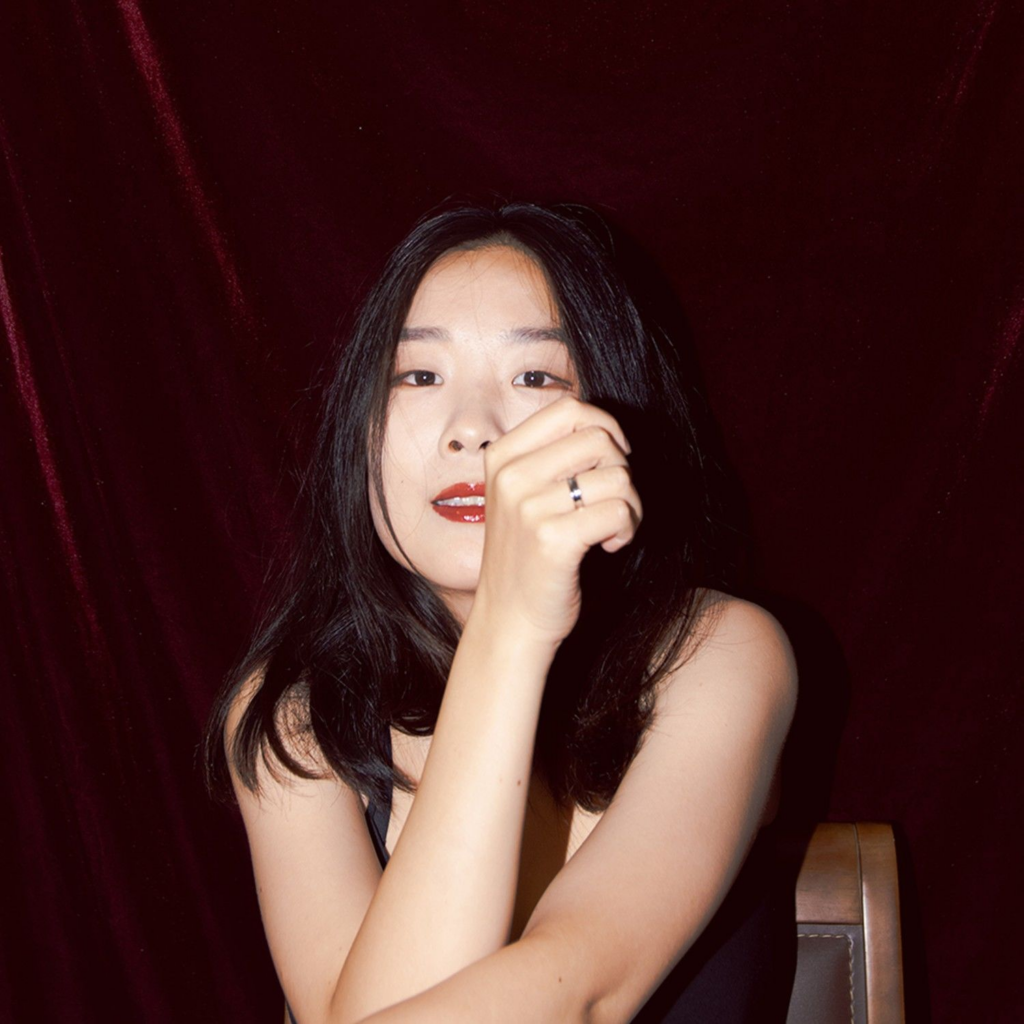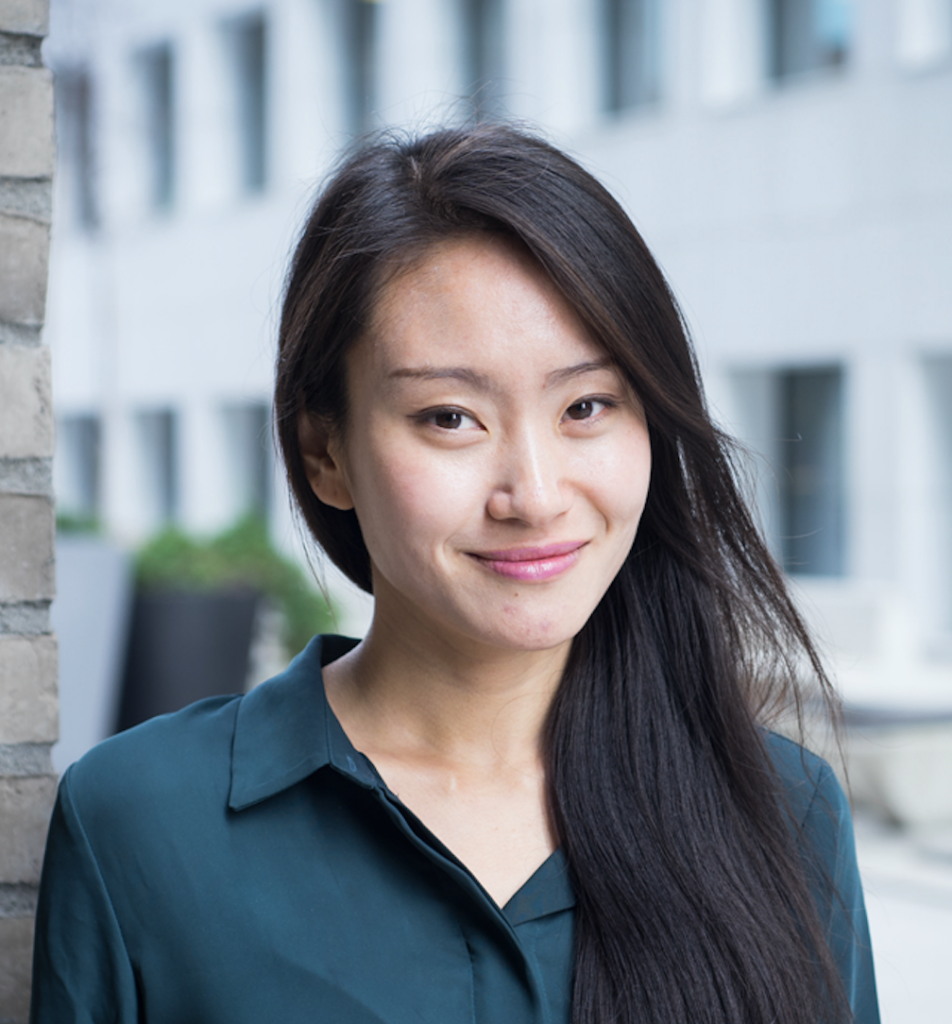 "Indigo" serves as the "last archive" of RM's twenties, with ten tracks.