The Philippines has been added to China's blacklist of tourism destinations despite the ongoing operations of Philippine offshore gaming operators (Pogos).
Following his meeting with Chinese Ambassador Huang Xilian, Senate President Juan Miguel Zubiri informed senators of the situation during a session of the Senate Committee on Ways and Means on Tuesday.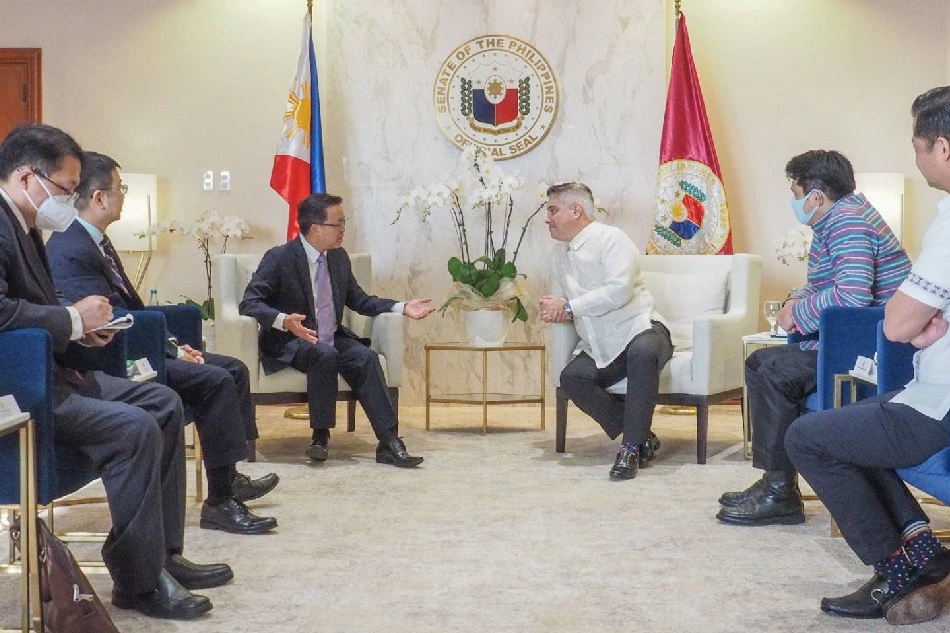 "Ambassador Huang said that the Philippines now is part of a blacklist of tourist sites because they do not know if the tourist going there will be operating or will be joining Pogo operation," Zubiri explained.
"They do not know if Chinese nationals who go to the Philippines will be safe from illegal activities being done by the triad, by the syndicates operating Pogos. They may also be kidnapped and mistaken for Pogo operators. So, that is the reason why there's been a drop, a significant drop of Chinese tourists," he continued.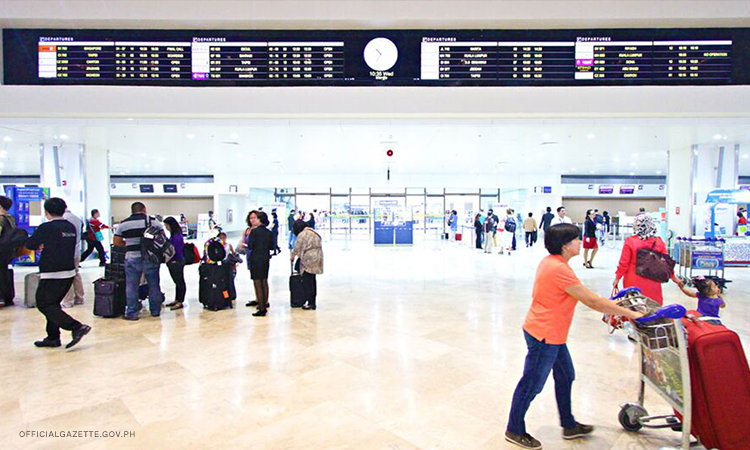 Huang, according to Zubiri, frequently said that the societal cost of Pogos is "very high."
The Senate President also questioned if the Philippines is helping and harboring unlawful operations, and how this would be seen by the international community.
Prior to Zubiri's comment, Senator Grace Poe inquired of National Economic and Development Authority Undersecretary Rosemarie Edillon whether the Philippines is on China's "blacklist" of nations to visit during Pogo operations.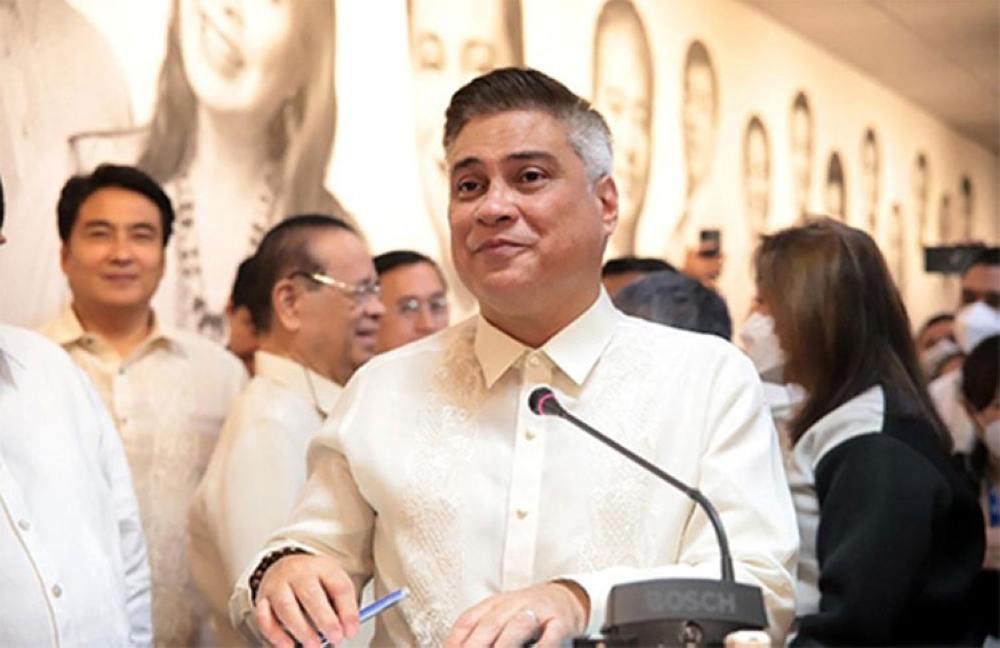 "I think the timing was also kind of unfortunate because this was actually in 2019 when they did this threat of a blacklist and the year afterward, [there] is a pandemic here," Edillon answered.
"No list was released. We were one of those countries called out, our attention was called," she continued.
The Senate group, led by Senator Sherwin Gatchalian, launched a probe into Pogos in response to an apparent increase in abduction incidents involving the sector.