On September 12, 2022, St. Joseph Academy-Senior High School Department will adopt "No Bag Day" in Sariaya, Quezon.
Instead of backpacks, instructors and students were permitted to enter the school with various containers containing their books and school materials.
The Supreme Student Government shared images of the alternative utilized by students in their bags on its official Facebook page.
The caption, "This week started with something new and interesting as Josephinians and Mission Partners participated in the challenge that showcased their creativity and uniqueness.
"As a part of the season of creation celebration, Josephinians brought unusual bags to carry their books, portfolios, and food."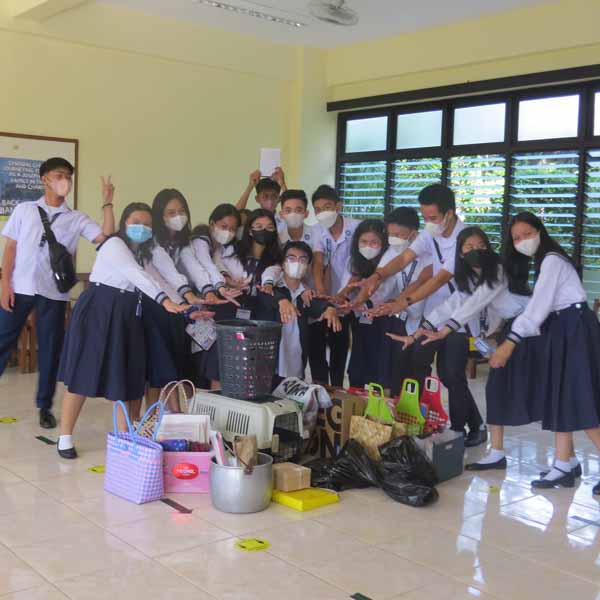 The students got inventive and replaced their bags with anything they could find at home that might store school materials and other necessities.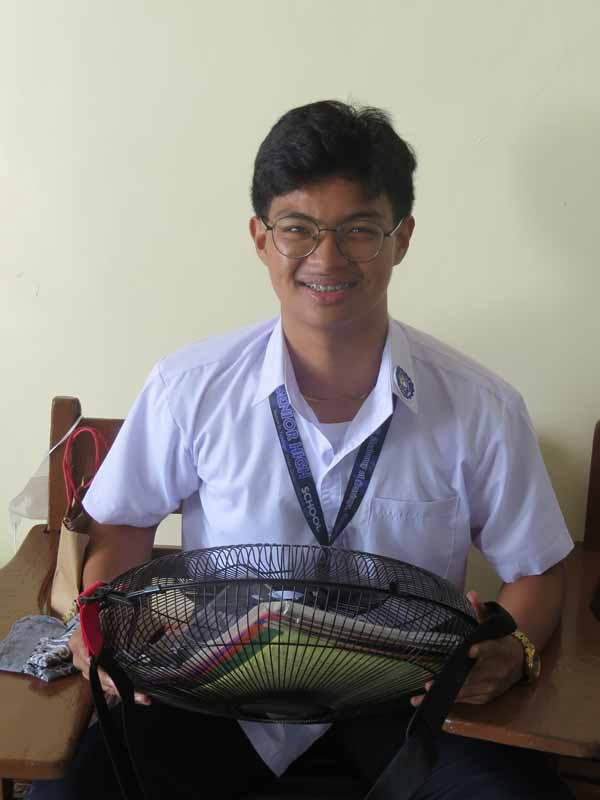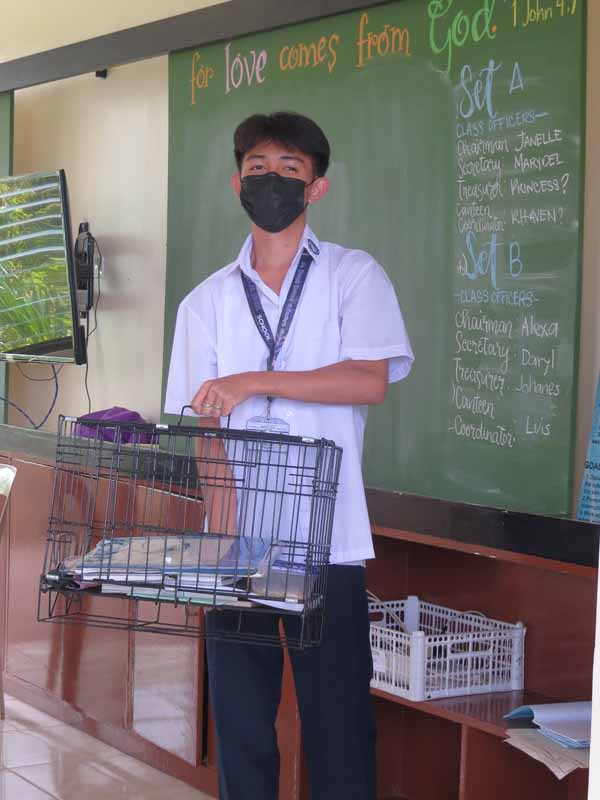 Microwaves, electric fan housings, bayongs, garbage bags, dog and chicken enclosures, and other items are used by some.
Netizens hilariously commented,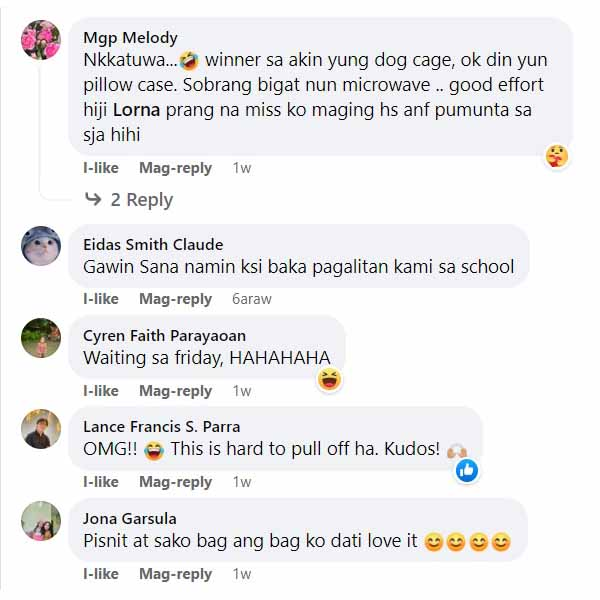 Others expressed their hope that their schools would follow suit.
They also select the most popular containers.
St. Joseph Academy in Sariaya is a Franciscan Missionaries of Mary school.
The No Bag Day was also conducted to commemorate a month-long environmental festival.
It is known as the "season of creation" or the festival of St. Francis of Assisi, the patron saint of nature and animals, and it concludes on October 4.