The suspected "kábit" of Senator Chiz Escudero was discussed by talent manager-vlogger Ogie Diaz in the latest episode of his Showbiz Update vlog.
Obviously, this topic will remain to be discussed on social media until someone verifies the supposed separation between Sen. Chiz and fashion icon Heart Evangelista.
The talent manager, however, stated that the rumor of the lady who was impregnated by the senator is more likely to be real than the questionable gender preference rumor.
"Mas may posibilidad yung chika na yung isa nyang staff ang na-involve sa kaniya," he stated.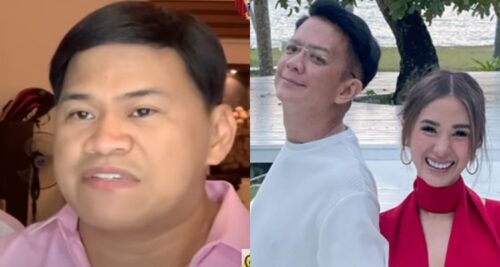 The chief of staff of the senator was said to be expecting or to have recently given birth. The "nakakaloka" part of this, according to Ogie Diaz, is that Sen. Chiz stayed silent.
Even Heart, according to Tita Jegs, has remained silent on the status of her relationship with the politician.
Furthermore, Ogie disclosed that someone had provided him a picture of the aforementioned alleged "kábit" of Sen. Chiz.
He said, "May nag-send sa akin ng picture ng girl," and was informed, "Huwag kang maingay sya yun."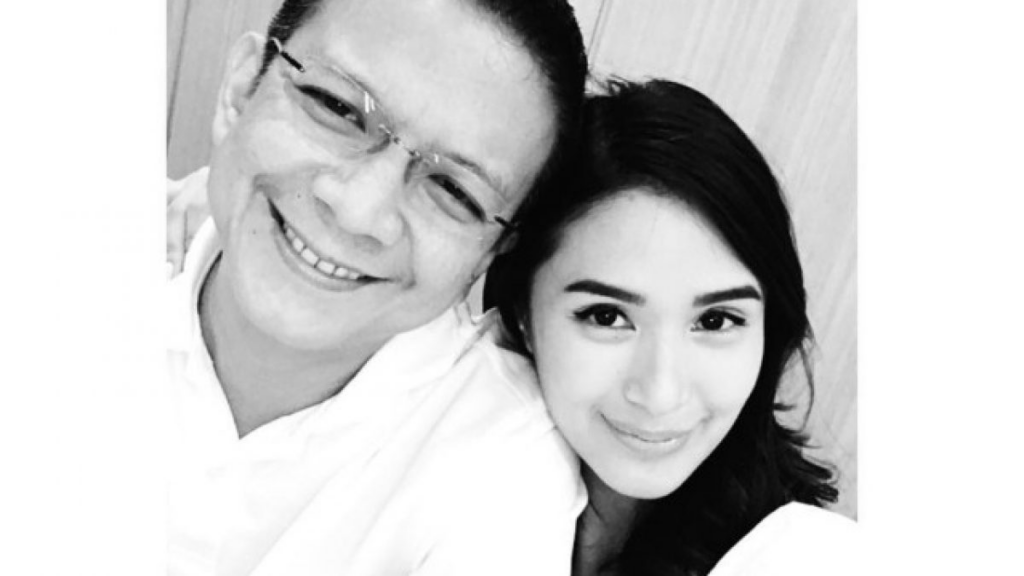 Ogie said that he is keeping the picture from the public because the girl is a private citizen. He emphasized that it could turn out that the image is false, which would disturb the girl's family.