After the reappearance of the controversial model Deniece Cornejo's case involving Vhong Navarro, Ellen Adarna's statement to her resurfaced on social media.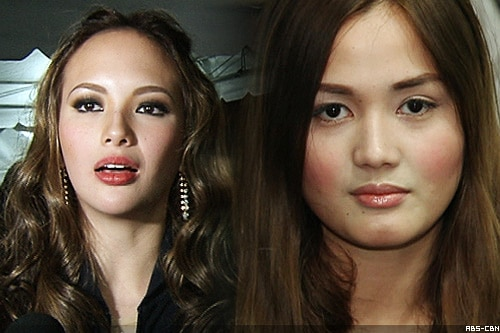 Recalling that Ellen became popular online in 2014 after sending Deniece a message that some people found hard to interpret.
Ellen Adarna was attempting to make the idea in her message that Deniece should have contacted the actor-television host first.
Ellen stated, "The only thing that I have to say is that, like, you know, as a woman, you shouldn't allow things like that, every detail, like even a touch… If you feel violated, you say it out loud. You say it to the person that, 'You can't do this to me.'"
"Why now? Why now in public? You have all the rights. Women have their right to show what we can do. For me, it's like… For me, honestly, Cedric is my friend but I'm sorry," she continued.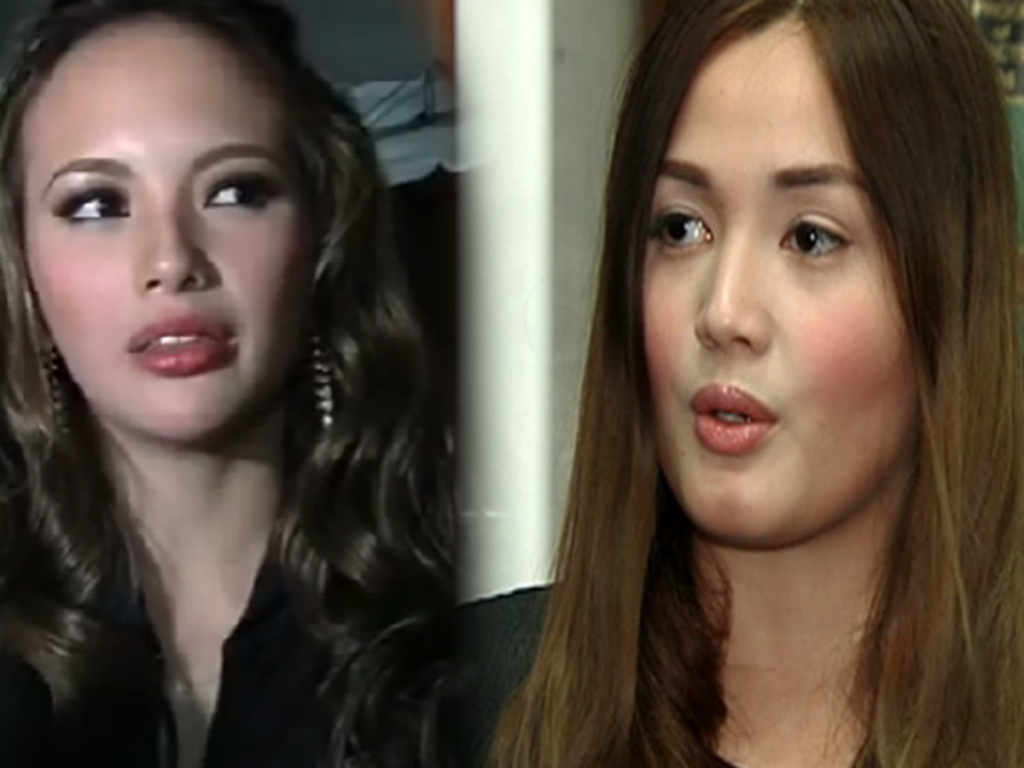 In the interview, Ellen Adarna emphasized that she is not taking a side since she does not fully know the whole story.
"I'm torn in the middle, but, like, it's just wrong… I'm not choosing a side, because I don't really know the whole story. I'm like 50-50," Ellen Adarna stated.
https://www.facebook.com/watch/?v=607478677509277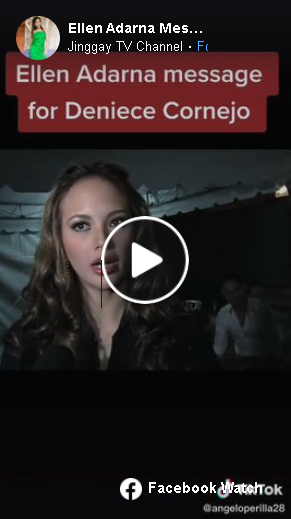 Ellen Adarna eventually confessed that she was under the influence of alcohol when she made her statement regarding Deniece Cornejo.