Cedric Lee reacts to Kapamilya actor Vhong Navarro surrendering himself to the National Bureau of Investigation.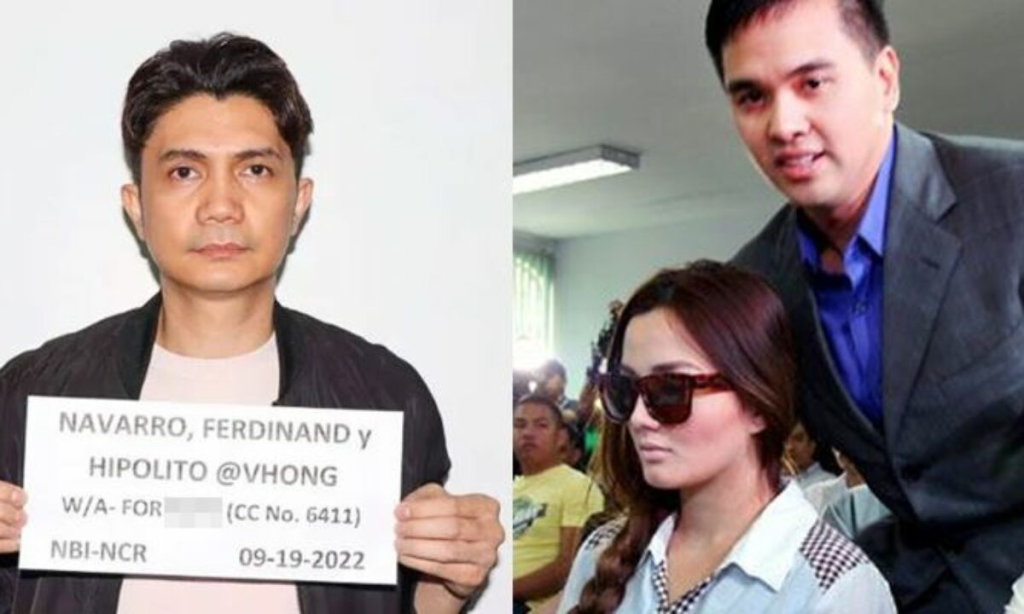 Vhong Navarro, a personality on Showtime, is arrested on two warrants related to r@pe and for acts of lasciviousness. On the later charge, he was able to post bail, but he was detained on the earlier charges.
These are the legal actions Deniece Cornejo, a model, filed in relation to the incident in 2014; the proceedings are not subject to bail.
On Tuesday, September 20, Vhong turned himself in to the National Bureau of Investigation (NBI), but his attorney, Alma Mallonga, stated that they will continue to ask for the order to issue a warrant of arrest to be reconsidered.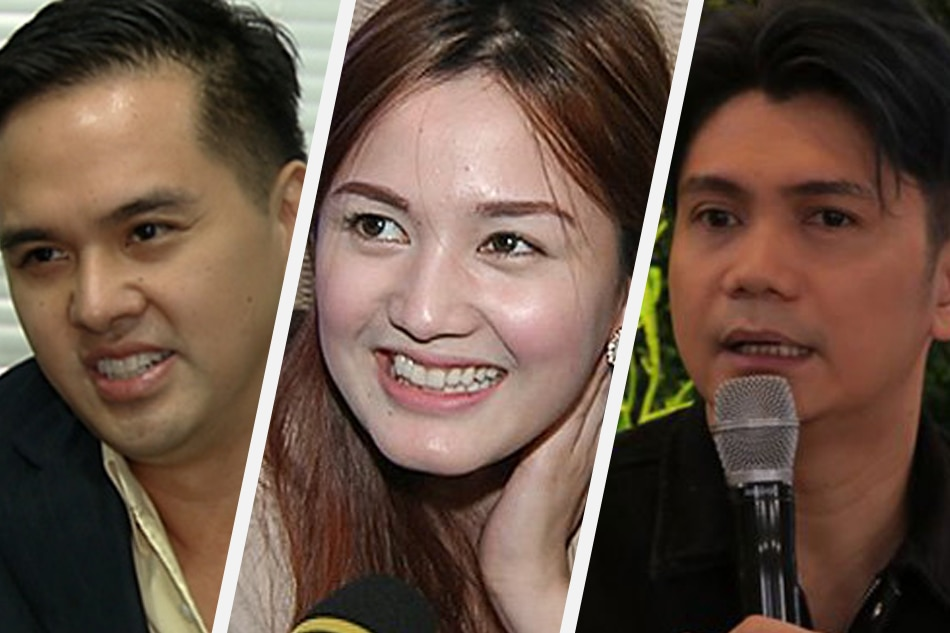 Mallonga stated that "Mr. Navarro reiterates that he is the victim of the crimes of Serious Illegal Detention and Grave Coercion."
Following his arrests, Kat Alano wrote several contentious posts, and only earlier, Cedric Lee—one of the men who attacked him in 2014—reacted to this as well.
"He has to face all the charges against him. Just like we did. I feel slightly vindicated because finally, we will have our day in court after almost 9 years," Cedric Lee stated.