Heart Evangelista, a multihyphenate, removed the "Escudero" name from her Instagram profile, sparking a variety of rumors from online users.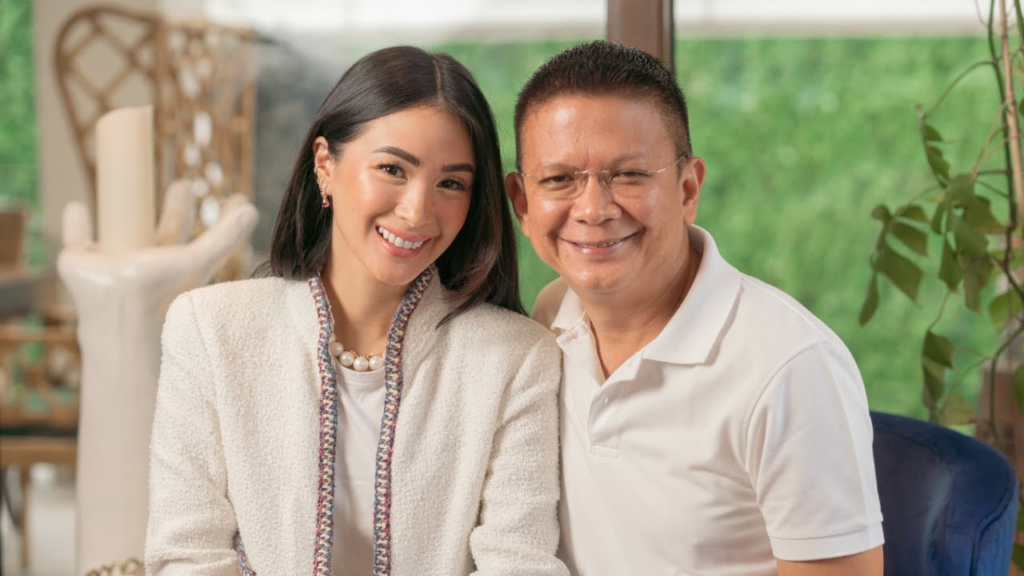 Recently, rumors that Heart and Chiz's relationship is in trouble or that they are currently experiencing a difficulty started to circulate. It comes as a result of the actress from Kapuso's choice to remove the "Escudero" from her Instagram profile.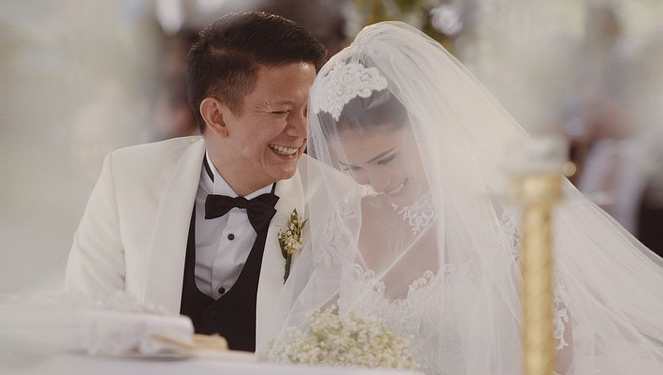 Heart Evangelista's old and new IG profiles were both screenshots that were released on a well-known website for the entertainment industry. You can see that she modified it from "LOVE MARIE ONGPAUCO ESCUDERO" to "LOVE MARIE."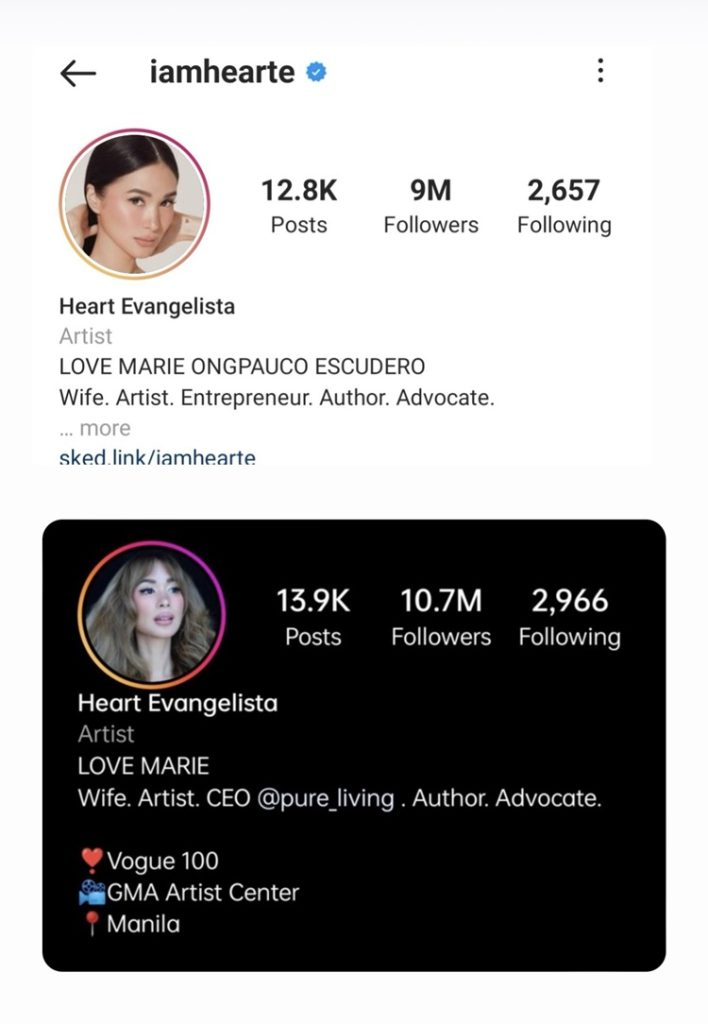 Mixed feelings were generated by internet users who responded on this. Some others found it heartbreaking to think that the pair could be going through a difficult time in their relationship right now.
Some online users speculated that during the GMA Gala Night, it was already apparent that there was something odd with the pair.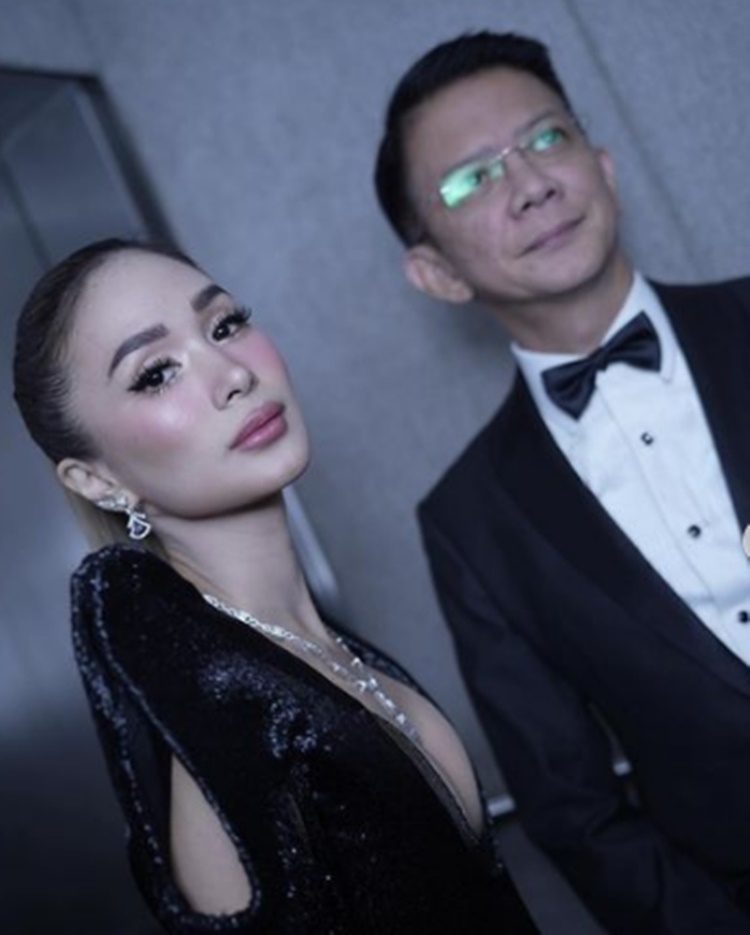 On the other side, several online users said that Heart Evangelista's decision to rename her Instagram username had no hidden meaning.
A few even noted that she had removed her middle name, Ongpauco, in addition to Escudero.