Maxene Magalona sent a heartfelt message regarding her meditation this morning on social media.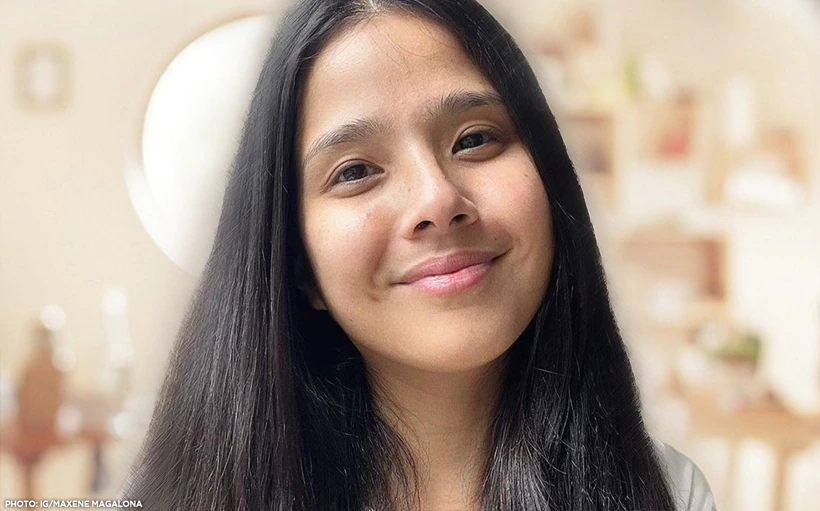 Maxene Magalona is well-known on social media. In May 2020, the actress disclosed that she has been visiting a doctor for her mental illness.
She admits, "I cried pretty hard during my meditation this morning," in the post.
"I was so deep in my practice that I could really feel the pain and heaviness in my chest. The pain was sharp and intense but still bearable. I stayed calm. Even when the tears started to come, I gently breathed my way through the process," Maxene wrote.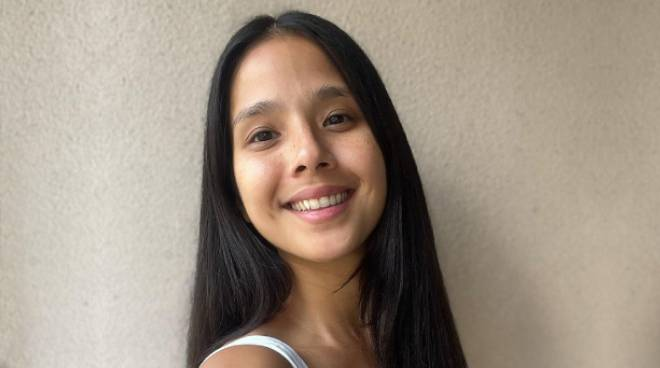 She continued by expressing her main insights from the book "The Untethered Soul," which she had just recently read.
"I read in the book #TheUntetheredSoul by @michael_a.singer that when this happens, when the heart is finally releasing stored pain and it feels as though there is a burning sensation around it, we should just relax and release. We should relax our shoulders, soften our chest and release the negative energy by allowing it to pass through the heart. There is a burning sensation because this release is a form of purification that happens when you are ready to face and feel the pain," she stated.
https://www.instagram.com/p/Cg3tz1ZPG2D/?utm_source=ig_web_copy_link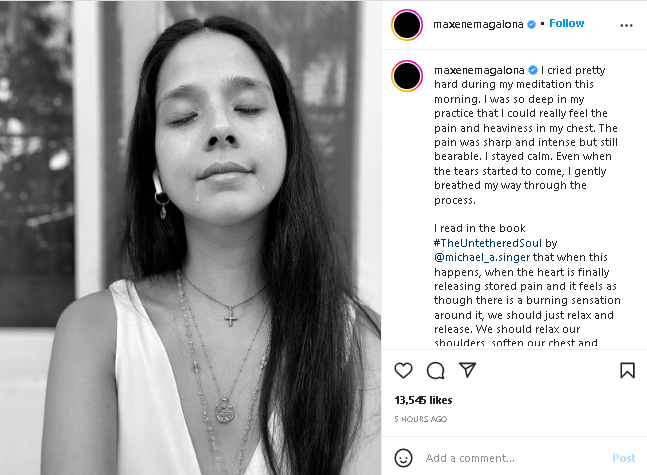 She also mentioned how she currently permits herself to experience her pain and "surrender everything to God in prayer."
Maxene additionally wrote a heartbreaking statement for her post's followers who are also experiencing the same situation.