After being involved in a car accident in the United States of America with fellow comedian Pokwang, comedian K Brosas provided an update.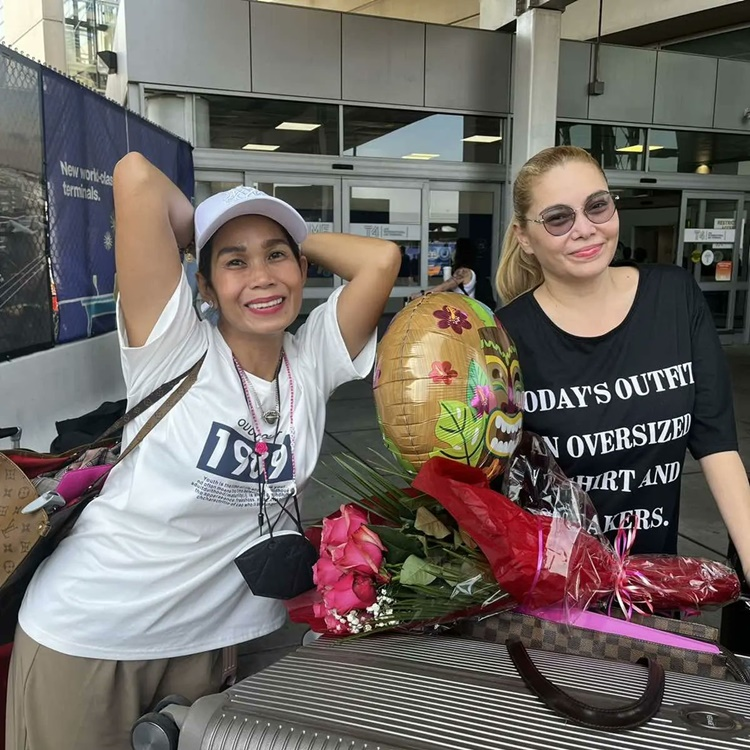 Following their performance in Dallas, they were mentioned in a recent tweet by K Brosas as being involved in a car accident. Considering what occurred, they are glad that they did not suffer significant injuries. K provided an update regarding this.
"So na car accident kami kanina, thank You lord at safe naman kami, ako lang ang may minor cut at may konting bruises," K Brosas shared.
The comedienne-singer also expressed her amazement that the ambulance arrived so quickly. She also posted a picture of the accident's aftermath.
In a video that was shared on the News5 Facebook page, K claimed that her assistant, who was riding in the car with them, was able to capture the accident, but chose not to share it due to how powerful it was.
She further mentioned that she was the one in the car that suffered serious injuries because the hit was on her side.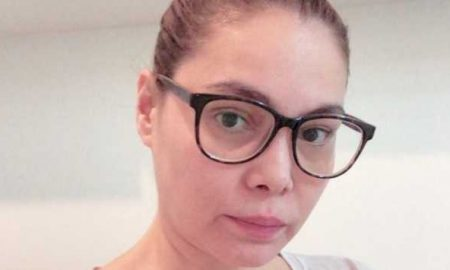 Fortunately, they were able to get ready for the accident since they could see that they would hit another vehicle. However, K Brosas nonetheless fell to the ground on the car's floor due to the force of the crash.
K also stated that a firetruck and an ambulance arrived right away. Pokwang then joked that perhaps all the agencies would show there to save them.