A netizen recorded the force of the earthquake that occurred this morning where they were.
https://www.facebook.com/100001960112858/videos/625845692044255/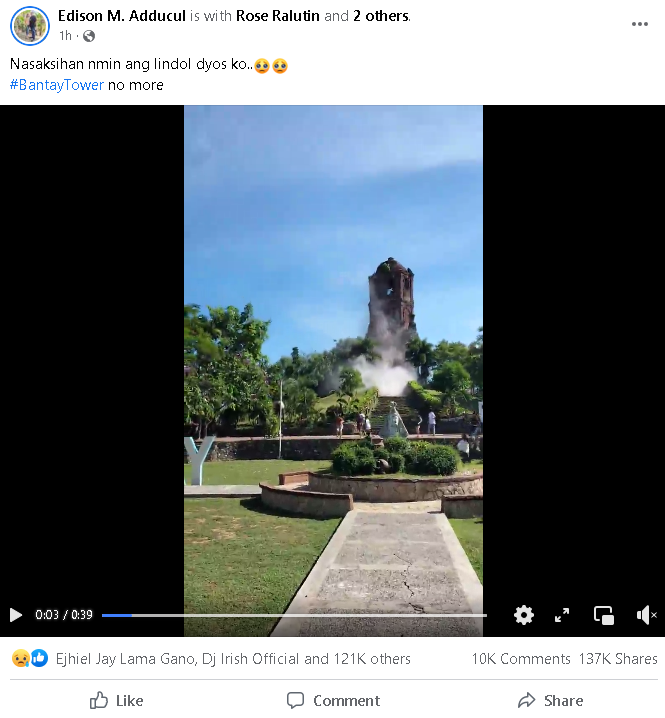 According to Civil Defense Cordillera, following this morning's powerful earthquake, staff and patients at Baguio General Hospital and Medical Center were evacuated.
The earthquake, according to Rep. Ching Bernos (Abra), "caused damage to many households and establishments."
"We are monitoring the situation on the ground and gathering information on the extent of the damage to the Province. My office is also actively coordinating with proper authorities on what can be done to assist families and communities that were severely affected by this earthquake," she continues.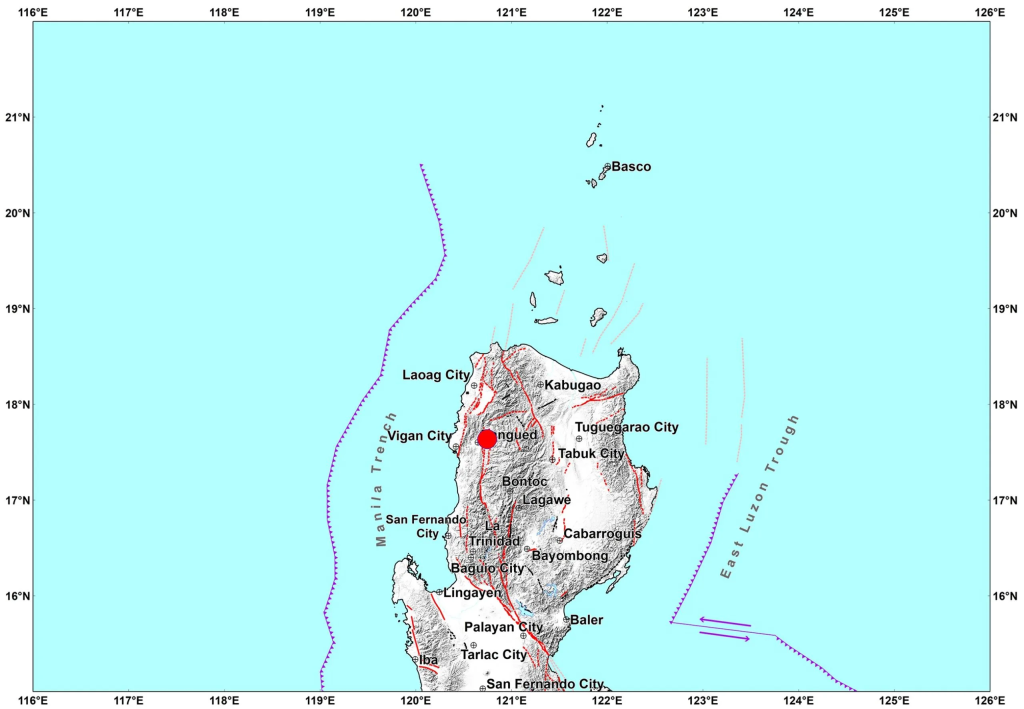 After the earthquake, according to the Philippine National Railways, "trips for Metro North and Metro South Commuter Service will be temporarily suspended until the tracks are certified available by our Engineering Department." 
A magnitude 7.1 earthquake, according to the United States Geological Survey, struck the northern Philippines at 8:43 a.m. this Wednesday.
However, the 7.3 magnitude earthquake is reported by the Philippine Institute of Volcanology and Seismology to have occurred at 17.63°N, 120.74°E, -002 km N, 20°E of Lagangilang (Abra).