In Barangay Batasan Hills, Quezon City, a dump truck collided with a junk shop, suffering injuries on three people.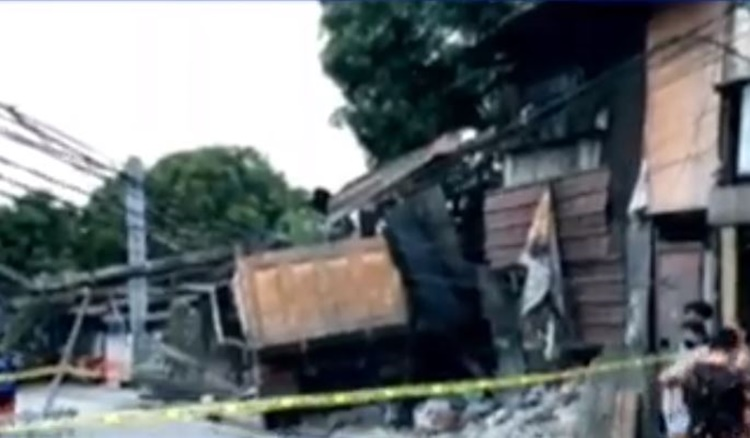 Three persons were harmed and suffered injuries after a dump truck hit with a junk store early on Thursday (July 28, 2022) in Barangay Batasan Hills, Quezon City.
The owner of the junk store claimed that while he was asleep, they heard a massive smash next to their home. Around 4:40 am, the owner discovered that a truck had hit the junk store.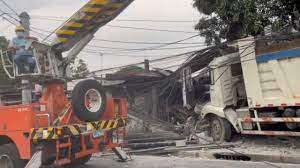 The accident left the dump truck driver, a woman, and her coworker hurt.
Officials from Barangay Batasan Hills claim that the dump truck struck an electric pole nearby before slamming into the junk shop.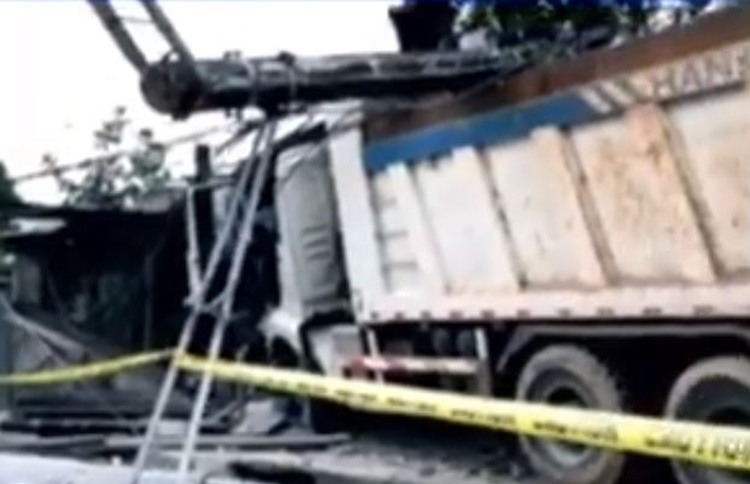 Power was lost in the area as a result of the incident. The Batasan-San Mateo road has been blocked for a part of it.
The IBP Road traffic going to Marikina and San Mateo in Rizal is hampered by the road shutdown. Additionally, the barangay officials created a zipper lane for traffic traveling in the opposing direction.
Sadly, while they worked to clear the area, the authorities anticipated a line of traffic.