China's armed forces have gotten much more aggressive and dangerous in the last five years, the United States' top military official warned on Sunday throughout travel to the Indo-Pacific that including a visit to Indonesia.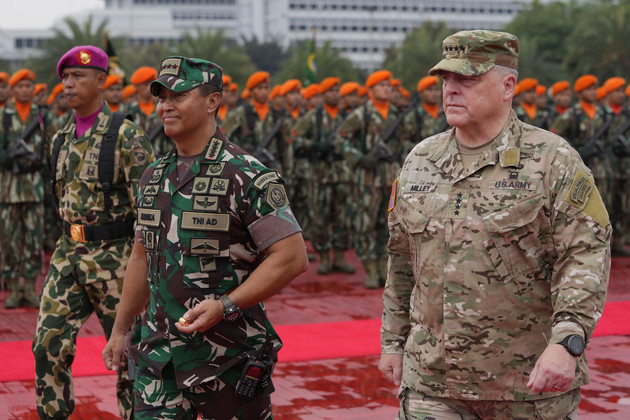 According to Gen. Mark Milley, chairman of the US Joint Chiefs of Staff, the number of intercepts by Chinese planes and ships in the Pacific with US and other allied forces has climbed dramatically during that time, as has the number of dangerous encounters.
The message is that the Chinese military — in the air and at sea — has become significantly more and noticeably more aggressive in this particular region," said Milley, who recently directed his staff to compile information on conversations between China and the United States and other countries in the region.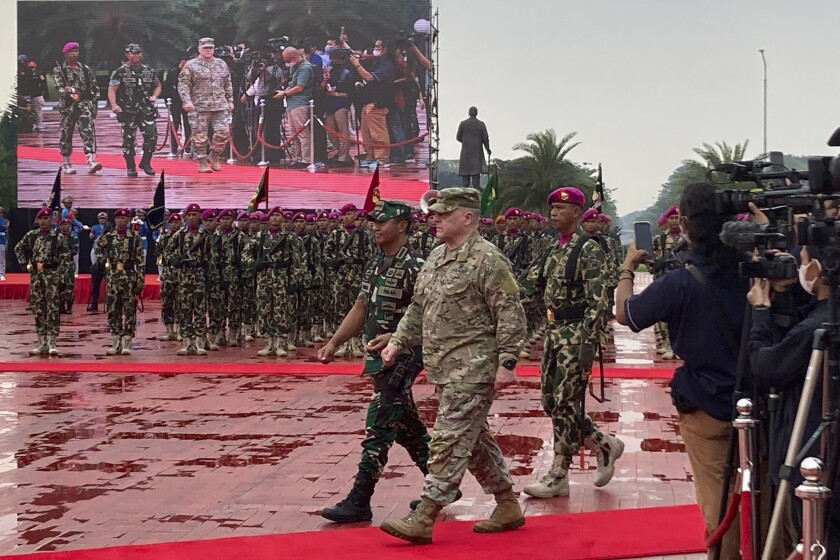 His remarks came as Washington stepped up its efforts to develop ties with Pacific states as a counterbalance to China's attempts to extend its presence and influence in the area. The administration of US President Joe Biden regards Beijing as its "pacing threat" and the country's major long-term security problem.
Milley's visit to the region is centered on the China menace. He will join an Indo-Pacific defense chiefs conference in Australia this week, where important issues will include the East Asian country's increasing military buildup and the need to preserve an open, free, and harmonious Pacific.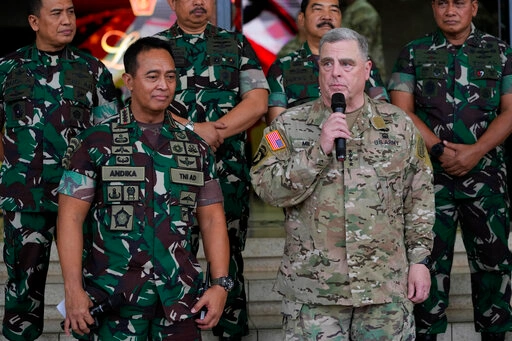 The United States and others are also concerned that a recent security pact inked by Beijing with the Solomon Islands in April might lead to the development of a Chinese naval station in the South Pacific. The United States and Australia have warned the Solomon Islands that hosting a Chinese military facility will not be allowed.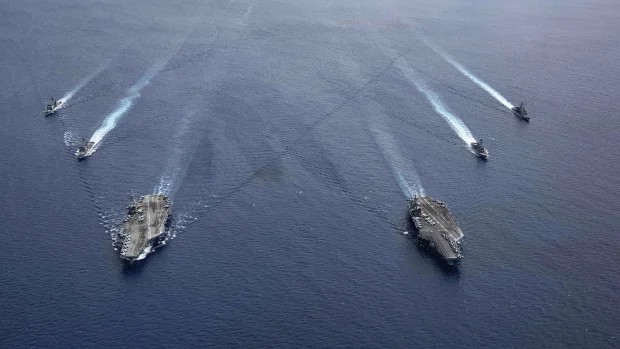 "This is an area in which China is trying to do outreach for their own purposes. And again, this is concerning because China is not doing it just for benign reasons," Milley told reporters accompanying him on his trip. "They're trying to expand their influence throughout the region. And that has potential consequences that are not necessarily favorable to our allies and partners in the region."