During a previous Q&A session, former beauty queen Maggie Wilson discussed how she handles difficulties in her life.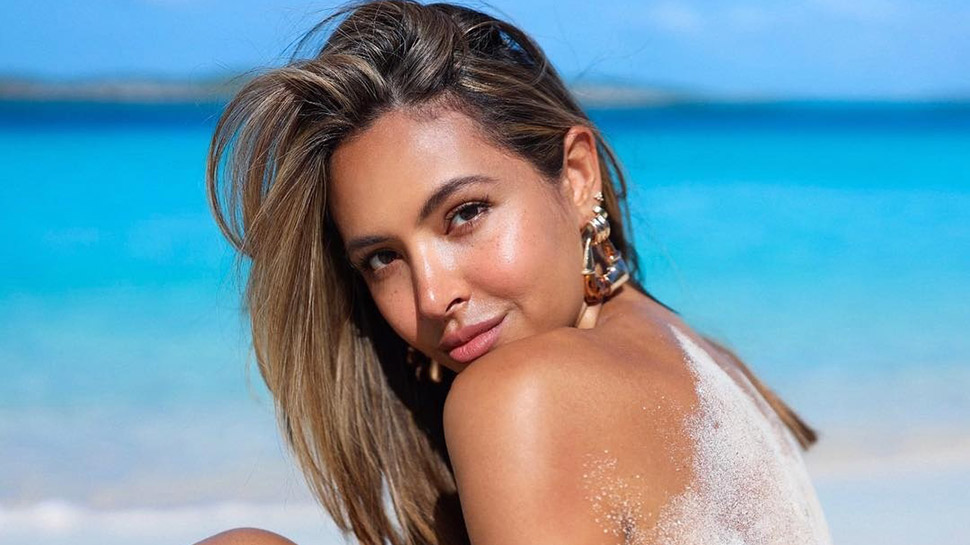 Managing life's negativity was among the issues Maggie Wilson addressed during a recent question-and-answer session she conducted for Preview. She claimed that because she simply ignores negativity, she is not dealing with it.
She doesn't care about the individuals that disturb her life, especially those who don't know her or provide for her. She added that being able to sleep at night is what's important.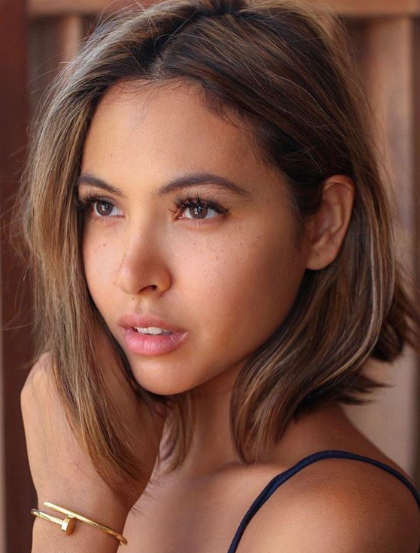 Maggie mentioned that she would watch a movie to relax. She likewise likes going to the spa or receiving massages. Going to the beach is also another activity that Maggie does to relieve stress.
She said that for her, stepping away from social media is a way to "de-stress."
"The industry I'm in can be quite harsh. Sometimes, people think they own your life and they want to know everything about it but it's important that you keep a lot of that stuff to yourself sometimes," Maggie explained.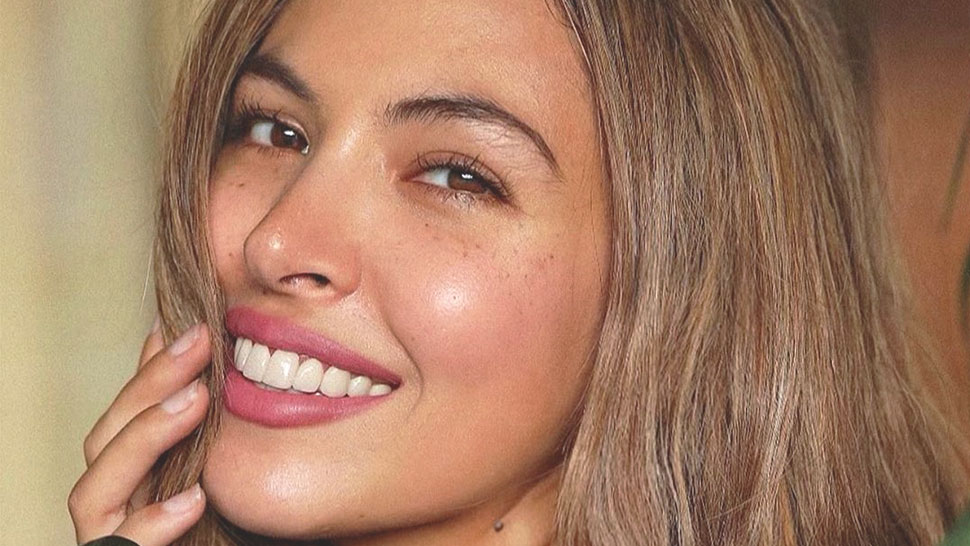 Maggie also emphasized that criticisms would always exist, regardless of the profession in which a person works. She claimed that criticisms could be evaluated and that if they were helpful, they should be used as facts.
"But the rest, just ignore," she continued.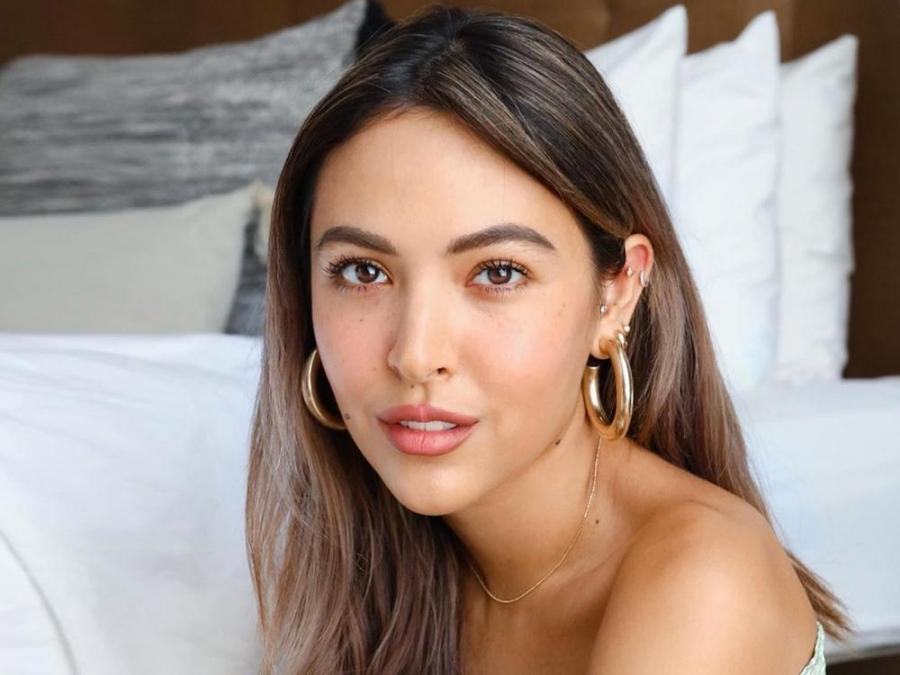 Recently, the conflict between Maggie and her rich businessman husband Victor Consunji has become a hot subject on social media.