The former beauty queen, who is now an actress, just used social media to wish her non-actor fiancé, Timmy Llana, a happy birthday.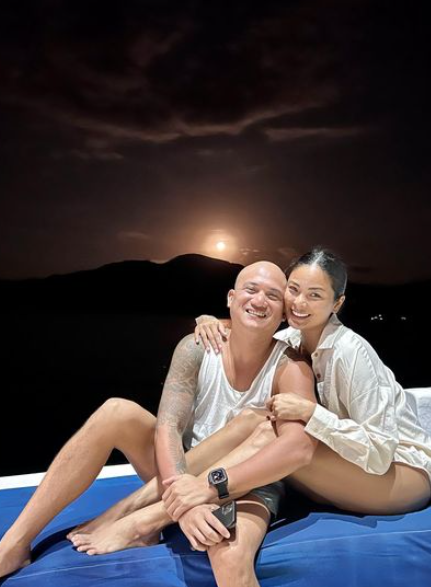 When Timmy got another year older, Maxine penned a beautiful note for him and posted some of their images together on social media.
She posted, "Happy birthday to my fiancé @timmyllana I will remember this birthday forever cuz this has been my favorite ride and adventure so far. Also it is our first celebration as an officially engaged couple," she said. "My amazing fiancé deserves the most wonderful things in the world, and I wish nothing but best for you. I LOVE YOU SO MUCH!"
https://www.instagram.com/p/CgQKiUCPgPI/?utm_source=ig_web_copy_link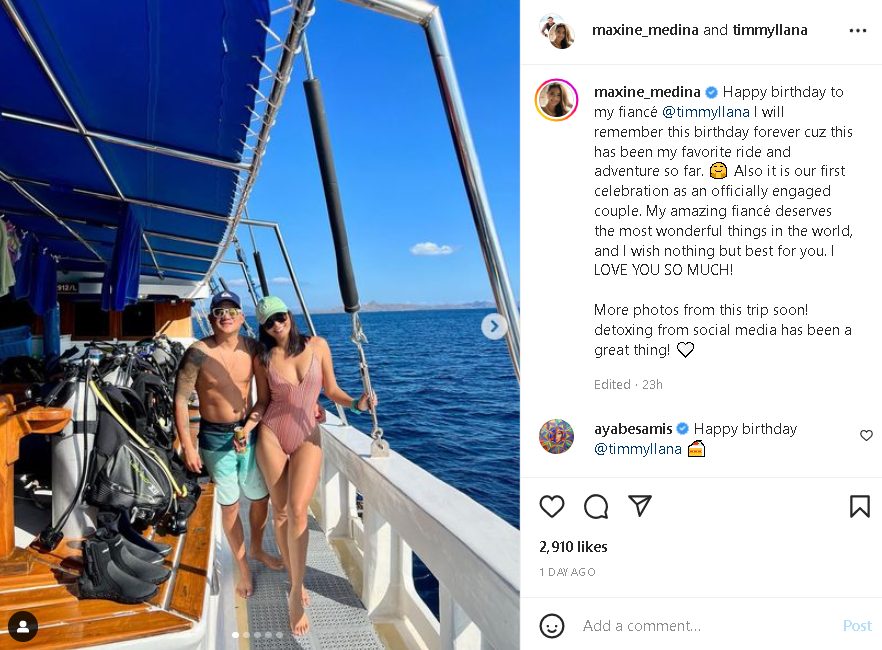 The actress wrote in the caption of her social media post that she will always remember his birthday.
She continued by saying that her fiancé deserved the greatest things in the world and that she had nothing except the best in mind for him.
She posted on social media, and her fiance replied, "Thanks babe! I love you!!"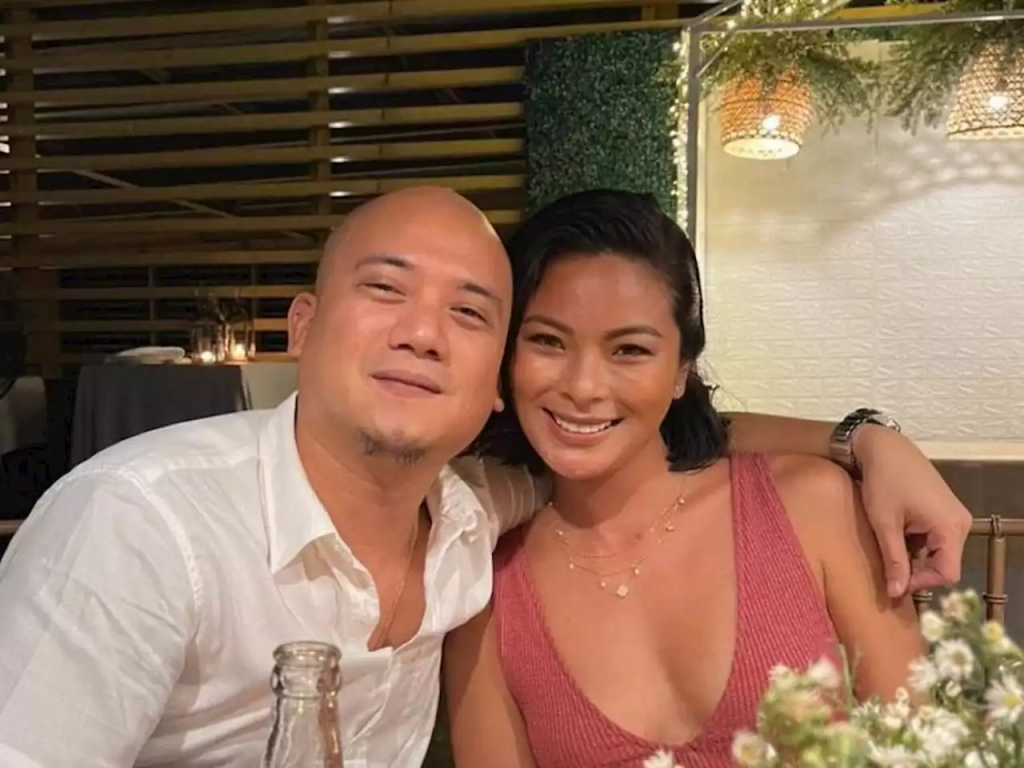 In 2019, Maxine publicly revealed her relationship with Timmy. She has been dating her non-showbiz boyfriend for over four years.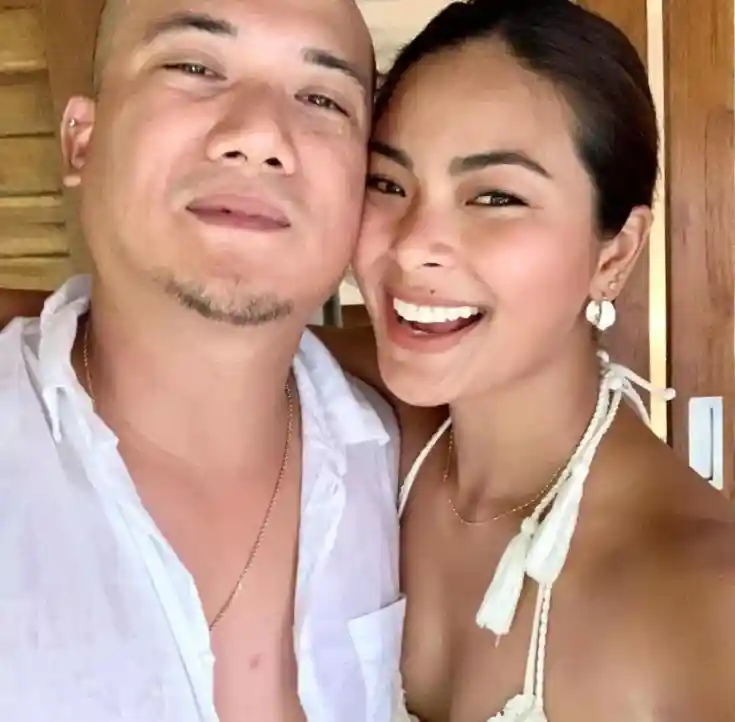 She said that she and Timmy were engaged in April of this year after he proposed to her when they were celebrating her birthday early in Coron, Palawan.