The departing vice president was sighted visiting the expensive private island resort, Balesin, while on vacation from New York.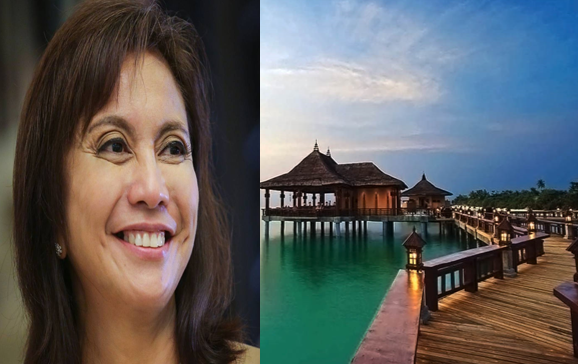 Recently, a Robredo supporter rushed to social media and shared a selfie of himself with the VP, saying how grateful he was to be on the same airplane as the vice president on his trip to Balesin Island.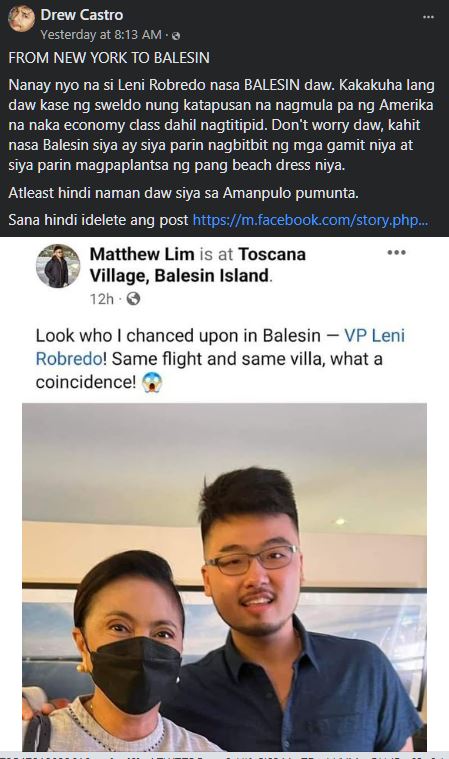 Balesin Island is a luxurious resort that is difficult to reach without spending millions of pesos.
According to its website, anyone who wants to visit the island resort but does not live in the Philippines must pay a membership fee of $50,000, or $2,645,500.00.
Those who live in the country might pay the gold membership fee of nearly 2.5 million pesos, which includes a complimentary 7-night stay.
The diamond membership, on the other hand, costs roughly 4.5 million pesos and includes a free 14-night stay, while the platinum membership costs 6.5 million pesos and includes a free 28-night stay at the same island resort.
Aside from that, members must pay their monthly payments.
However, Robredo has yet to declare whether she visited the luxurious resort or not, but according to a netizen, she traveled there for a wedding because non-members can visit Balesin if invited by a member.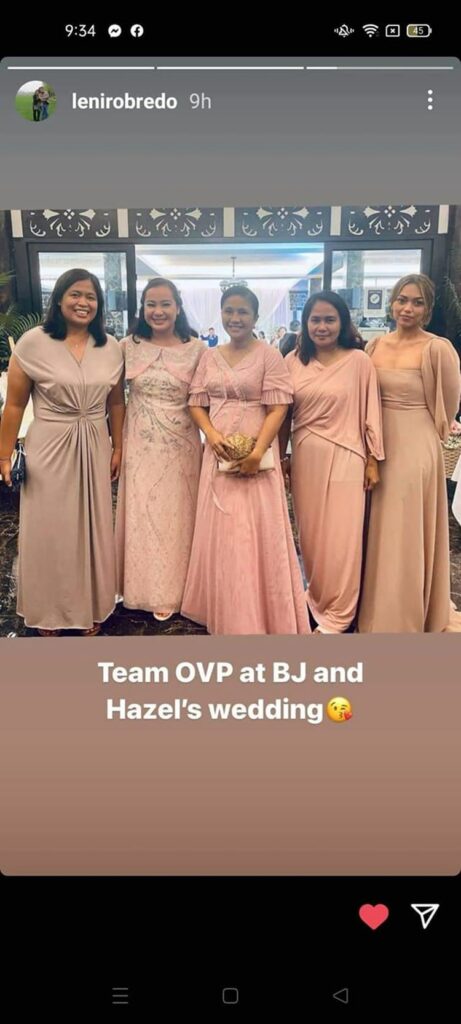 Furthermore, Robredo stated in her most recent tweet that they are prepared for relief operations in Bulusan, Sorsogon for individuals affected by Mt. Bulusan's eruption.