According to the economist and educator, presidential candidate Ferdinand "Bongbong" Marcos Jr. is using illegal drugs. According to Monsod, Bongbong Marcos, or BBM, is a "cokehead," or someone who consumes cocaine as an illegal drug.
Winnie Monsod was previously Marcos Jr.'s economics coach.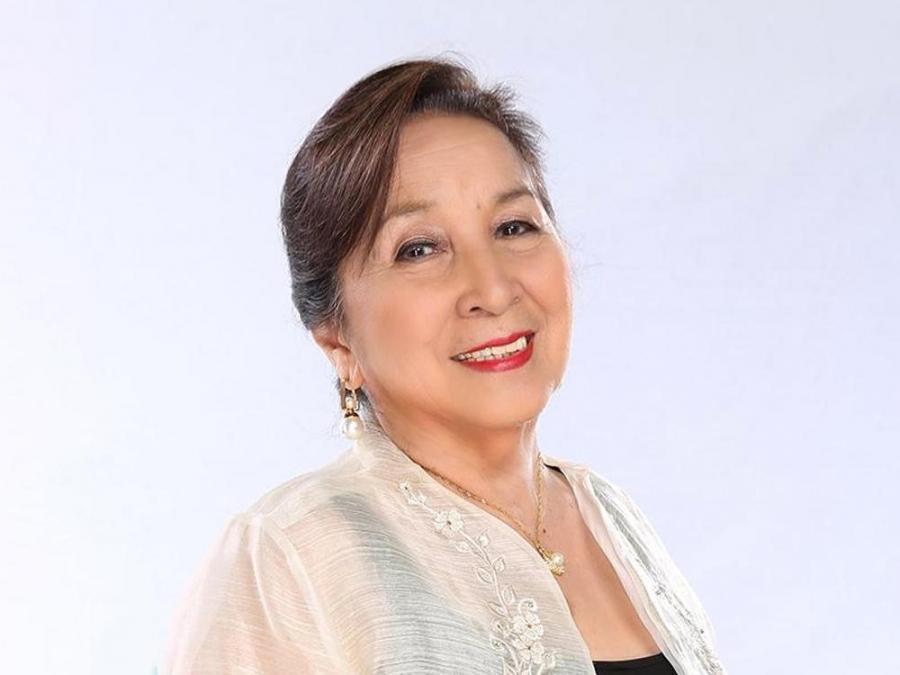 Winnie Monsod made the allegations just before the election.
"Is this candidate for president a cokehead? Some friends and relatives say he is (so did President Duterte, but he is unreliable). Unfortunately, they will not say so in public, without getting into trouble themselves," she stated.
"Others point to characteristics common to cocaine addicts, such as poor hygiene habits, runny nose/nosebleeds, dilated pupils. Not having gotten anywhere near the candidate, I cannot attest to these. But I can attest to the unimpeachability of my sources," she continued.
The Marcos Jr. team has yet to publish a comment in response to Monsod's allegations.
Bongbong Marcos, or BBM, is running for president together with Davao City Mayor Sara Duterte-Carpio. They will face Vice President Leni Robredo and Senator Francis "Kiko" Pangilinan, Manila Mayor Isko Moreno and Doc Willie Ong, Senator Manny Pacquiao and Buhay partylist candidate Lito Atienza, Senator Panfilo "Ping" Lacson, and Senator Vicente "Tito" Sotto III.
Meanwhile, the elections for May 9, 2022 begin today.