A picture illustrating the supposed cost of bottled water in a luxury island resort has went viral on social media.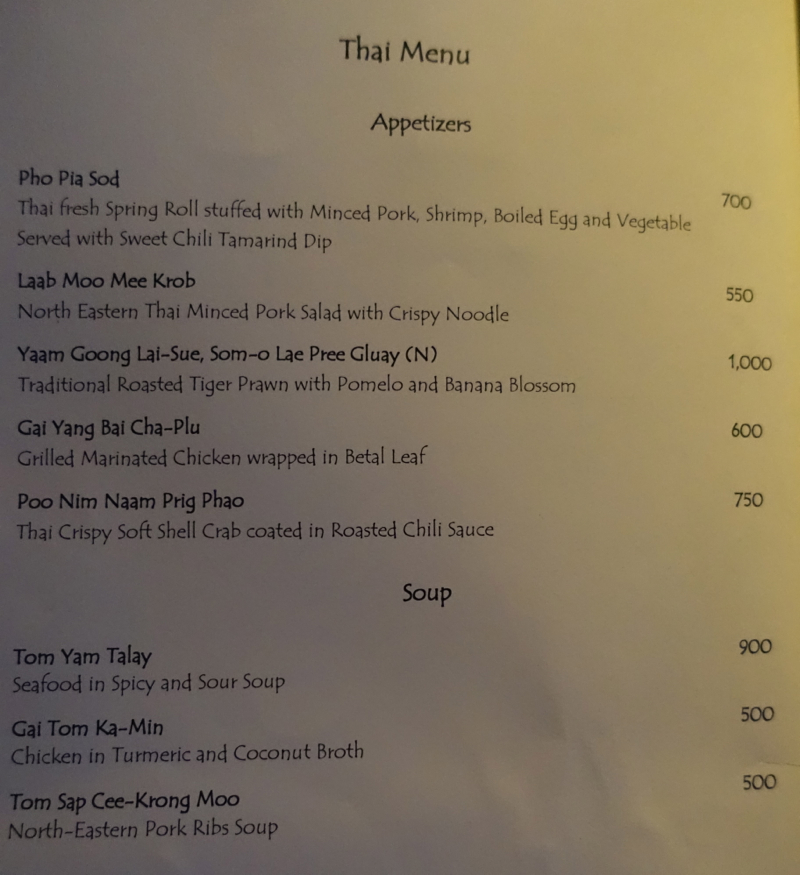 The luxurious resort in Palawan has sparked controversy online due to their "expensive" turon.
A turon is a deep-fried sliced banana or other fruit wrapped in a thin layer of pastry and served as a dessert or snack.
It appears that it is not just turon that is so expensive.
Janina, a netizen, took to social media and published a picture reportedly displaying the cost of bottled water at the mentioned island resort.
Amanpulo is a resort on Pamalican Island in the Philippines.
Seven Seas Resorts and Leisure, Inc. and Aman Resorts own it. ANSCOR owns the majority of the resort.
Amanpulo is originated from Aman, which is Sanskrit meaning peace, and pulo, which signifies island in Tagalog.
It is one of the most luxurious resorts in the Philippines and is recognized as a sanctuary for the wealthy and popular, including Hollywood celebrities.
The resort features villas and casitas that can comfortably accommodate tourists.
Each villa has its own private pool, bedroom, living and dining pavilions, outdoor area, and kitchen with a private chef and butler.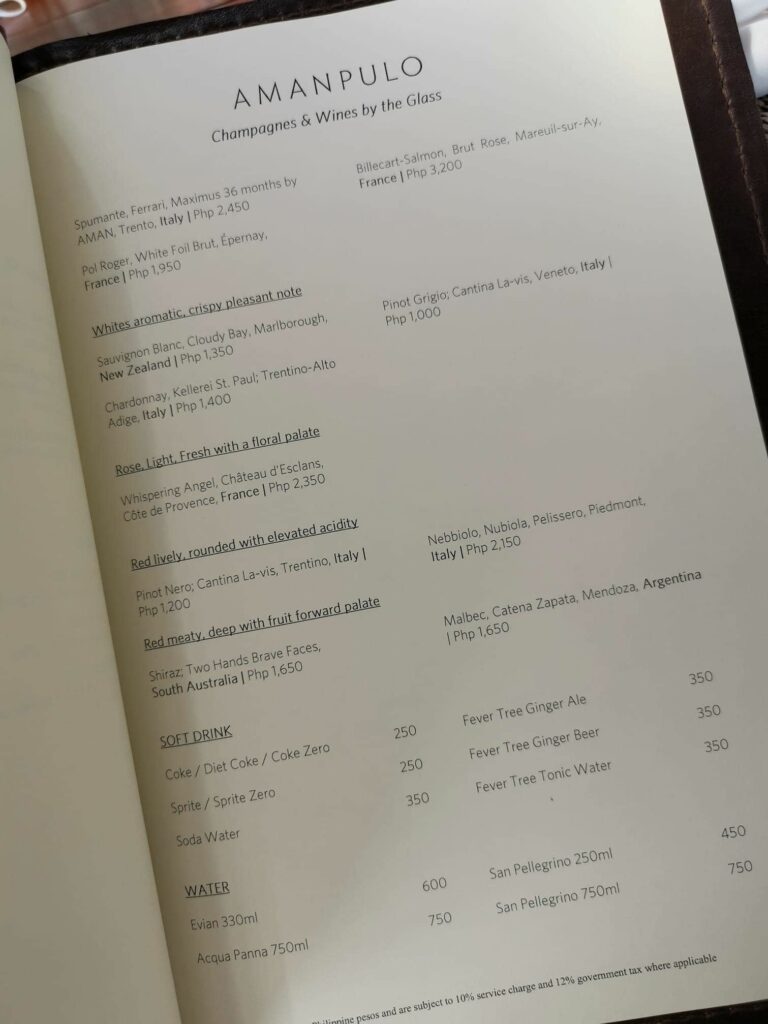 According to the picture, an Evian 330 ml costs 600 pesos, while an Acqua Panna 750 ml costs 750 pesos.
San Pellegrino 250ml costs P450, while San Pellegrino 750ml costs P750.
However, other internet users alleged that the picture had been changed. However, according to internet marketplaces, a 330ml bottle of Evian water costs 149 pesos.