Heart Evangelista got a lot of attention on social media after a netizen discovered the cost of her bag. Heart Evangelista, a prominent celebrity, has a penchant for luxury goods. They are pricey in price, but she ensures that she spends on something that will last her a long time.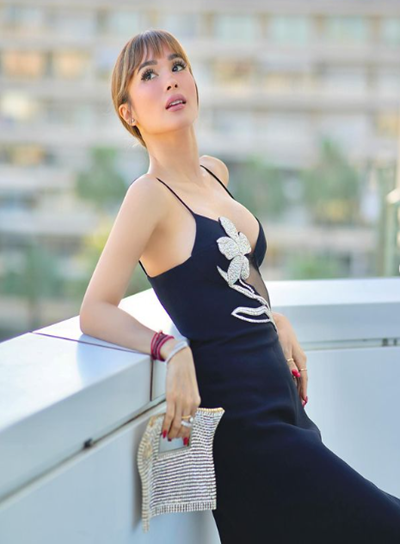 She is a smart spender, and whatever she buys that is pricey, she also utilizes for work.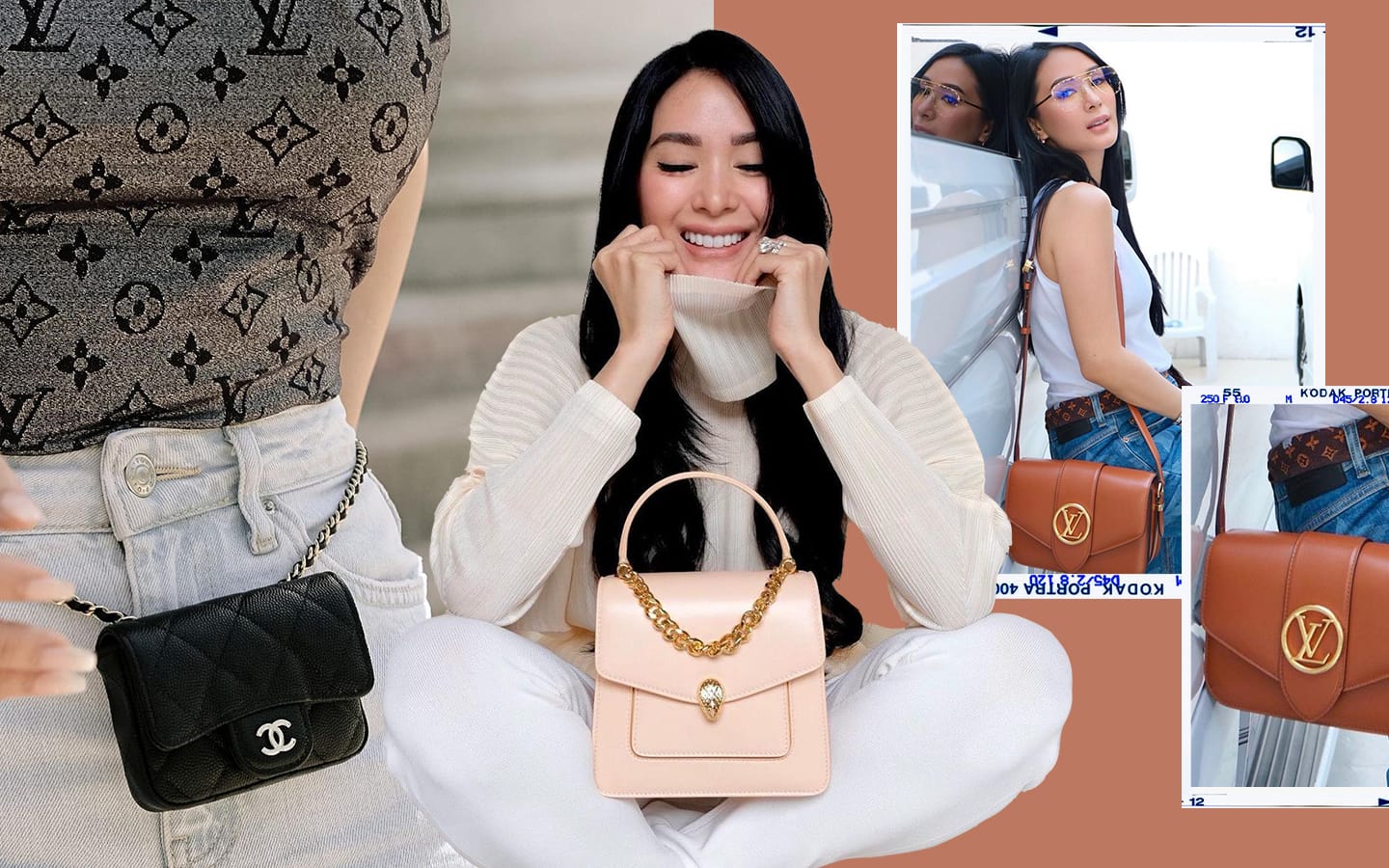 She is an influencer and the collaboration queen. She works with international companies and collaborates on international agreements. She recently caused a stir on the internet. This is due to the shiny and appealing purse she is holding in one of her posts.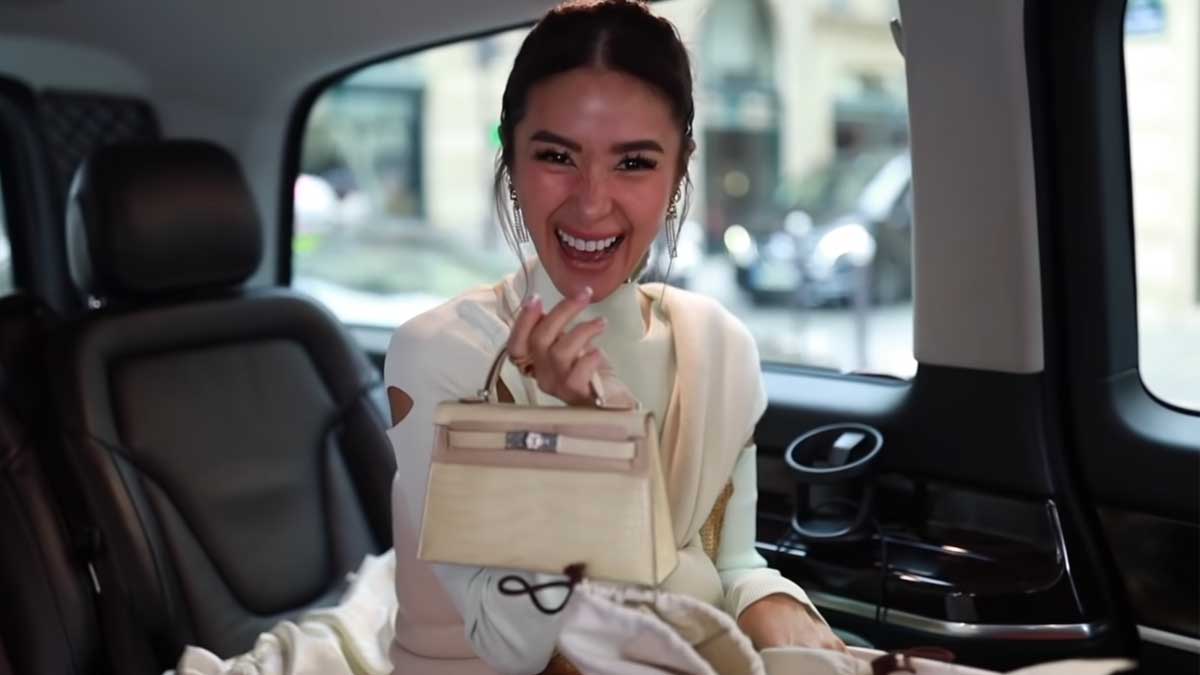 Rosantica designed the square clutch bag. Despite its modest size, the clutch radiates elegance and timeless style. It's made of crystal, so it's highly sparkling and pleasing to the eyes.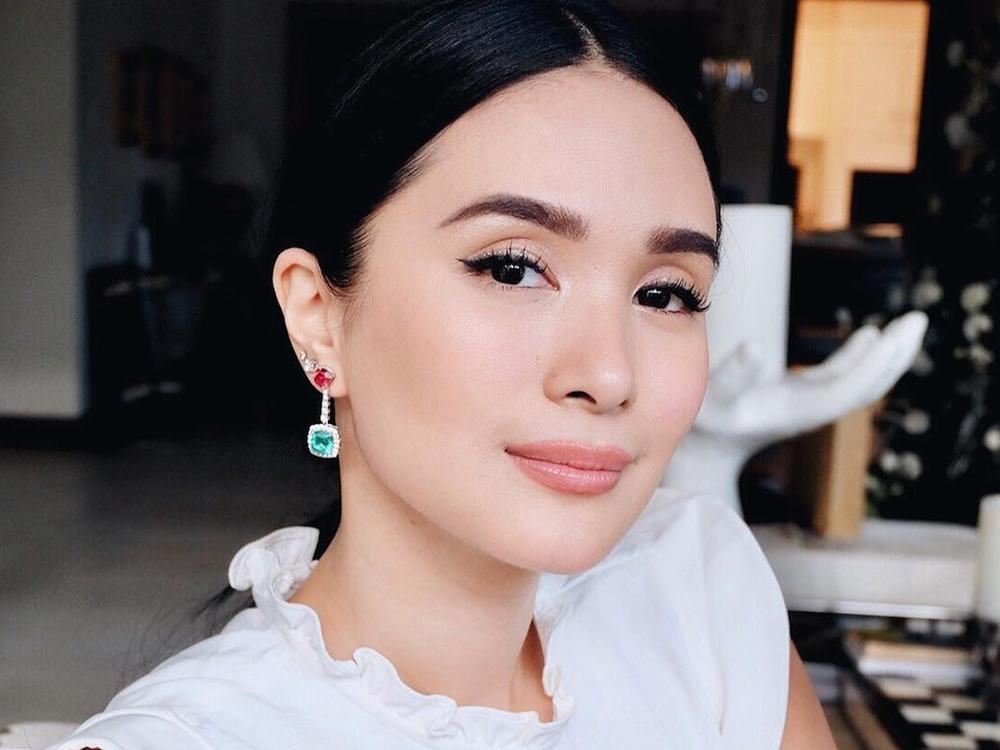 This bag is known as Iside on Rosantica's website. It's crafted from crystals and gold-toned brass. "Iside bag is the first successful experiment of a soft shaped bag entirely made with crystals, with a special rectangular design, Iside bag is one of the best selling styles of Rosantica bags collection," the description said.
This is Heart's OOTD for the Cannes Film Festival—one of her OOTDs. The bags cost roughly €811 (Php 45,403.95).