Francisco Moreno Domagoso, commonly known as Isko Moreno, is a Filipino politician and actor who has been the 22nd mayor of Manila since 2019. He came to popularity as an actor and television personality before moving to the Philippines' capital.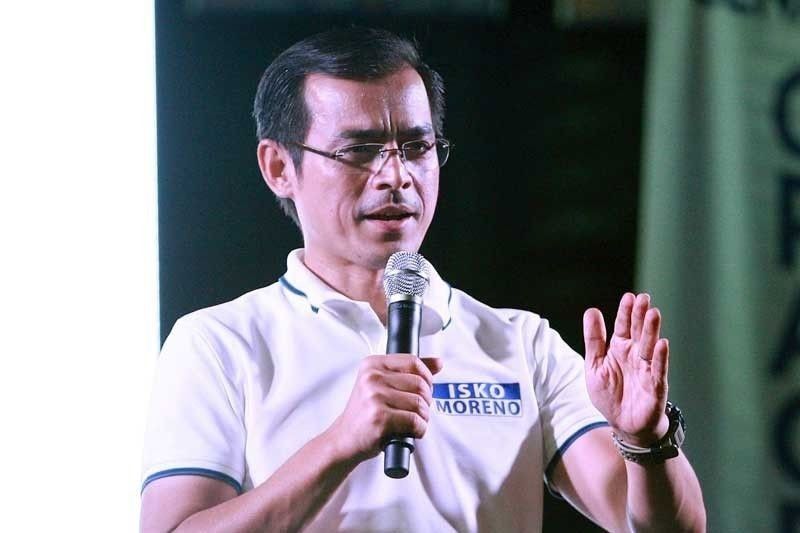 Due to the continued devastation of Typhoon Agaton, Aksyon Demokratiko postponed the scheduled campaign of Manila Mayor Isko Moreno and Doc Willie Ong in Tacloban.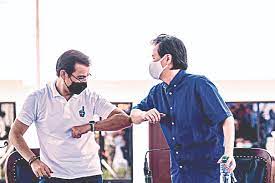 Moreno's appearance in Tacloban City was set for Holy Monday.
It will be remembered that despite the damage caused by Typhoon Agaton, former Senator Bongbong Marcos and the UniTeam continued to operate in Tacloban on Saturday night.
Francisco "Isko Moreno" Domagoso is the current mayor of Manila. After serving as vice mayor of the capital city from 2007 to 2016, he campaigned for senator but was unsuccessful. President Rodrigo Duterte then named him as chairman of the board of directors of the North Luzon Railways Corporation and, later, as undersecretary of the Department of Social Welfare and Development.