Space research and development are becoming more affordable for small countries, and it is a goal that has become a reality for a developing country like the Philippines.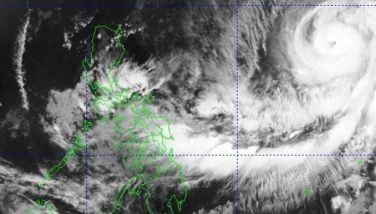 Six years ago, Diwata-1, the country's first microsatellite, was launched into space from the International Space Station by Filipino and Japanese scientists and engineers.
The 50-kg microsatellite would return to Earth to train its cameras and collect data for disaster response and management, as well as environmental evaluation.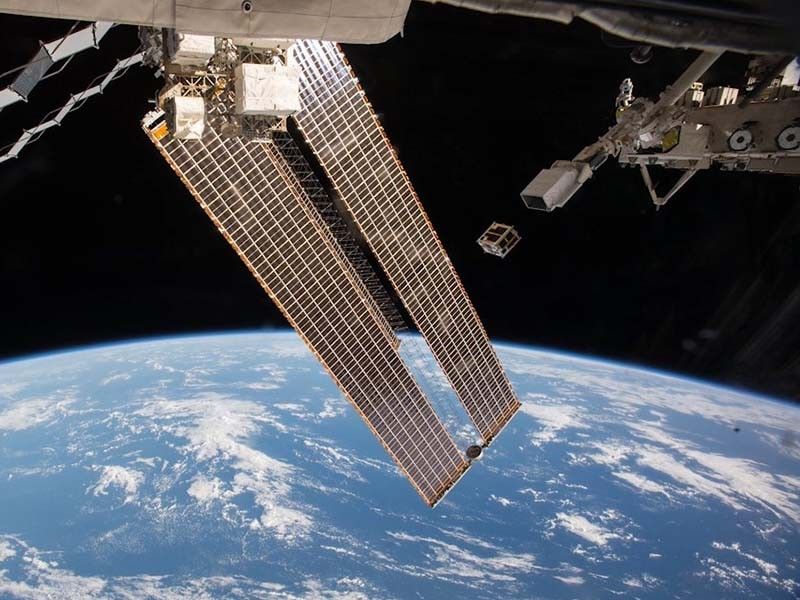 Six small satellites have already been sent into space by the country. Three more are in the works, including the Multispectral Unit for Land Assessment Satellite (MULA), which will be the country's first commercial-grade satellite of its type.
According to Dr. Rogel Mari Sese, chair of the Aerospace Engineering Department at Ateneo de Davao University, Filipinos are not strangers to space.
The Philippines had the Observatorio Meteorologico de Manila, today known as Manila Observatory, in the late 1800s, which originally performed weather observation operations and then later extended into astronomy research.
However, it was only a decade ago that the Philippine government began to understand the significance of space-related operations as a result of two important events.
Sese aggressively advocated for the passage of Republic Act 11363, often known as the Philippine Space Act, which formed the national space agency and was ultimately signed by President Rodrigo Duterte in 2019.
He said space research and development is not just for rich nations, noting that small countries like Luxembourg and New Zealand have already been able to establish their own space agencies.