Andrea Brilliantes has released a message about the spread of issues surrounding her.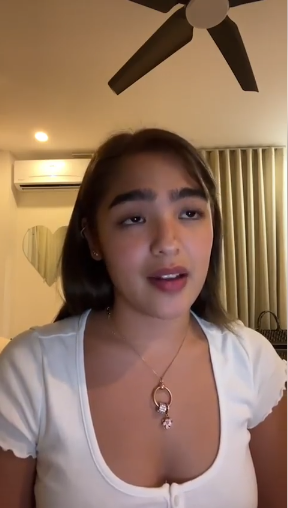 She announced the message via a live Facebook video. She thanked everyone and her ex-partner, Seth Fedelin, for releasing real messages and not neglecting him in this situation. He even called it "ali."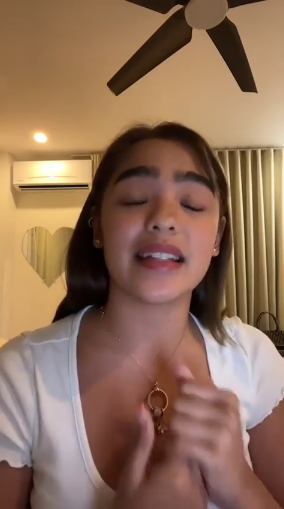 She admitted that the past few months have been very difficult for the two of them and for everyone else.
Andrea Brilliantes just chose to keep quiet, but there are many words thrown at her that are not all true.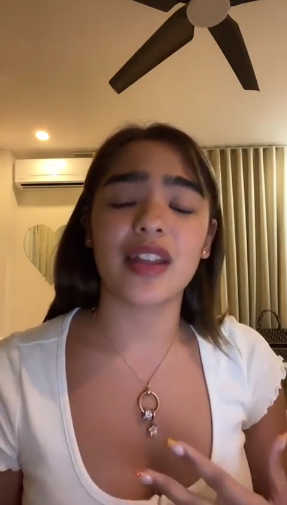 According to her, Seth and Andrea are happy now, and they ended on good terms. This is more important than anything else.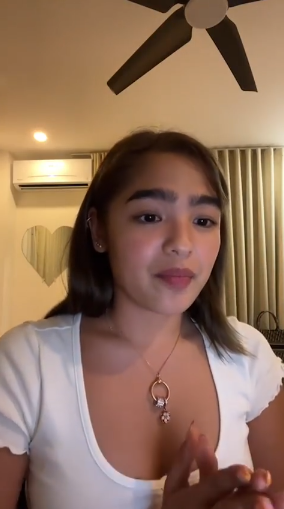 She wants to say to everyone that she hopes they also think that she is also a human being and that is her first heartbreak.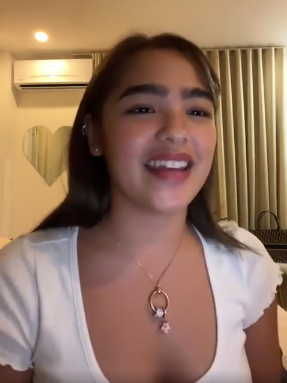 According to her, this is her whole message, and hopefully everyone will listen and give her a chance to explain.