Nuelle Duterte, Sara Duterte's cousin, has stated her support for Sen. Kiko Pangilinan, Megastar Sharon Cuneta's partner.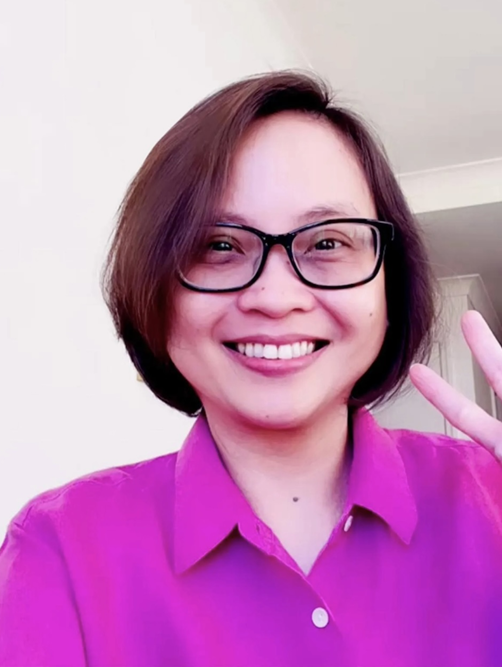 Nuelle noted in a video conference that Sen. Kiko's agenda is highly relevant to the people of Mindanao.
"I think would be really relevant especially in Mindanao, not just Davao, because there's a lot of farmlands, a lot of agricultural lands there. In that sense, his advocacies and his work are relevant to the people of Mindanao," Nuelle stated.
She also stated that it was essential to consider the candidates' intentions. She also emphasized that the candidate's job experience and educational background are not the only factors to consider.
"It's important to look at the plans of candidates, to look at not only their work history and their educational history. But to look at what they want to do, what they want to give, what they want to advocate. And in terms of that, it has to be concrete and properly laid out…That's the beauty of Team TroPa (Robredo-Pangilinan), particularly Senator Kiko. They have very concrete, specific plan." Nuelle stated.
Senator Kiko Pangilinan earlier said that for Vice President Leni to rise, he must first drop. This happened after a number of local leaders stated that they would only support Vice President Leni and not Senator Kiko.