Following the Chinese Coast Guard's latest maneuvers near Philippine Coast Guard boats off Scarborough Shoal, the US reiterated that China "had no valid claim" in areas considered by the arbitral tribunal to be part of the Philippine exclusive economic zone and continental shelves.
Visiting Department of State Counselor Derek Chollet described the situation in the South China Sea as "ground zero for strategic competition in the Indo-Pacific" and a "test for international rules-based order." He also emphasized the importance of the US and Philippines continuing to share information and coordinate responses to China's use of "leverage" to coerce the Philippines or others in the disputed waters.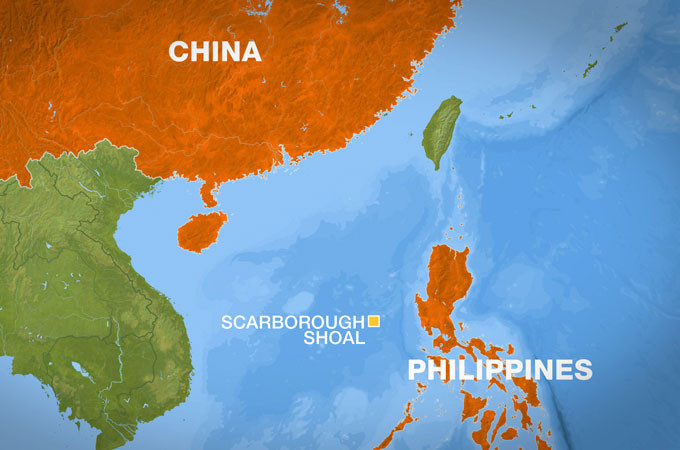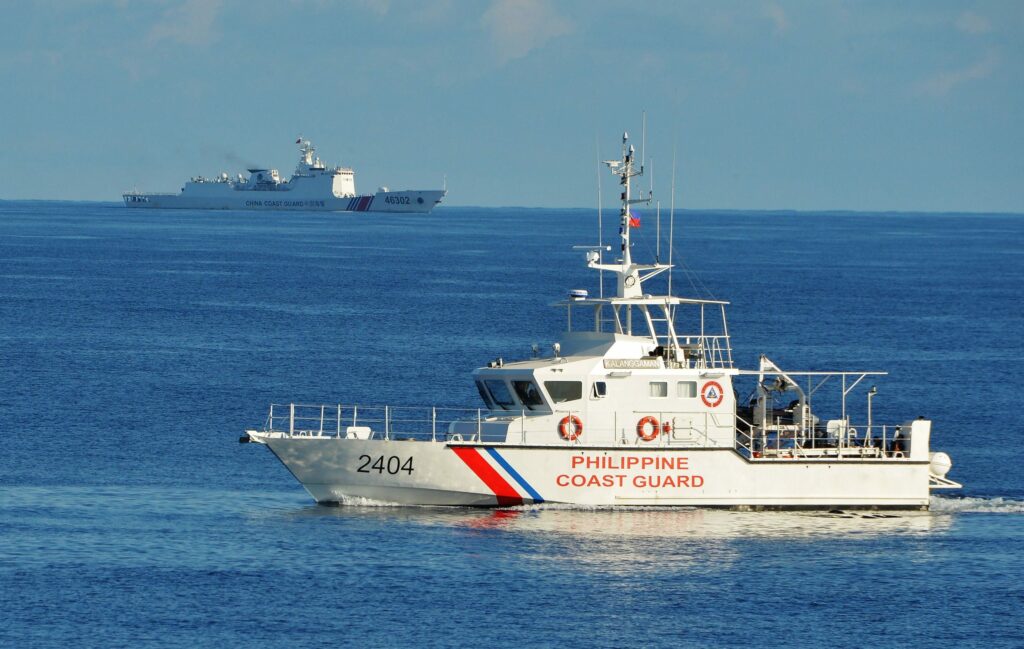 Chollet stated that, "Our view has been very clear that the PRC has no lawful claim to the area determined by the arbitral tribunal to be part of the Philippines, to the Philippines EEZ and continental shelf. We recognize the sovereign rights and the jurisdiction under the UN Law of the Sea treaty of the Second Thomas Shoal and Reed Bank."
Chollet met with Philippine leaders in Manila, where he emphasized the United States' commitment to Southeast Asia and the United States-Philippines partnership, especially the latter's commitment to a free and open Indo-Pacific.
Chollet restated the United States' commitment to its commitments under the Philippine-US Mutual Defense Treaty, promising to "refine and enhance" the security partnership to keep it "relevant to present circumstances."
"We've been very clear that we stand by our Philippine allies and we will uphold Article IV of our Mutual Defense Treaty and we very much reject Chinese aggression in the South China Sea, their coercion, their attempts to create facts on the ground, facts on the water as well and we will uphold our commitments to one another," Chollet stated.
That's why it's essential for us to work closely together on a regular basis, whether it's exchanging information or coordinating our actions, since we all have an interest in defending the Philippines' rights in the South China Sea.