After the new queen of Miss Universe Philippines 2020 Rabiya Mateo has been crowned last Sunday. Different issues has been surfaced.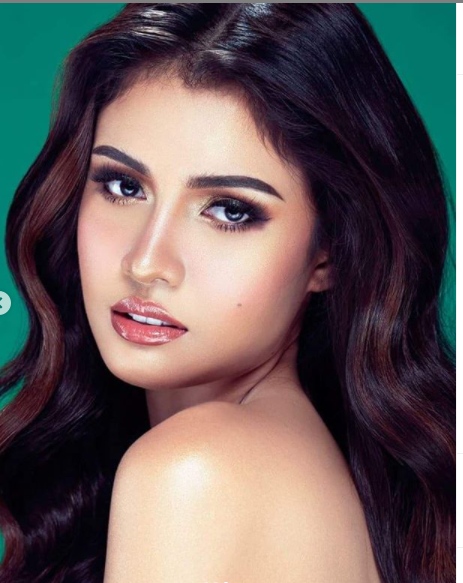 The controversy started after her fellow candidates posted a cryptic post on her social media account. However, her supporters still their to support Rabiya on her fight against the controversies on her.
Meanwhile, the Facebook page Queens of the Philippines has posted a high school of Rabiya that was taken on her old high school yearbook. The photo went viral online as it showed the notable achievements of Rabiya.
The photo also showed that the beauty queen was very active during her high school days. She was a leader and an honor student, having gained the "First honorable Mention" distinction. She was also awarded as Best Communicator and even the description in her yearbook showed that she was the smart and beautiful one.
"A girl with a glamorous smile. Every boy is mesmerized with her sophisticated looks. The darling of the year Iv-St. Agnes. Those shimmering tan skin catches everyone's attention especially the boys. She has a towering height…" as stated in the yearbook.
Check it out here:
Social media people also commented on her throwback photo, here are some: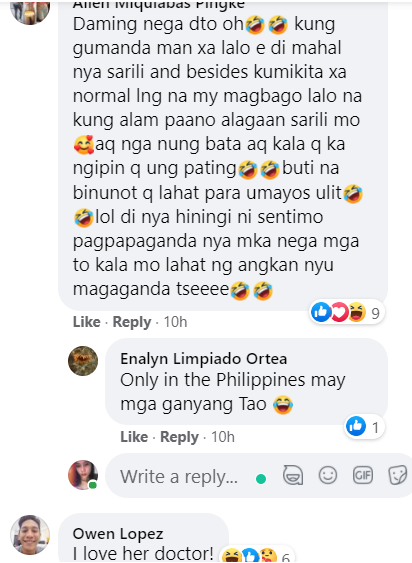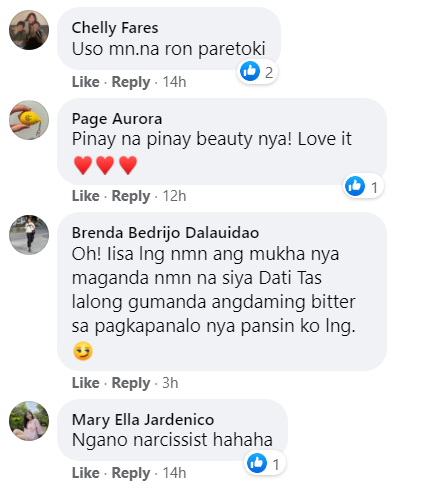 What can you say about this? Share it below.