Actress Liza Soberano filed a formal case against a netizen who posted a räpë threat on social media against her.
This was confirmed by the actress legal counsel Atty. Jun Lim informing the media that her client Liza Soberano accompanied by her manager Ogie Diaz personally went to the Office of the City Prosecutor of Quezon City to file the charges that include e-libel, grave threats and unjust vexation."
According to the report, the action of the actress to file a formal complaint against the netizens on the räpë remark shows the actress strong stand that she is serious on dealing with such kind of wrong action of a netizen because she understand that the joke about räpë is not a laughing matter.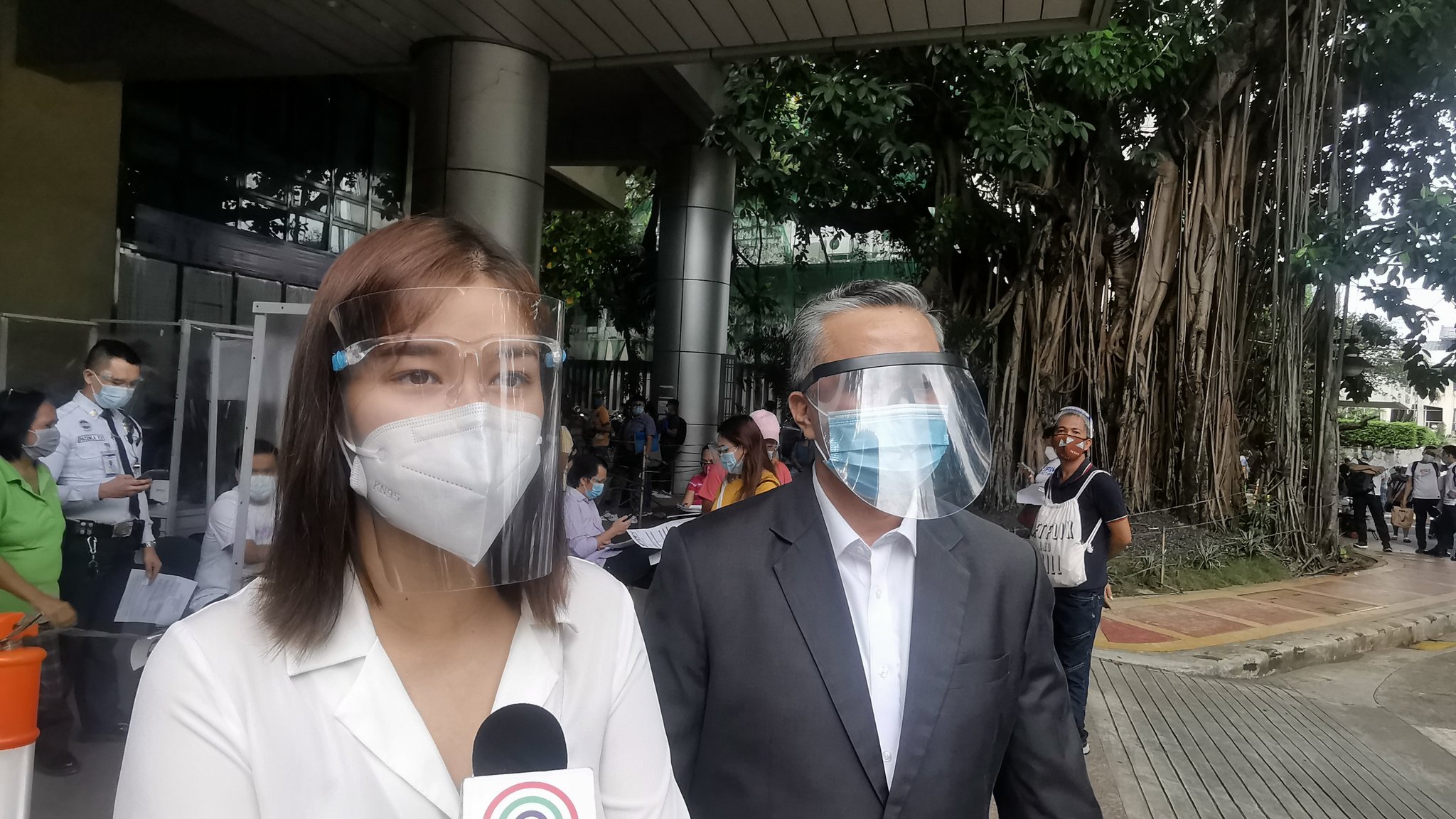 "The issue here is rape. I don't think that I can just let that pass because for me the reason why I want to pursue this case is because I wanted to take a stand for all the silent victims of räpë, of räpë jokes, of misogyny," the actress said.
"And I feel like it's about time that it ends because rape is not funny. There's nothing funny about joking about it," Soberano added.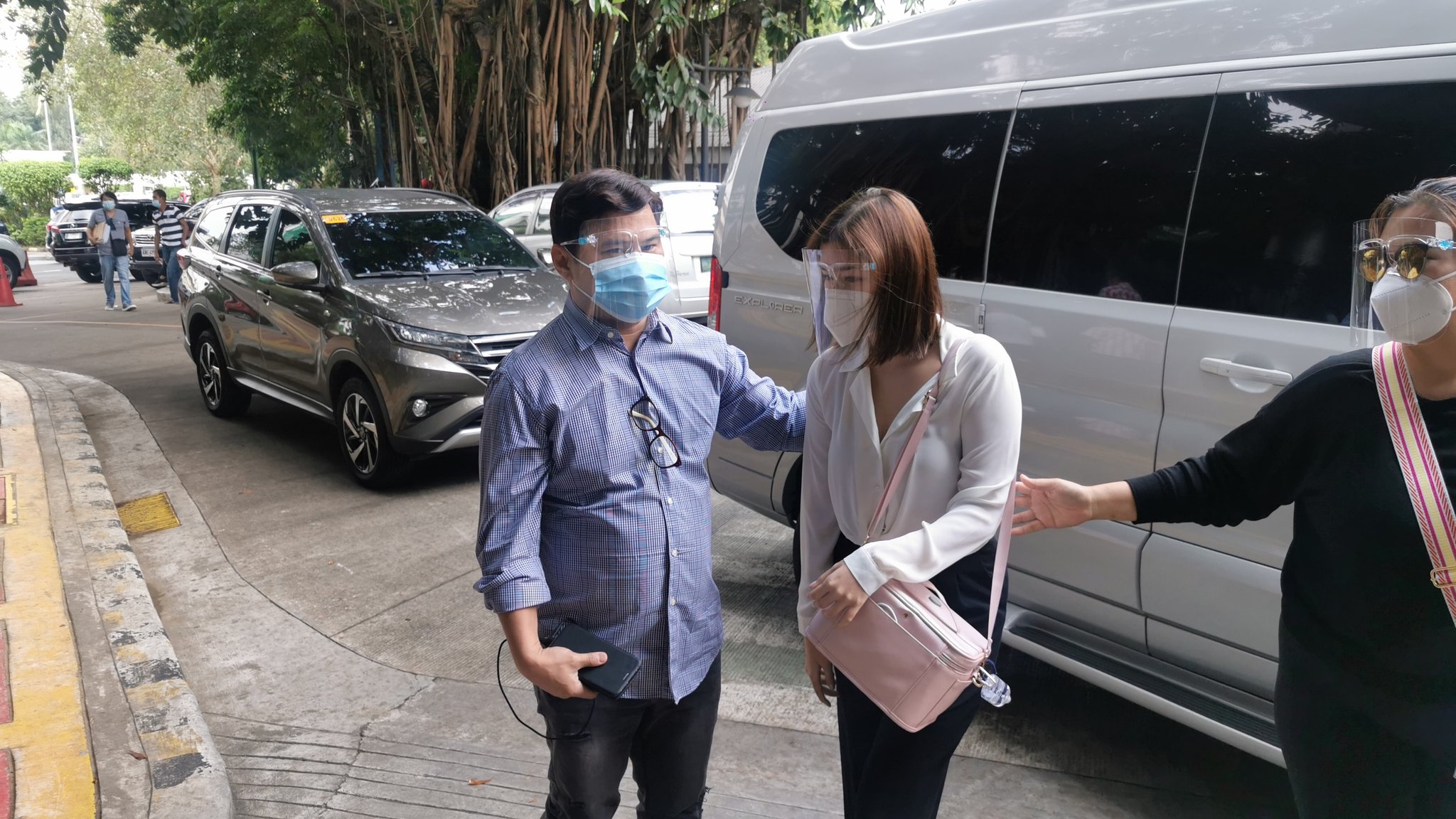 The actress also stressed out her principle on deal with the matter that to stand strong against the wrong doings in the internet will also give courage to others to stand their own and also to show to the people of this generation that you can't just simply bully other people online and run over it.
"I think since the pandemic happened, everybody is online and I've been seeing a lot of people just spewing so much hate. I want them to all learn a lesson that you can't just bully people online and just get away with it," Soberano said.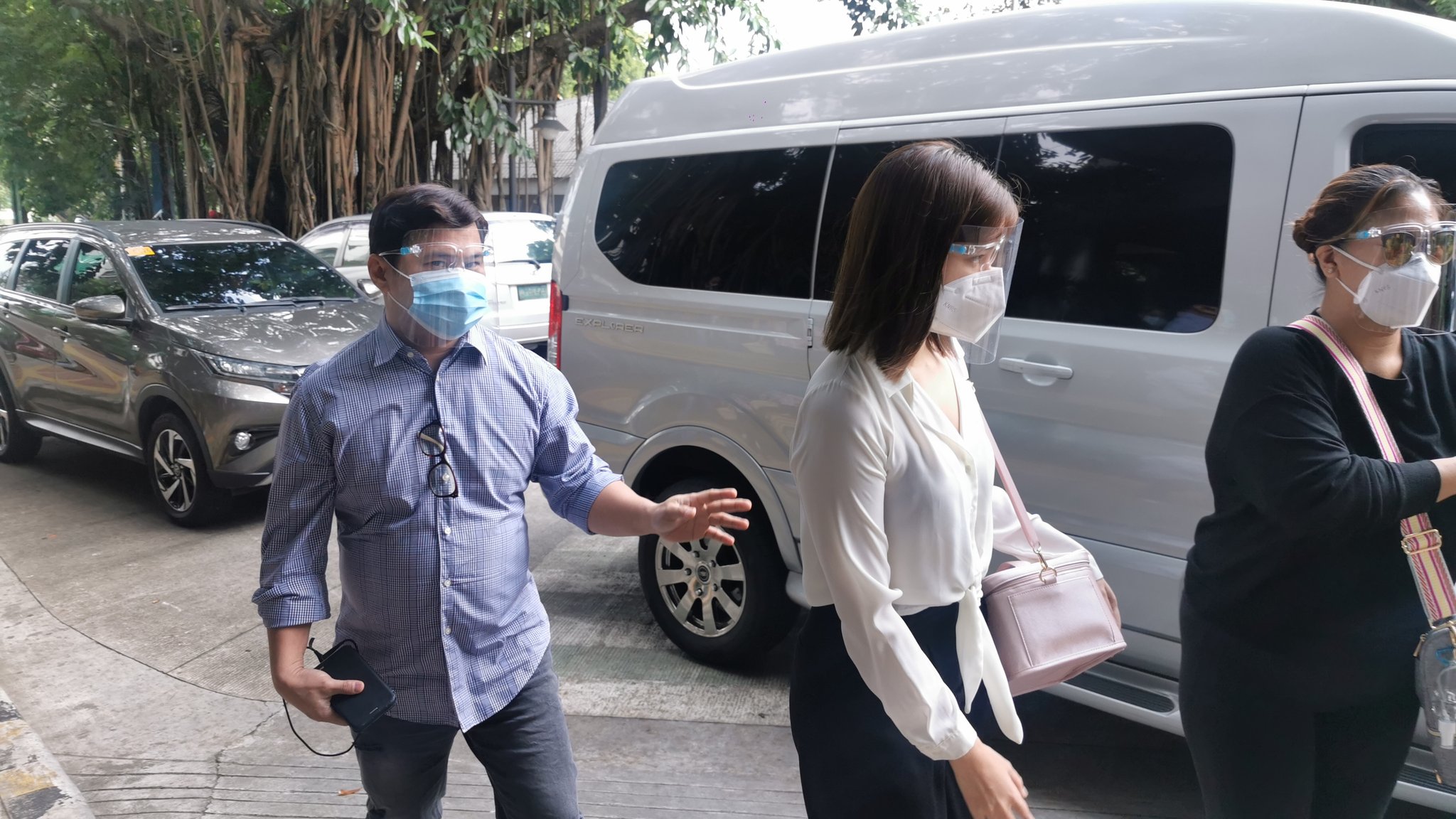 However, according to the report published by the Inquirer.net, the 22-year-old Filipino-American actress said that she is willing to drop the libel charges against the employee of the internet provider if she would directly apologize to her.