The hashtag Cancel Korea is now trending is Twitter after a Tiktok user Bella Poarch's controversial tattoo spotted and has made debate about racism.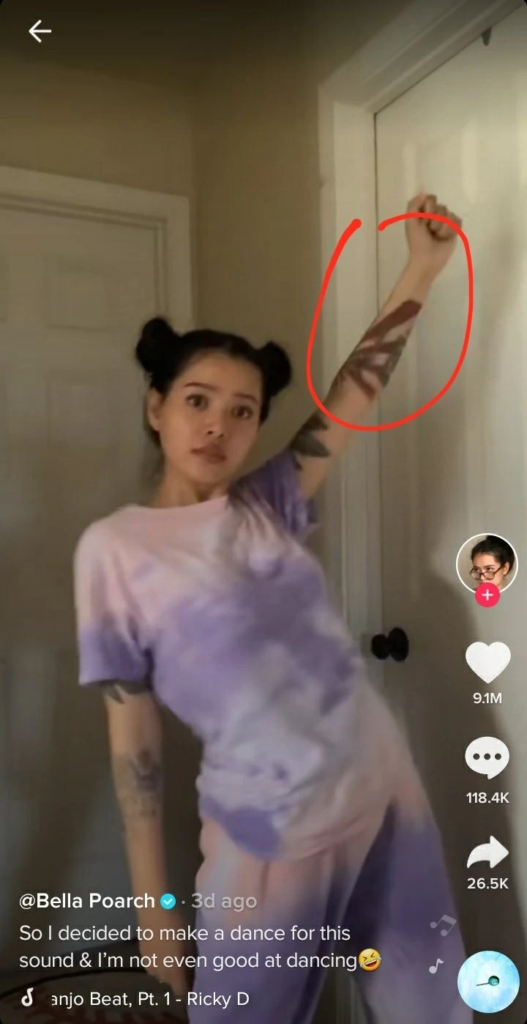 As it is seen in the recent video of Bella Poarch, a tattoo that incorporates Japan's Rising Sun flag can be seen on her arm.
As of the report from Koreaboo.com, this flag is associated with Japanese imperialism, as well as Japan's actions in World War II. It remains particularly offensive in South Korea due to Imperial Japan's treatment of Korea while the country was under its colonial rule,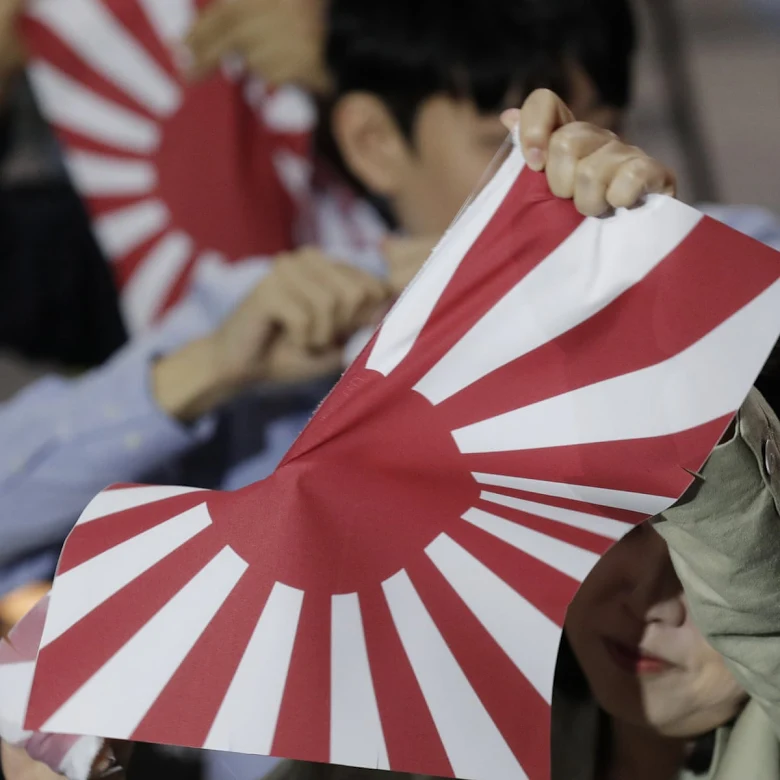 With that, the Filipina TikTok star has received criticism from Korean netizens and that triggers the backlash from international netizens.
Related article: "#CancelKorea" Bella Poarch Apologizes to Koreans and Pleaded Netizens to Learn from Her Mistake
Why Koreans Have Strong Reaction Against the Rising Sun Flag?
Here are some comments from Koreans;

As a response, Poarch apologized for her tattoo and promised to have the tattoo covered or removed to correct her mistake. She also said that she loves Korea.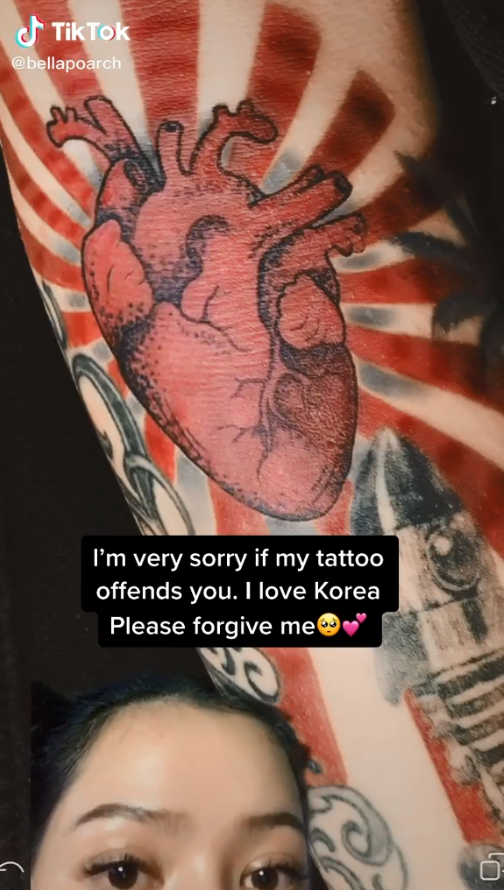 However, netizens were hurt and reacted to the racism that happened. The #CancelKorea is now trending on Twitter to draw attention of the Koreans and the relationship between South Korea and the Philippines.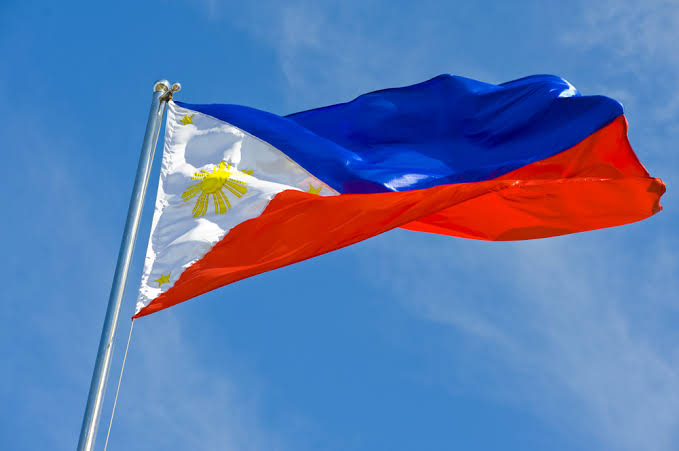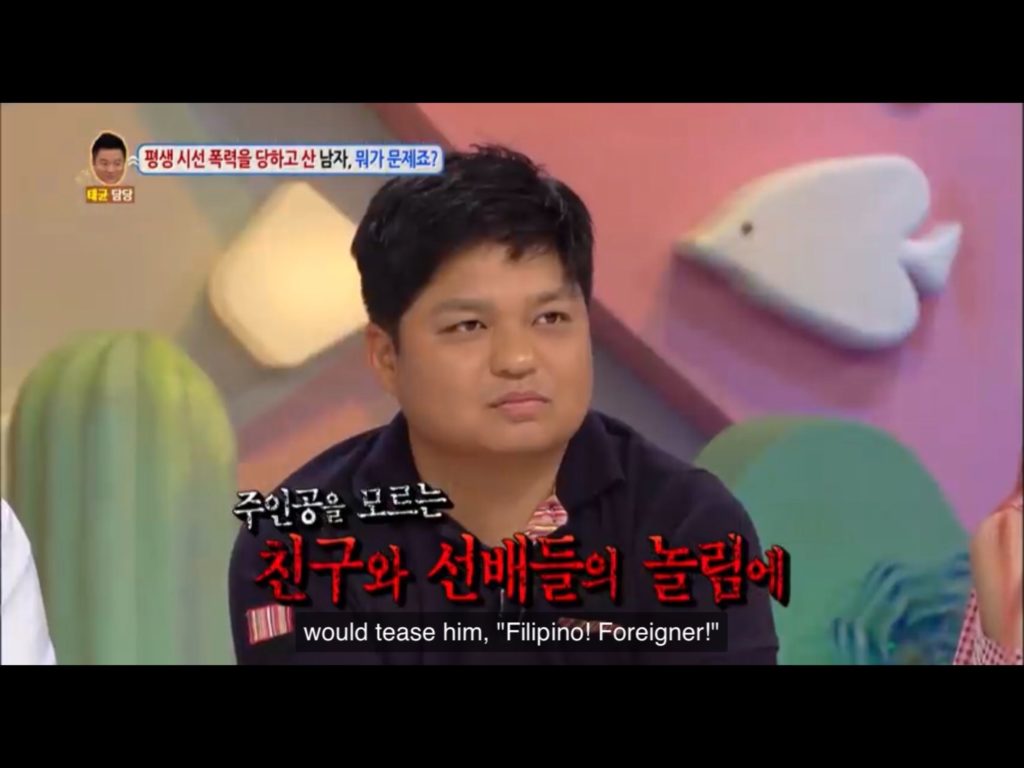 Here are some responses from Filipino's;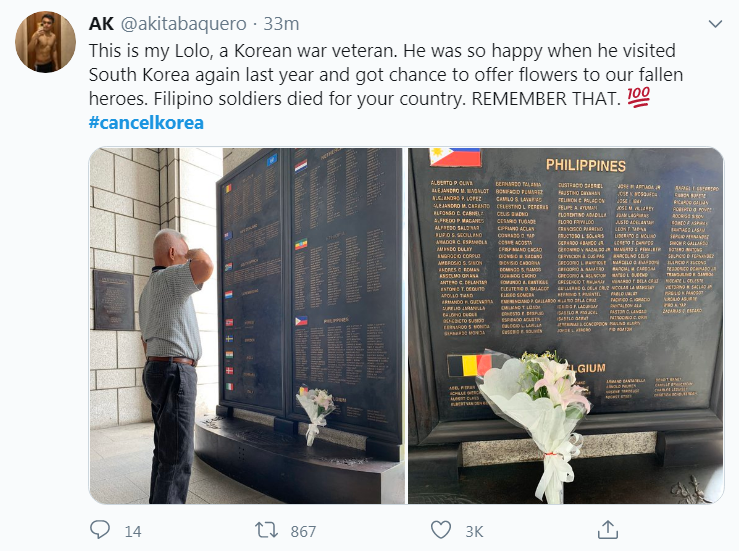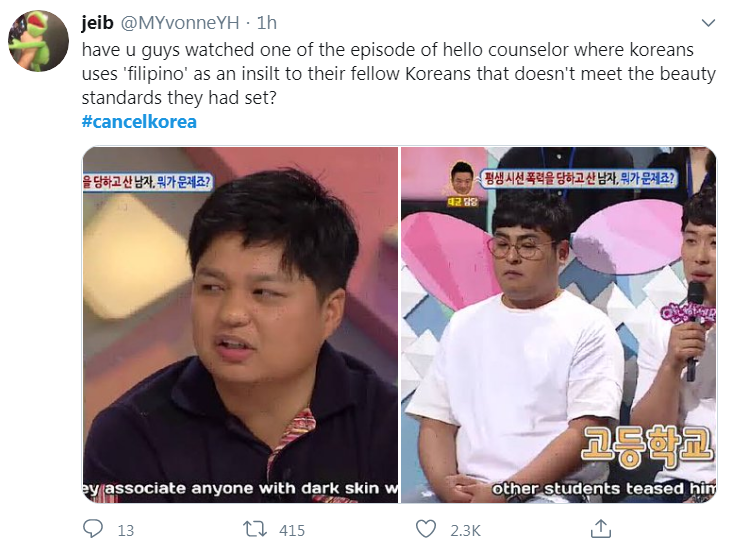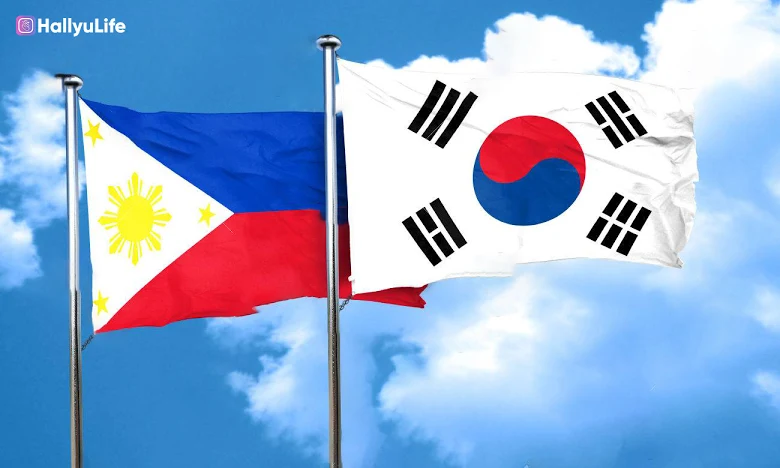 What can you say about this? Share it in the discussion box below.