The official statement from the Malacañang Palace has released through Presidential Spokesperson Harry Roque that our government is now foreigners to enter the country starting August 1.
The Inter-Agency Force on Emerging Infectious Diseases (IATF-EID) is the government agency taking all responsibility to ensure the safety in terms of proper and immediate response concerning affairs on the emerging infectious disease during the COVID-19 pandemic and the agency is also the one to give updates to the people with regards to the COVID-19 cases in the Philippines.
A to recall, President Rodrigo Duterte called the attention of the IATF-EID for monitoring and control of the entry of the foreigners in order to ensure the safety of the countrymen. This was after the country raised Code Red Sub-Level 2 as immediate response recommended by the IATF. The said precautionary measure follows after the World Health Organization (WHO) proclaimed COVID-19 as pandemic but the country excluded Filipinos from the travel ban.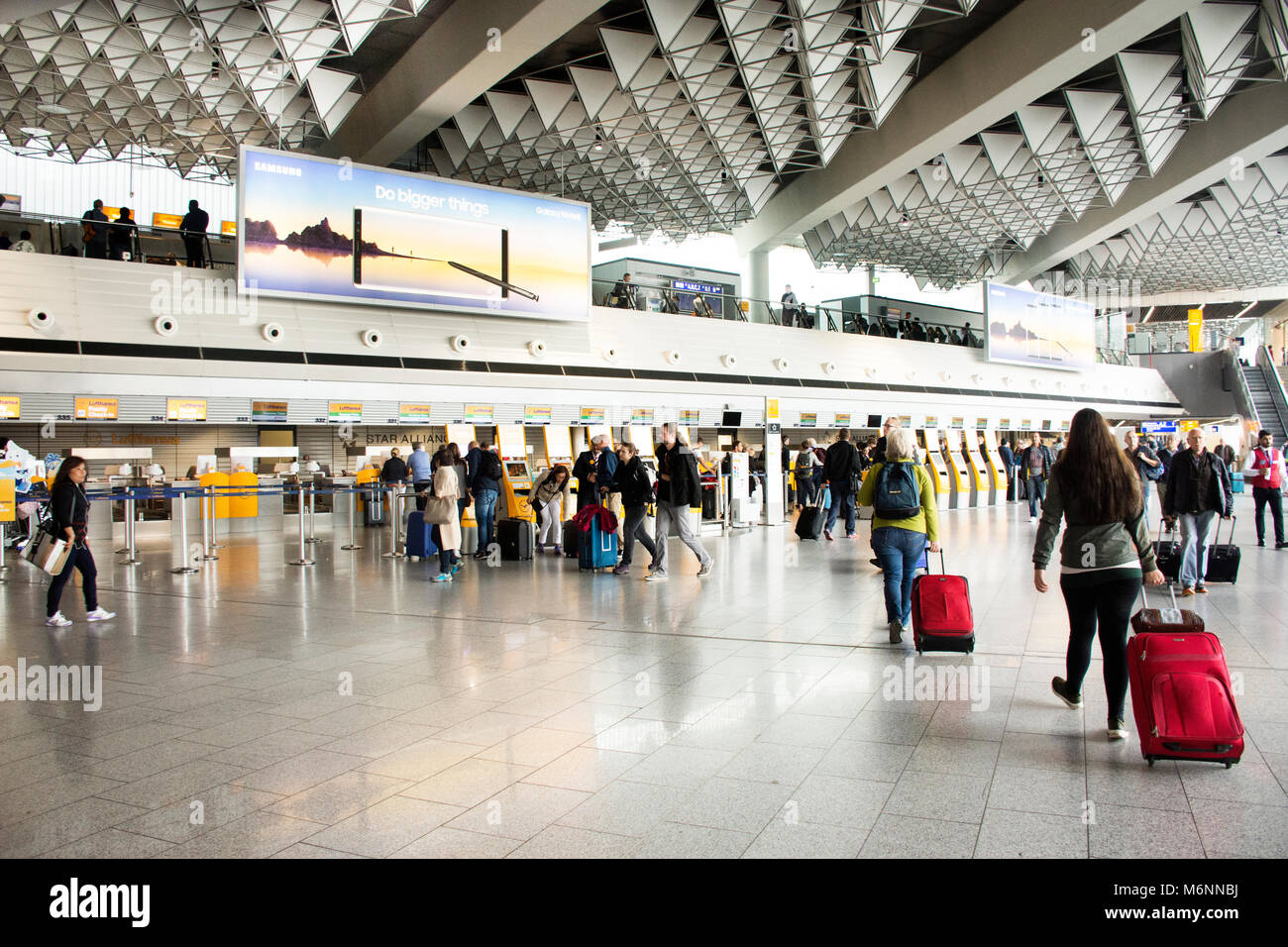 Recently, the IATF issued statement to allow the entry of foreign nationals in the country starting August 1, 2020.
Similar report published by the Manila Bulletin that Presidential Spokesperson Harry Roque confirmed the report that foreigners are now allowed to enter the country. But he also clarifies that those only having long-term Visas are allowed and that they can also provide and secure a pre-booked COVID-19 testing provider and a pre-booked accredited quarantine facility.
During the meeting on Thursday, July 16, 2020 the agency issued a set of conditions prior to their entry.
Harry Roque noted saying, "They must first have valid and existing visas at the time of the entry. this means no new entry visa shall be accepted."
"They are likewise subject to the maximum capacity of inbound passengers at the port and date of entry, as returning overseas Filipinos will be given priority," he added.