The Barretto family is one of the famous celebrity families. Updates from their family spreads easily since they are well known in the industry. Some of the examples are the fights of the Barretto sisters and also, Julia Barretto's breakup with her partner, Joshua Garcia.
However, not only these all grown women have bashers, but also the 9-month-old daughter of Dani Barretto.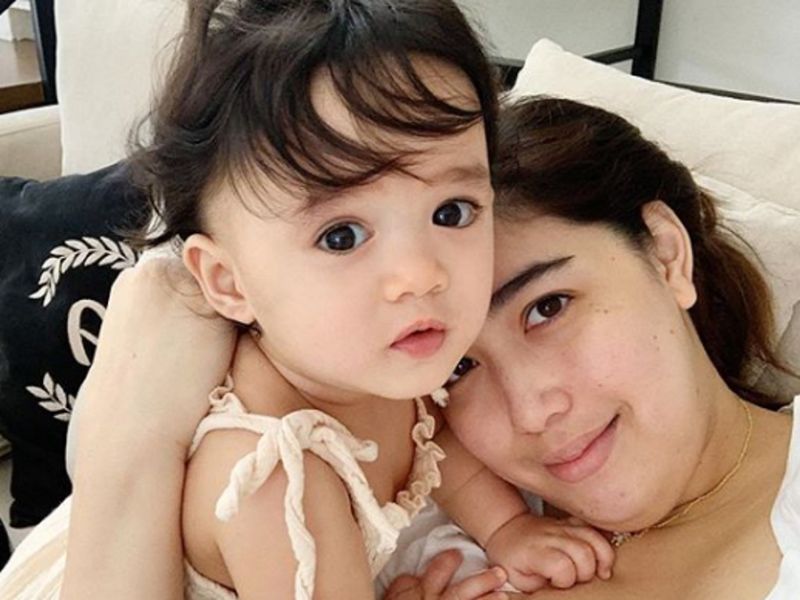 Dani tweeted, "Grabe yung effort ng mga tao diyan gumawa ng fake account para i-bash yung 9 month old kong anak! GRABE KAYO! HOW THE HELL DO YOU SLEEP AT NIGHT?! GANON BA KAYO KALUNGKOT SA BUHAY NA PATI YUNG BATA NA WALA PANG KA MALAY MALAY SA MUNDO, BBASH NIYO?!"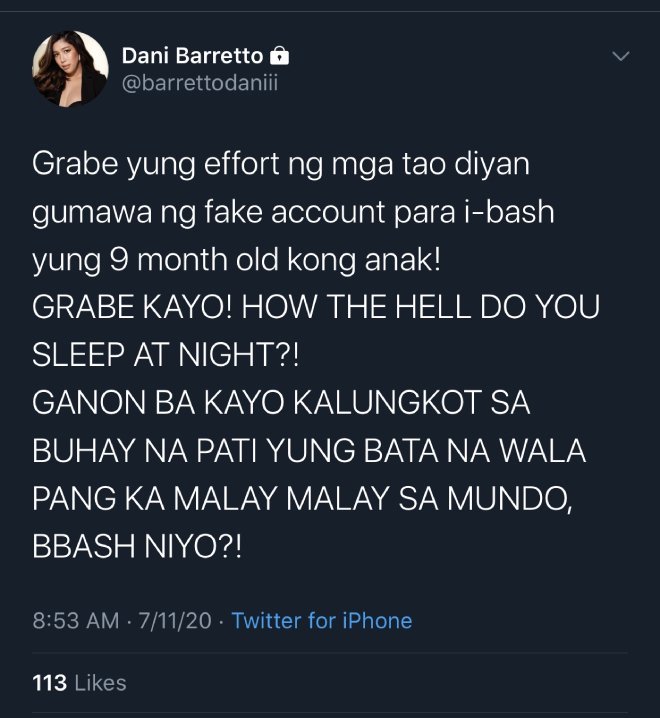 "And please stop comparing my daughter to other babies. Whether it's a compliment or an insult, it's just not f**king right. Hindi kami magician, magulang kami. LET OUR KIDS GROW AT THEIR OWN PACE! How did social media get this toxic?!" she said.
Dani is the eldest daughter of Marjorie Barretto. She is married to her husband Xavi Panlilio and they have a daughter named Camilla Marguerite "Millie" B. Panlilio.