President Rodrigo Duterte said on Friday that he will not vaccinated drug pushers against coronavirus disease (COVID-19).
"Mga drug pusher, wala kayo," Duterte said in a public address on Friday.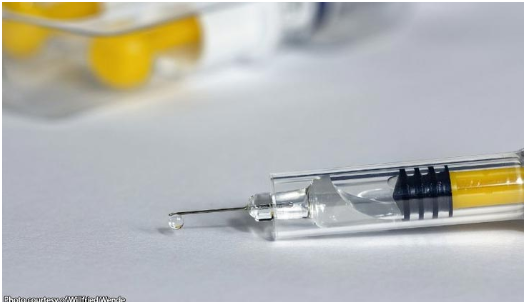 According yo tje President, instead of giving the vaccines to the drug pushers, he will just give it to the poor communities. He also call the drug pushers and drug lords "dogs".
Previously, Duterte said he has asked Chinese President Xi Jinping to allow the Philippines to be "one of the first" to access a vaccine China will produce.
Beijing said it will prioritize the Philippines
Earlier in his address, Duterte said he will prioritize poor Filipinos, followed by middle-income earners and the military and the police, when a vaccine against COVID-19 is available.
Watch the video here:
What can you say about this? Share it in the discussion box below.