Xian Gaza, the social media personality and also known as a con-artist has posted a photo of Francis Leo Marcos or Norman Mngusin inside the prison. His revelations gathers elicits comments from the social media.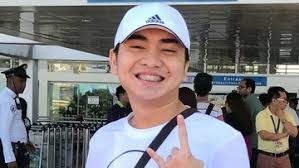 Xian Gaza was also one of the wealthy people in the country. That even the businessman and controversial Francis Leo Marcos included him in his "Mayaman" (rich people) challenge.
The self-confesses scammer sarcastically responded to Francis Leo Marcos challenge. He posted a video of himself burning money and said Marcos is a scammer like him.
Marcos on the other hand also defended himself on his Facebook Live saying they are not the same and even said that if there's someone who will file a case against him, he will face it wholeheartedly.
However, on May 29, 2020, the National Bureau of Investigation (NBI) arrested Marcos due to a violation of optometry law.
Meanwhile, Gaza shared had shared a photo of Francis Leo Marcos inside the prison and caption it, "mahinang nilalang."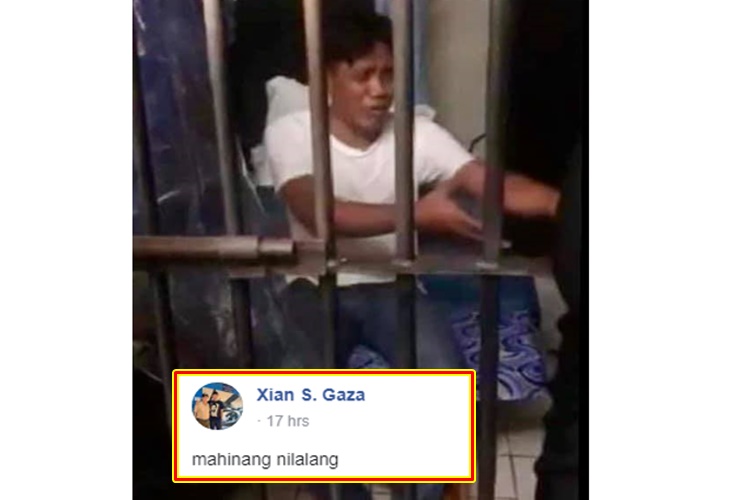 Recalling, Francis Leo Marcos became one of the most controversial personalities on Television and on social media. This was after he was arrested by the authorities due to his alleged violation of optometry law and also facing other charges.
Marcos was known for his generosity by donating a huge amount of cash to the poor families and giving relief goods to poor people whose jobs and livelihoods have been affected by the coronavirus-related lockdown.
What can you say about this article? Share it below.