President Rodrigo Duterte terminated the government's disaster response office deputy chief. Due to his "loss of trust and confidence," said spokesman Roque on Friday.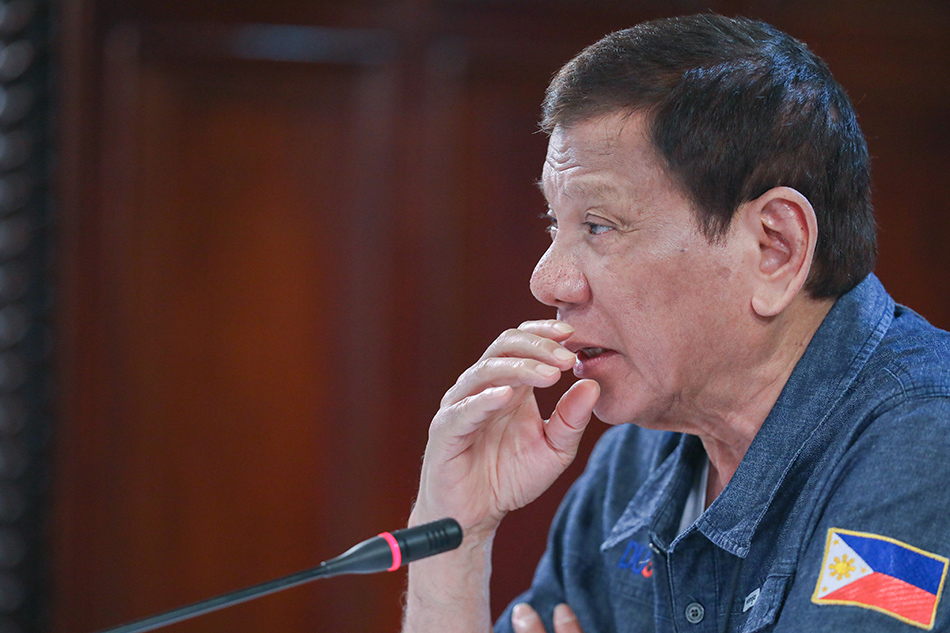 According to Presidential Spokesperson Harry Roque, the Office of Civil Defense Deputy Administrator Kristoffer James Purisima, who holds the rank of assistant secretary, was removed from his post effective Friday.
Based on the statement of Roque, he said, "The Palace confirms that Office of the Civil Defense Assistant Secretary Kristoffer James Purisima has been relieved from his post effective immediately due to loss of trust and confidence."
In addition, the Office of Civil Defense OCD is the implementing arm of the National Disaster Risk Reduction and Management Council or NDRRMC. Purisima's functions included managing the impact of calamities.
What can you say about this? Share it below.