The Department of Labor and Employment (DOLE) has bogged down the processing of the cash aid of P5,000 for workers that have been affected by COVID-19 due to the shortage of manpower and banking systems in several regions, said DOLE.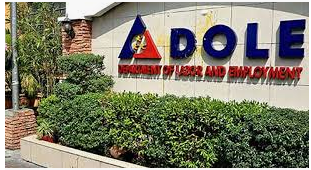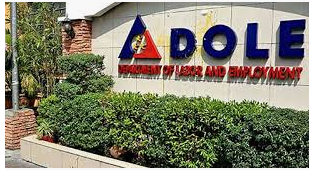 According to the statement of  Dominique Rubia-Tutay on DZMM, he said,  "Manpower, kasi (because) we are working on a very limited workforce and then meron din po tayong problem sa (we also have a problem with) banking systems," the OIC-Assistant Secretary of DOLE for Employment and General Administration Cluster said.
Also, the official said that their banking hours only operates twice or thrice a day or until 12 noon every week.
"Meron lamang tayong konting (We have a slight) delay but we are really working with all out stakeholders para mas mapabilis pa po natin (so we can speed up the process)."
Based on the data from DOLE, for April 4, it shows that some 102,895 formal sector workers have already received the P5,000 cash assistance under the COVID-19 Adjustment Measures Program (CAMP).
This is close to 80, 000 workers from the informal sectors that have benefitted from the Tulong Panghanapbuhay sa Displaced/Disadvantaged Workers (TUPAD)-Barangay Ko Bahay Ko (BKBK) program.
DOLE added that there are about P622 Million of funds had to spend on the programs.
 Also for both programs, DOLE hopes to aid more than 350, 000 by April for the formal and informal sectors with over 1.5 funds.
What can you say about this? Share it in the discussion box below.