The health minister of UK Nadine Dorries was confirmed positive for the COVID-19.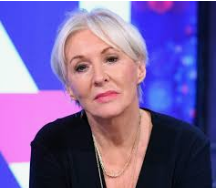 The British MP Nadine Dorries admitted that she has been self-quarantine in her home.
According to Dorries, the health officials of the UK were trying to trace where did she contracted the disease and who is in contact with it.
Based on the report of The Times, British MP Dorries has been in touch with a lot of people and that includes the Prime Minister of UK, Boris Johnson. She is also the first British politician that is positive for the 2019 novel coronavirus that is giving awareness to the people in their government if there are people who are also infected.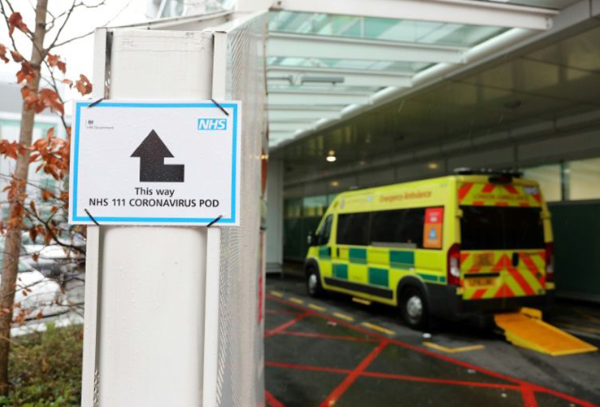 Most likely the news about the UK health minister being infected will increase and suspend parliament despite the government reluctance.
The boss of Dorries, Matt Hancock who is leading the health minister's response has tweeted, "sorry to hear Nadine has tested positive for coronavirus,"
He added, "Dorries has done the right thing by self-isolating at home, and both NHS (National Health Service) and PHE (Public Health England) staff have been brilliant."
What can you say about this? Share it in the discussion box below.