Trusted Tv Network company will be endangered to loose it credibility of posting fake news in their website.
Prior to President Duterte press conference on Thursday night the website posted in advance "Draft Post" that cause panic and anxiety to the public.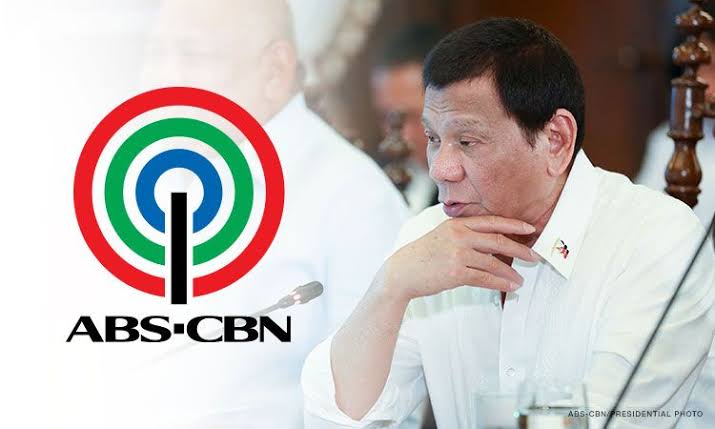 As an explanations ABS CBN stated
"Earlier today, ABS-CBN News inadvertently posted a draft art card on COVID-19 situation while preparing for possible scenarios. There remains to be no declaration of a lockdown in Metro Manila as of this time. We deeply regret the error. We are instituting disciplinary measures against personnel involved in the erroneous posting".
The Tv station deeply regret of what happened and express apology to the Filipino people who was affected by the said news. The Kapamilya website also stated that they had already imposed disciplinary actions towards the person incharge of the error.
Upon the widespread of the news circulating online, the PNP on the other hand clarifies the issue about the rumored lock down in Metro Manila that there is no declaration from the office of the Palace but they are preparing for contingencies.
As of now the palace through President Duterte had no reaction yet to what happened and because he is more focused on dealing with the COVID-19 threat but the Office of the President will probably do not take it for granted knowing that news media issue is a public concern and not joke much more that the ABS CBN is having a controversial issue of their franchise renewal.
Philippines now is at state of public health emergency and DOH now is on CODE RED.
March 13, 2020 as per declaration of the national government Metro Manila is now on a "community quarantine."
Just a moments now we will update you about the issue of COVID19.
RELATED ARTICLES:
Netizens Want #YesToABSCBNShutDown over Metro Manila lockdown Draft Posts
FACT CHECK : Metro Manila Under Lockdown Due To COVID19 PNP Reacts March 12, 2020 (Thursday)
For more trending news around the globe please don't hesitate to visit our website and comment on the comment section below to be heard.
================Watch Out For More Updates======================