The deadly new coronavirus has affected millions of people worldwide yet a cure for the virus has not found yet.
Some experts said that the anti-virus could be developed for up to 2021. However, several companies have begun making tests of their own.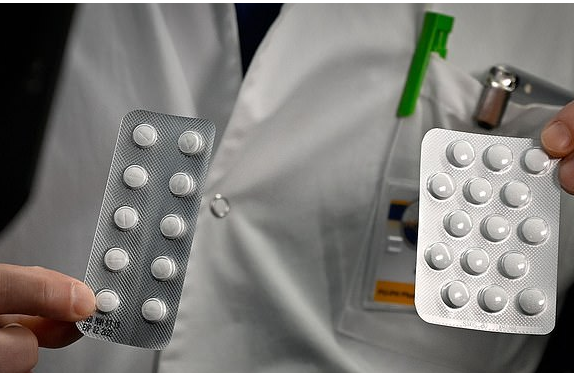 According to Moderna Therapeutics, a biotech company in Cambridge announced that it had mass shipped the first batches of COVID-19 vaccines.
Based on a previous article, the very first vials were sent to the National Institute of Allergy and Infectious Diseases (NIAID). In particular, the human testing of the vaccine will be set in as early as April.
In addition, Australia researchers believe that they have found the cure for the new coronavirus – HIV and Malaria drugs.
Based on a report from the Daily Mail, there was a team of infectious disease experts at the University of Queensland in Brisbane who claimed the two existing drugs managed to destroy the COVID-19 infections.
Scientists are using Chloroquine. It is an anti-malaria drug paired with lopinavir/ritonavir and an HIV-suppressing drug that showed significant results in human tests that made the COVID-19 virus disappear in infected patients.
Paterson said, when he gave the HIV medication to infected patients, the virus seemed to have disappeared. He is a professor who expressed hopes that larger-scale pharmaceutical trials could be done by the end of March.
Also, the Doctors in Thailand were using the same combination of drugs to treat coronavirus patients. China was using that method in the early days, however, that was not tested more on a controlled basis.
Dr. Kriangsak, Atipornwanich, a doctor at Rajavithi Hospital in Bangkok, mixed a combination of flu treatments and drugs used in treating HIV.
What can you say about this? Share your thoughts in the discussion box below.