Due to the travel ban issue, the Taiwanese government may take back the visa-free entry of the Filipinos in Taiwan.
It was confirmed that the said infected woman who is in her fifties had returned to Taiwan after living in Wuhan, China. So the Philippine government included Taiwan in the travel ban list due to the Novel Coronavirus Outbreak.
The Philippines released a travel ban in order to protect every Filipino from other countries that have been infected by the virus. However, based on the report from the inquirer of Taiwan, Taipei may cancel the visa-free entry of Filipinos in Taiwan.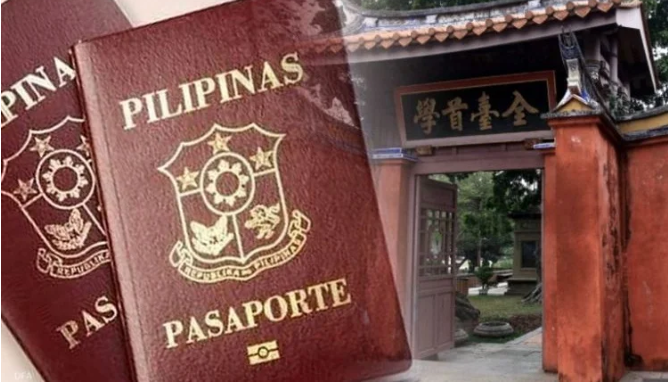 Photo credits: CNN Philippines
It is the country that is a part of China that gave a 14-day visa-free privilege to Filipino in 2017 and has been extended until July 2020.
The chairman of Manila Economic and Cultural Office (MECO) in Taipei, Angelito Banayo said in the interview that the cancellation of the visa-free entry of Filipinos could be among the "reactive measures" that Taipei will do against the Philippines. The chairman said that;
. "Posible rin 'yun ang unang hakbang (It could be the first step). Anything is possible,"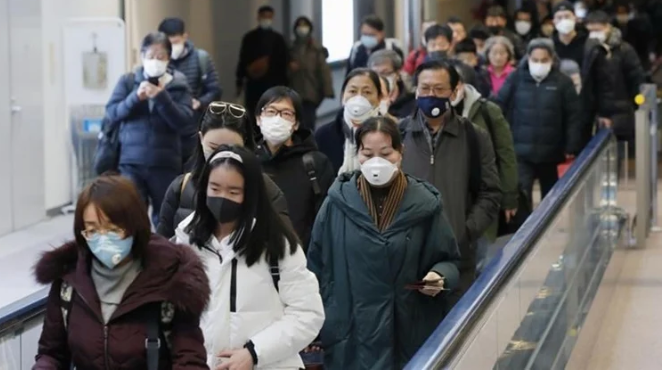 Photo: Reuters
Based on the report. Taiwan also added that the travel ban may be about the political reason than the health issue and also Tsai Ing-wen, Taiwan's President, has already ordered the members of her Cabinet to come up with a possible retaliation against the Philippine government.
What are your thoughts about this? Share your comments in the discussion box below