Is it Real or Fake? Nevada State Athletic Commission voids Floyd Mayweather win against Manny Pacquiao on May 7, 2015 which reports became viral and trending online. Floyd Mayweather won via unanimous decision against Manny Pacquiao on May 3, 2015 (May 2 US time) dubbed as "Fight of the Century." The same report appeared in the website of adobochronicles.com.
The news caught the attention of millions of boxing fans and many were confounded asking whether the news is real or fake. The recently held 'Fight of the Century' on May 2, 2015, much number of boxing enthusiasts were disappointed when Mayweather declared as the winner of  the fight, and we cannot blamed the netizens because of what they have seen during the great Fight of the Greatness as we have all noticed that Pacquiao shows more aggressiveness than Floyd.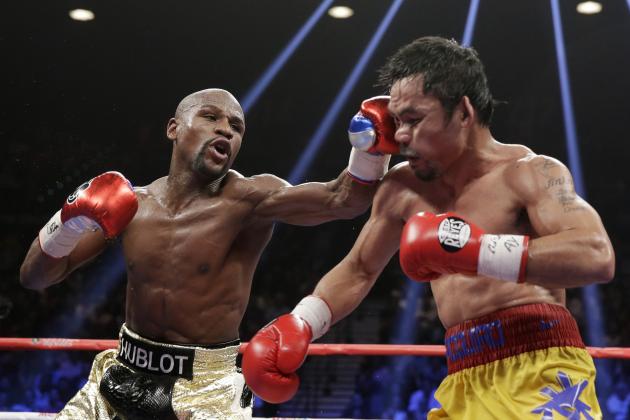 In the article of The Adobo Chronicles, it was there quoted the statement of  Commission Chairman Francisco Aguilar saying "There's just too many missteps leading to and during the fight and we cannot sit here and just do nothing," the report says, but what about your opinion, is it True or it's Just a Hoax?"
They also posted the 8 reasons by which they voided Mayweather's won via unanimous decision. To view the news just visit adobochronicles.com.
The attracttour.com team, will updated the news of "Nevada State Athletic Commission regarding the Voids of Mayweather wins over Pacquiao."
To give a little background about Adobo Chronicles, this website is one of "satire" sites in the internet that publishes fake news, leading controversy to the netizens. But they have their site's disclaimer saying, that their material is a mix of fact and fiction.