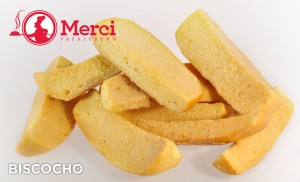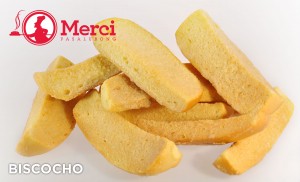 Biscocho is one of the best Pasalubong you can bring from Bacolod City. There many favorite Pasalubong you can bring to your family and love ones but when you taste Biscocho made of Merci Bakeshop I'm sure you can always remember Bacolod because of its unique experience of tasting very delicious Biscocho of Merci.
Buying Merci products ensure the experience of tasting Bacolod's best delicacies and sweet delights.
Try to click the image link to view in full then see how tasty and mouthwatering it is.
Check also other tasty products of Merci in "Mercy Pasalubong Center".