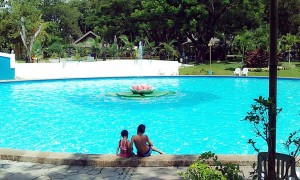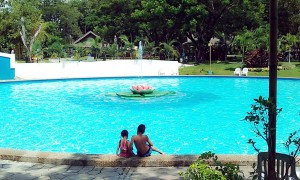 After a continuous renovation, the Forest Park in Bacolod City became even better. As you click the image capturing the swimming pool area, you can't wait; you will love to swim once you get there. I love the ambiance, because the park is surrounded with beautiful landscaping and many big trees that give fresh air and healthy oxygen. The place is really good for your love ones to enjoy, that even the place is very ideal for those planning to held recreational activity.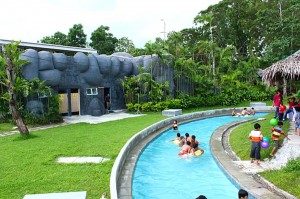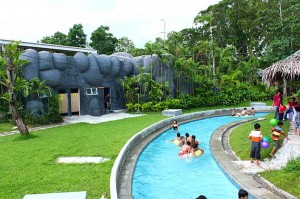 Look at the Lazy River; I'm sure your children will love so much swimming there. Children's party like birthday and other special occasions is best to the place. Different amenities are also available. Cottages and Mini Gazebos are good enough to hold family party for fees. And for the big event, the Grand Gazebo can hold up to 500 guests also for fees. Undoubtedly, you can appreciate the place like the children that enjoy so much while playing under the four giant fountains at the center of the pool. You can also see different kind of animals in the zoo under the shadow of the trees. You also love walking in every corner because of vast area surrounded with trees and beautiful landscaping as it is the only forest area within the City of Bacolod and the biggest resort ever in Western Visayas about 2,000 square meters.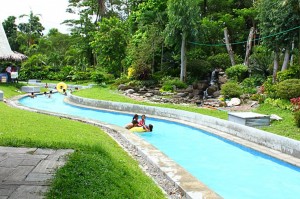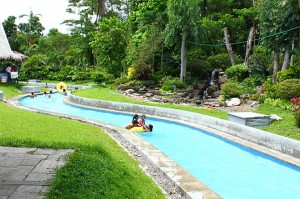 Overnight stay is also accommodated; they have available rooms for those who are planning overnight stay. You can get your food in their Food court. While you enjoy your meal you can surf your facebook friends because they have free WiFi access in the area.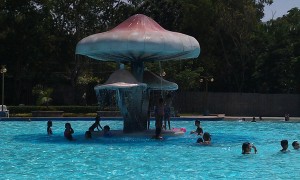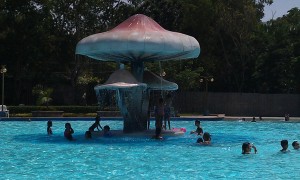 The Forest Park Resort is very accessible since it is situated within the city. From Bacolod down town is one ride only using public jeep with the route Taculing-Central Market.
What you are waiting for! Come now to visit the newly fully developed World Class resort in Bacolod City, Philippines and heave the same experience with us. With your entrance Fee of P120.00 (less P20.00 for senior citizen) you can enjoy with your whole family and friends.
In this post, I have included video presentation covering the whole area of the Forest Park. Just scroll down click the link below.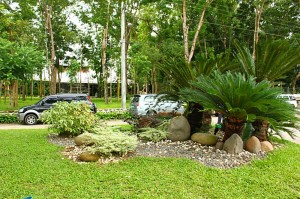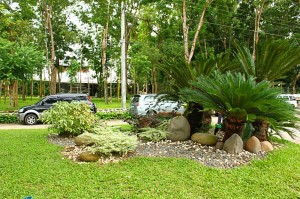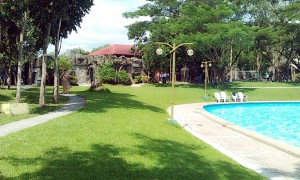 [youtube]http://www.youtube.com/watch?v=KrJyLwFfz1Q[/youtube]