Chito Miranda, the vocalist of Parokya ni Edgar, backed his wife, celebrity entrepreneur Neri Miranda, who released a P1,000 meal plan for a week.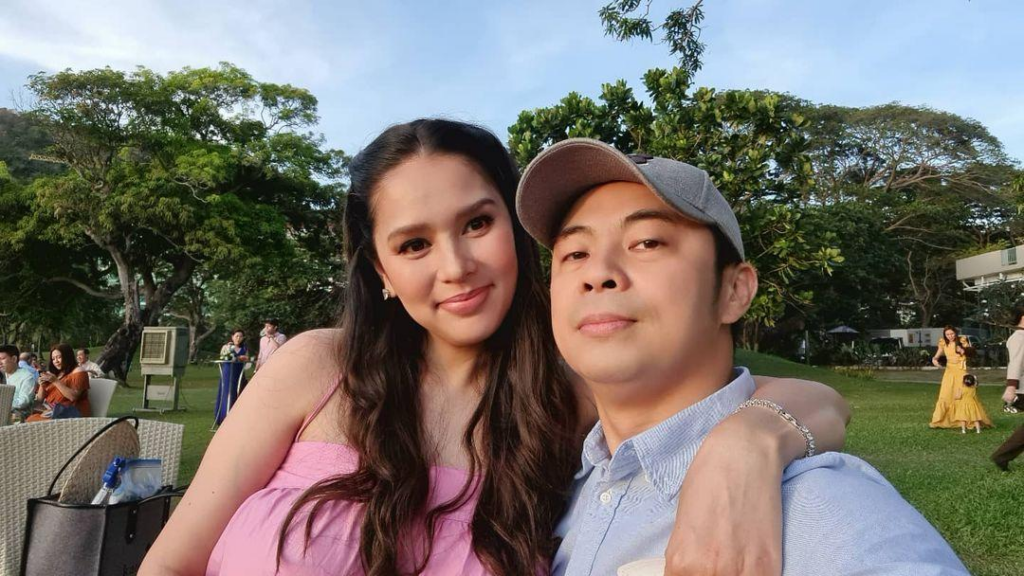 Netizens have different feelings about her recent P1K meal plan for a week. Some praised her for her concept, while others bashed her, claiming that what she was proposing was unrealistic.
Chito Miranda responded to the criticism by explaining what his wife had posted.
"Meals were cheap but relatively healthy and consisted mostly of vegetables. The "pork sinigang" was mostly kangkong and sinigang mix, with a few strips of pork. It was detailed and had the proper costing to back it up. She did the math," Chito Miranda emphasized.
However, the band's frontman stated that Neri did not clarify what was involved with that concept. Neri received criticism for making the "crucial mistake of not filling in the details."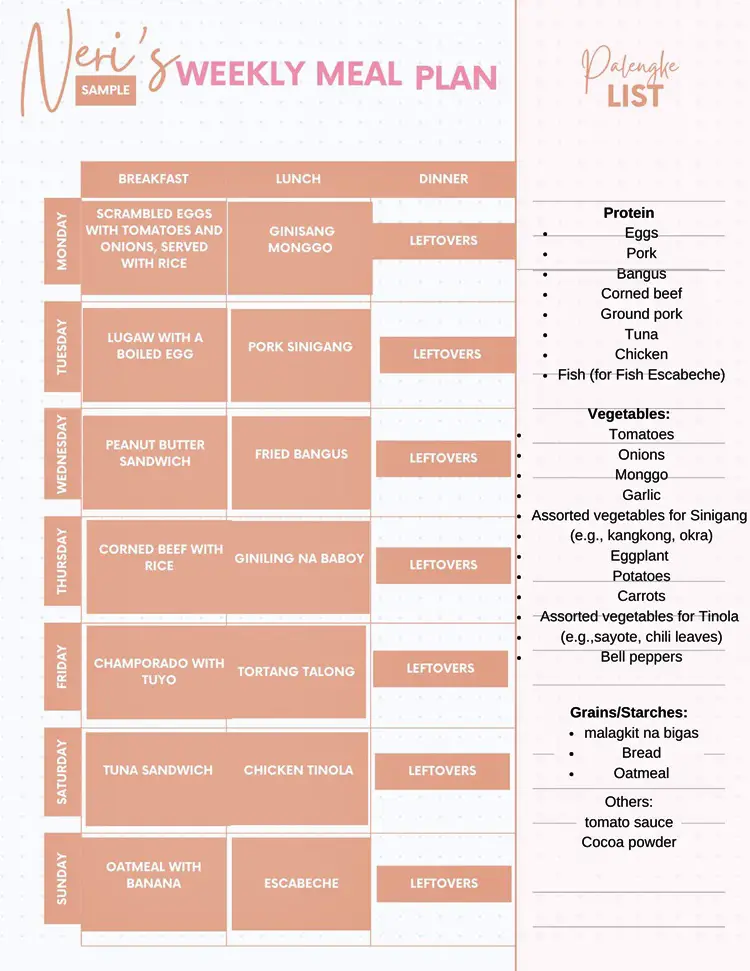 "Grabe diba? Naisip lang naman ng asawa ko na baka sakaling makatulong yung meal plan nya sa mga tao that might find it useful, na-bash pa sya ng mga taong hindi naman nakasubaybay kung bakit ginagawa nya yung meal plan," Chito added.