The well-known social media celebrity is offering to pay for a loyal fan's breast implant procedure.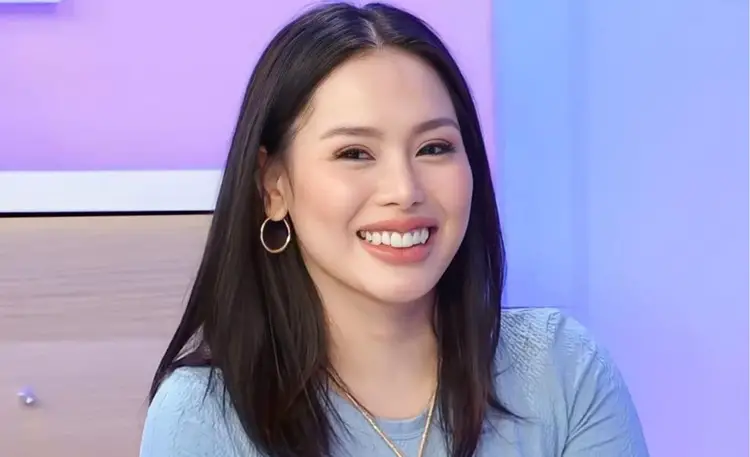 Mommy Oni, to her loyal followers and admirers, the online star has caught attention once again with her acts of generosity to those who support her. This time, though, she offered something unusual rather than an expensive phone or cash.
In recent months, the FPJ's Batang Quiapo star has made headlines for giving out Apple iPhones and cash prizes.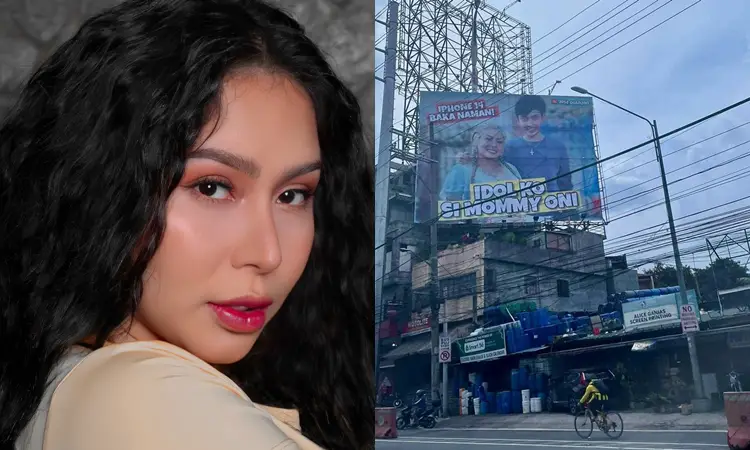 Toni stunned everyone with a one-of-a-kind prize in her newest giveaway: a free breast augmentation procedure courtesy of cosmetic expert Eric Yapjuangco of The Icon Clinic, commonly known as Doc Yappy. She humbly offered to pay for a netizen's breast enhancement.
Participants just had to provide the name of a person with a flat breast in the comments area in order to win the prize. Mommy Oni would then choose the lucky person.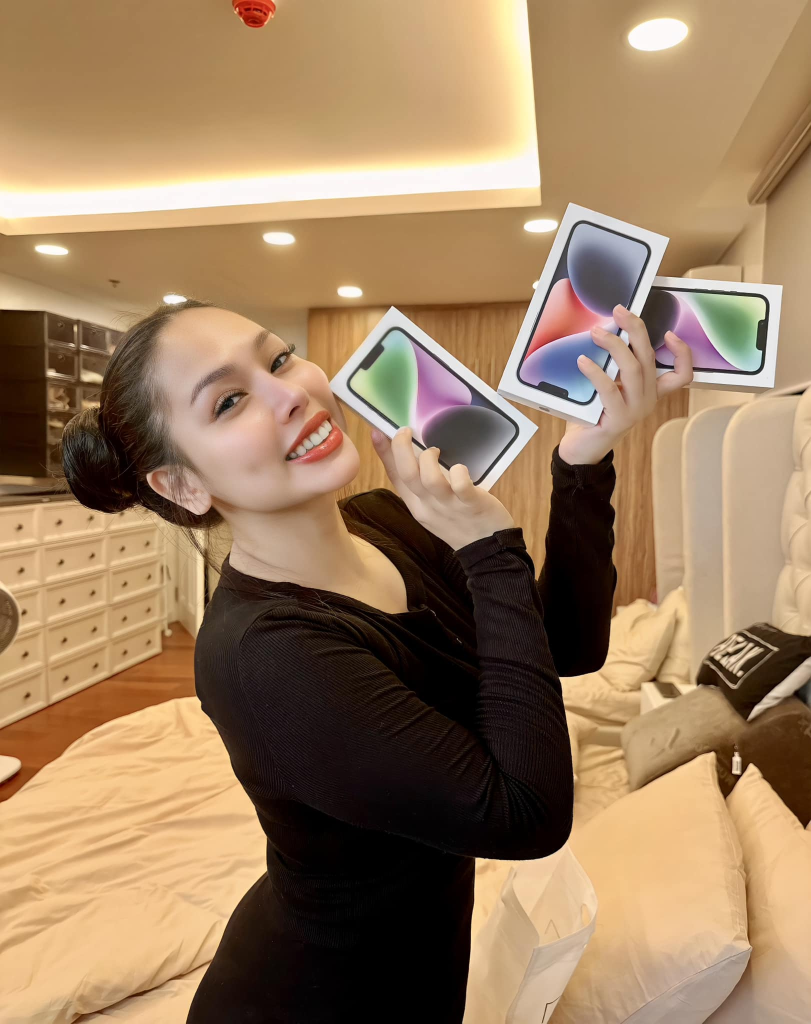 "BIGAY KA PANGALAN NG FLAT PAPAGAWAN KO NG SUSO KAY Doc Yappy," she stated in her post.
Toni has yet to reveal the identity of the lucky fan who will have the breast augmentation procedure.