The son of a motorcycle driver who claims to have been accepted to 30 universities in the US and the UK has gone viral on Facebook, Julian Martir. In addition, he says he received scholarships totalling $1.9 million.
The issue has been circling around the internet, making Netizens doubt his impossible and unbelievable claims. "I am Julian Martir and a previous graduate of Negros Occidental High School in Bacolod City, Philippines. After taking a gap year to prepare my college applications, I was delighted to announce that I have been accepted to 30 universities in the United States and the United Kingdom, as well as being awarded scholarships worth a total amount of 1.9 million dollars." he wrote in an essay shared with Good News Pilipinas.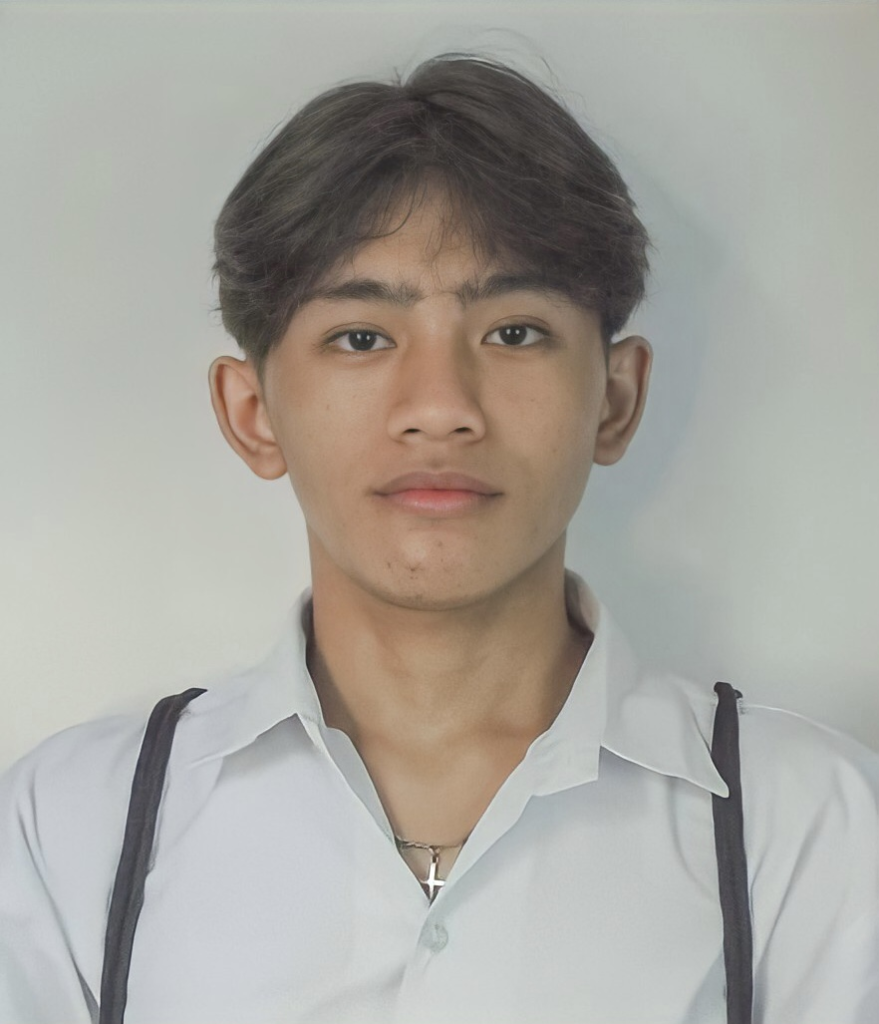 Netizens continued to bash him after seeing the edited scholarship letter posted on Facebook. They noticed the grammatical errors that were made.
Due to his lack of evidence and the fact that schools did not support his arguments, Julian Martir was unable to support his claims.
However, News5 released a statement confirming that some of the schools that Julian Martir mentioned was in fact legit. "Totoo po talaga 'yung 30 universities na in-apply-an ko po. Kahit i-email niyo pa sila nang paulit-ulit, they will give the same response," Julian Martir stated.
News5 emailed each school he mentioned, and three of them confirmed that Julian indeed passed the admission classes and received a scholarship.
These schools were Ohio Wesleyan University with $40,000 worth of scholarship, Alfred University and Regis University with $23,000 worth of scholarship. University of Massachussetes also confirmed of Martir's claim.