The Viva artist admits to struggling from depression following her physical altercation with Barbie Imperial.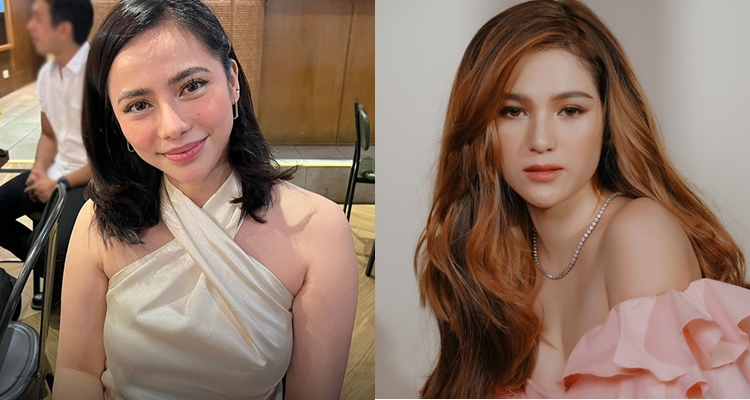 Debbie and Barbie were involved in a physical and verbal dispute at Tipsy Pig Gastropub in Quezon City on October 28, 2022. The actress was charged with slight physical injury, grave oral defamation, and grave slander by action as a consequence of what happened.
Debbie said that she suffered from depression following the incident. "Dumaan po talaga ako sa stage na na-depress ako. Binigyan ako ng doktor ng advice," she revealed.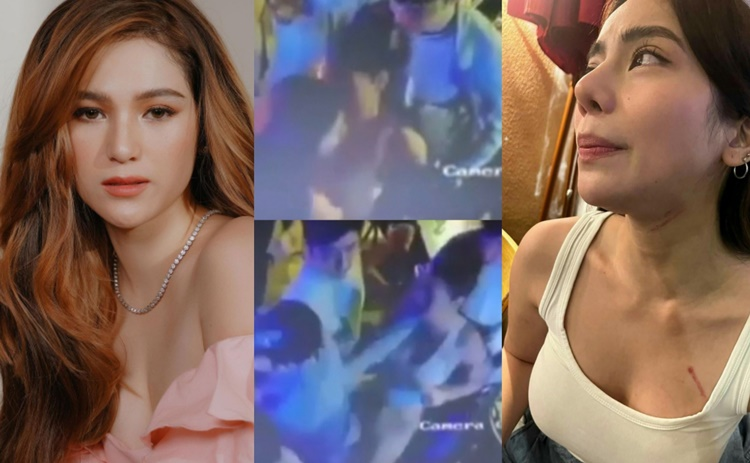 Debbie Garcia claimed that the incident affected not just her, but also her family. Her innocent nephews and nieces were even asked at school about that as well.
She chose not to leave their house except on working time when she became depressed. That's why she thanks Viva for keeping her busy in the middle of the difficulty. The actress stated that this was her first experience with such an incident.