Kitty Duterte has matured into a lovely lady.
Many netizens are stunned by the youngest daughter of former President Duterte, who appears to be stunning in images posted by a grocery store on Facebook.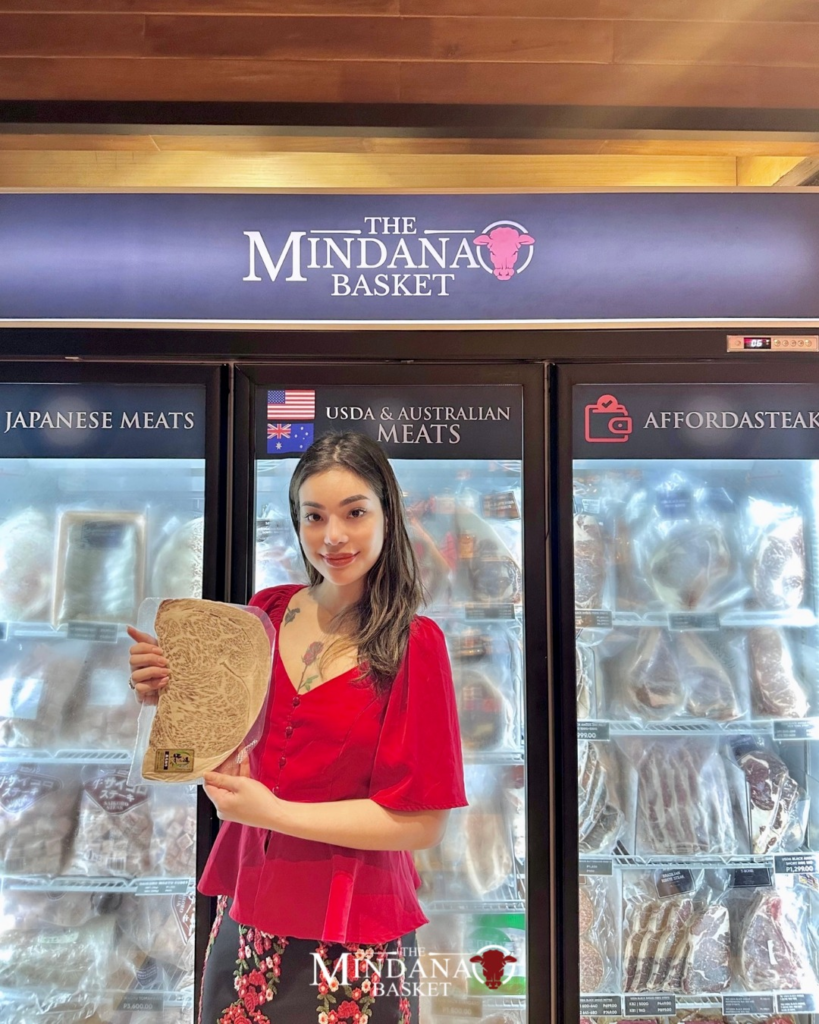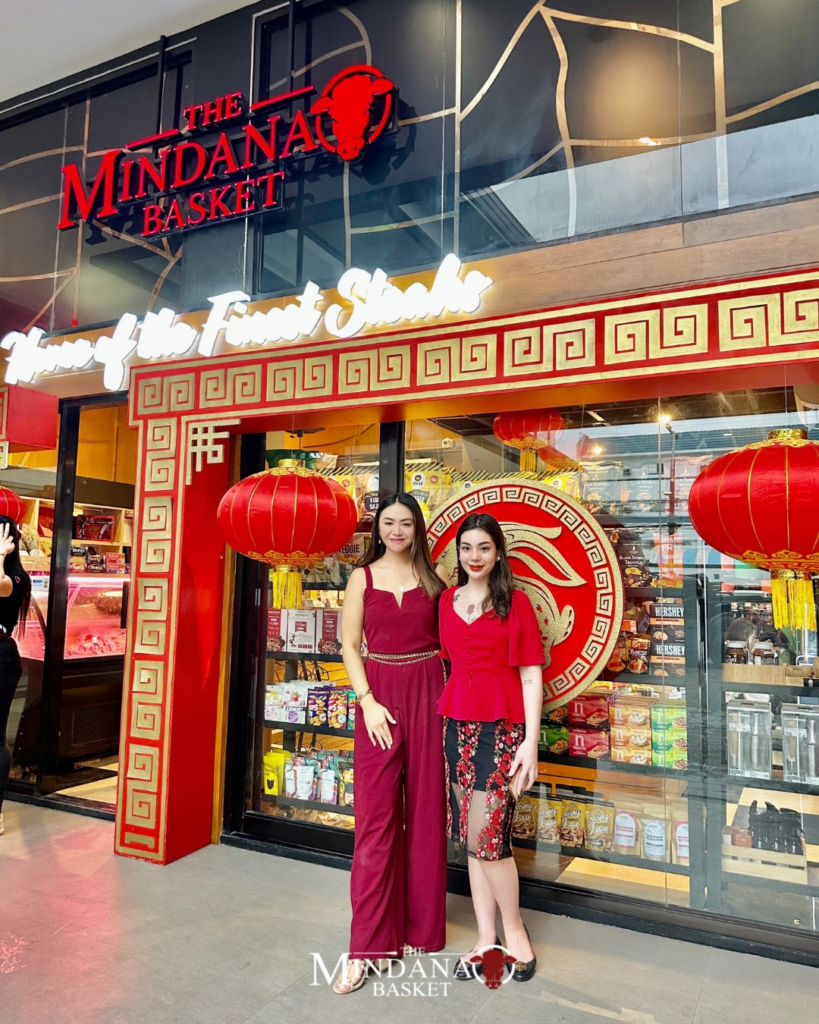 Duterte is the daughter of former Philippine President Rodrigo Duterte. Kitty rose to prominence as a result of her father.
Her full name is Veronica Duterte, but she is better known as Kitty. She is 18 years old and has been active on social media platforms; her photos have gone viral.
Veronica has three elder step-siblings; she was born to Honeylet Avancea and Rodrigo Duterte.
People have known Veronica since her father published her images when she was younger, so she is well-known and has been followed for a long time.
People have noted a distinct shift in Duterte's looks in recent images and videos compared to three years ago.
She was spotted with braces, but they have since been removed, and her appearance has considerably changed. However, it does not appear like she has had any plastic surgery.
Her fans have been gossiping about the alterations to her nose. They've indicated that she's had a nose operation.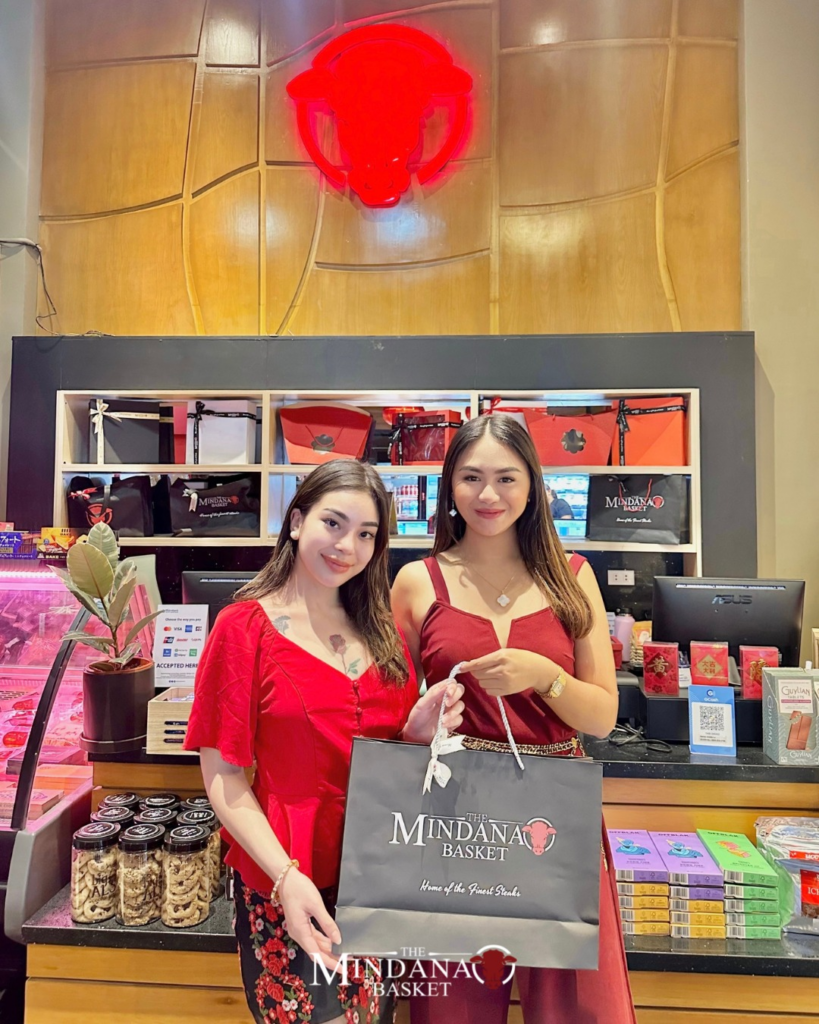 Kitty Duterte three to five years ago: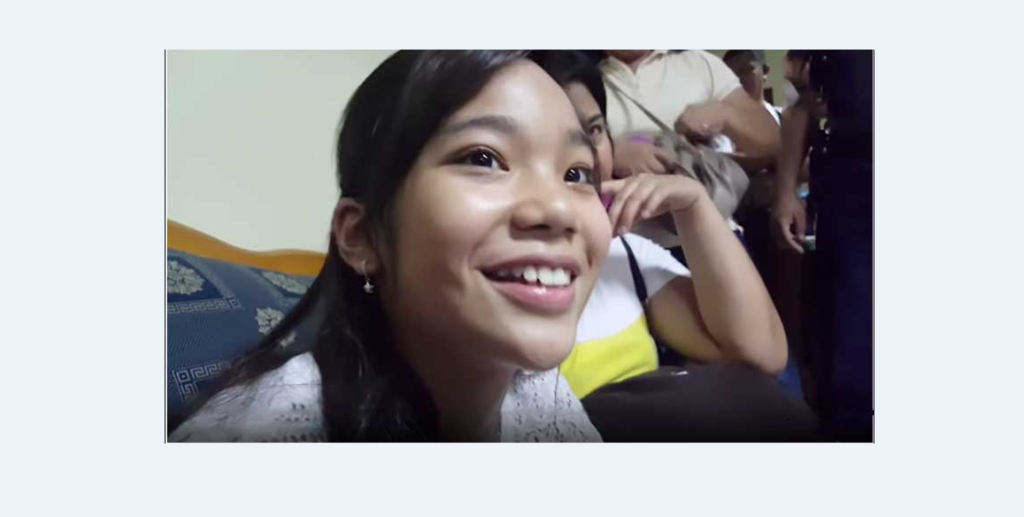 But she has not verified it; she has been spotted using cosmetics, which may have modified her look significantly, but she does not appear to have undergone plastic surgery.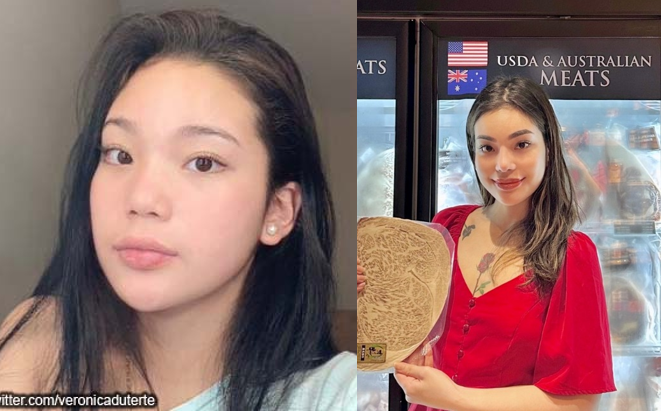 There have been TikTok videos produced on her previous and current looks, which are vastly different. Given her age, it's a blatant glow-up.