R'Bonney Gabriel, a Filipino-American, confesses to struggling with her identity.
Miss Universe 2022 stated in an edition of "Updated with Nelson Canlas" that there was a time when she questioned where she truly fit.
"You know sometimes, I would feel a bit too white for my Filipino family and a bit too Filipino to my white family so I kinda bounce back and forth between that kind of identity crisis," she explained.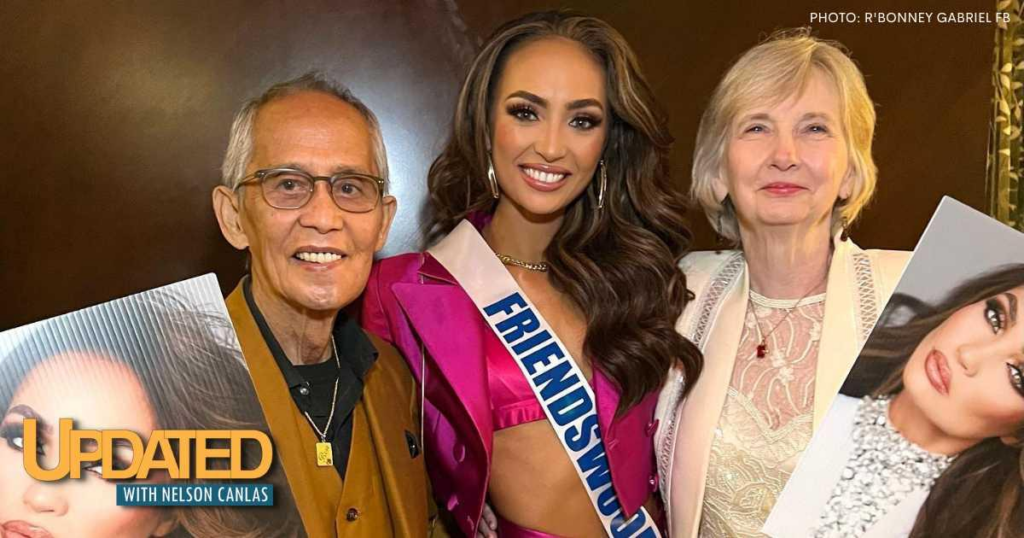 Despite this, R'Bonney stated that she "grew up being able to love both of them."
R'Bonney grew up with a Filipino father and fond memories of family gatherings that included karaoke and, on sometimes, lechon.
"For me, Filipinos [are] very fun, we don't take ourselves too seriously. I cannot sing, but I will sing if I have to, if my family does karaoke. And I feel like we're always enjoying good food," R'Bonney added.
R'Bonney noted that she is fortunate not to have faced anything "terrible" as a result of her race.
"I feel like I don't remember a lot of the bad things in my life like I always focus on the good," she explained.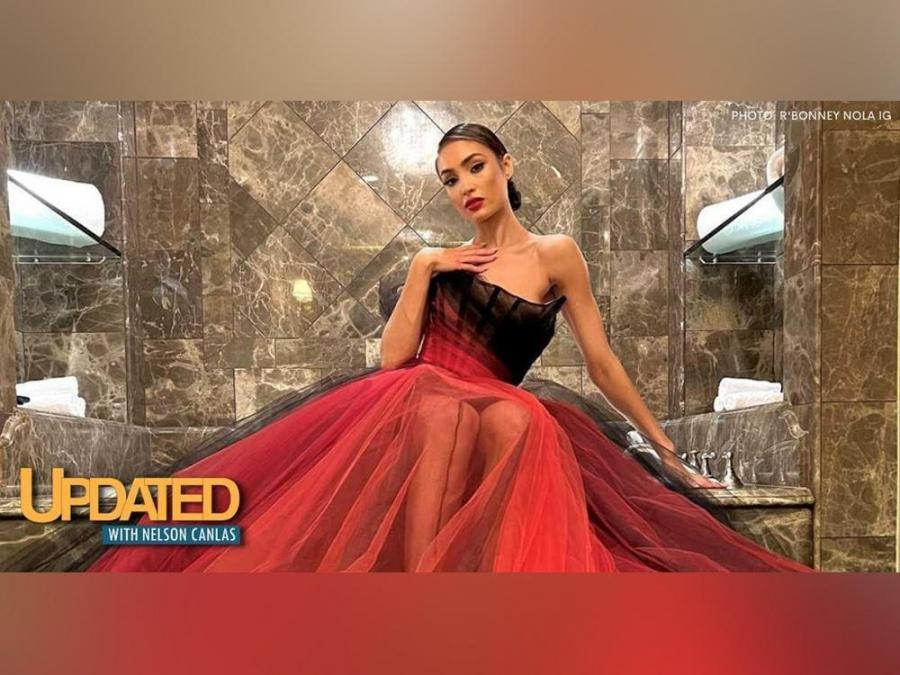 "Probably just here and there, my friends would make fun of me, but still love me for being Asian but it was nothing crazy," she stated.