Celeste Cortesi, Miss Universe Philippines 2022, had this response to the so-called "sumpa," or curse, of winning the crown.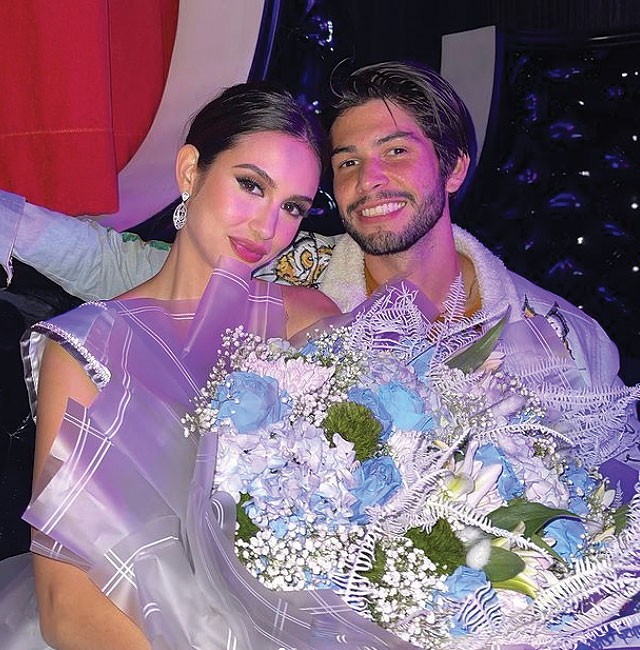 Following the MUPH pageant, it became clear that the curse could potentially befall the reigning queen. Some of the queens who won this title separated from their partners following the pageant.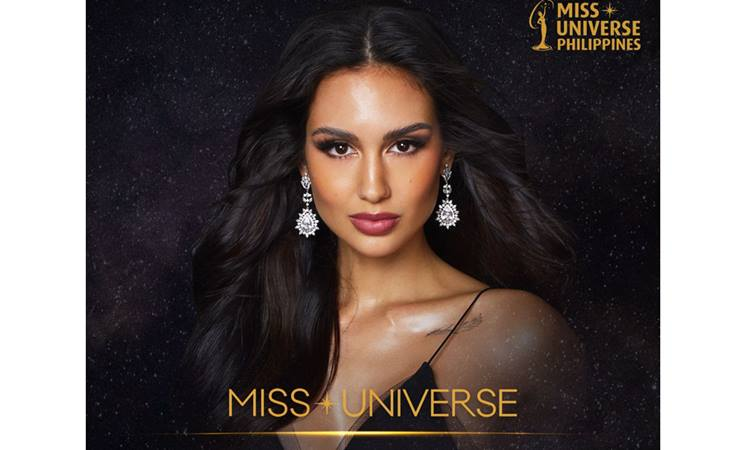 Celeste Cortesi is presently in a relationship to Filipino-British football player Mathew Custodio.
The beauty queen was questioned about the so-called "sumpa" in a recent interview on King of Talk Boy Abunda's Fast Talk.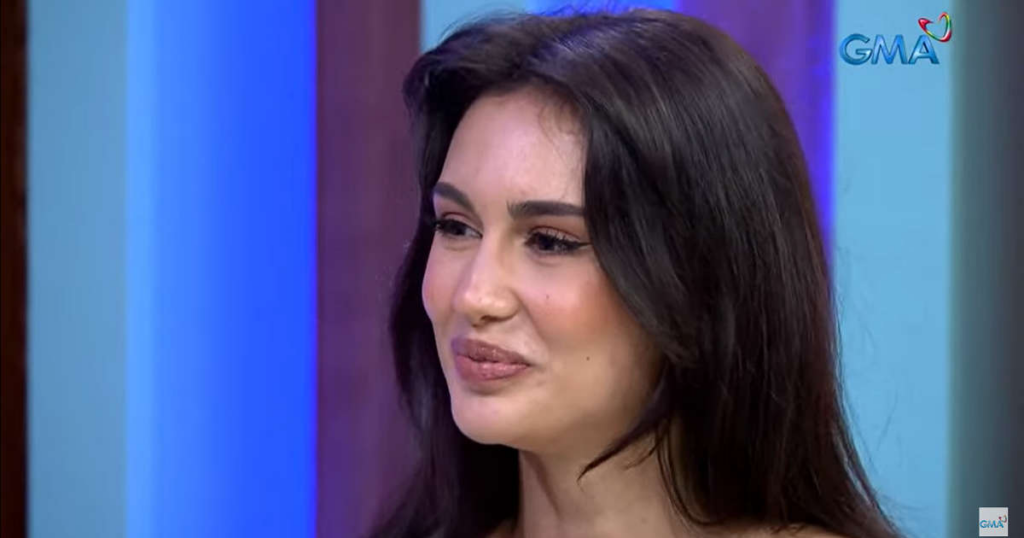 She emphasized that she does not agree with this "toxic" statement made by pageant followers. Celeste also stated that her partner is very supportive of her and realizes how important the pageant is to her.
"I think what's really beautiful about our relationship is the fact that we give each other space and understanding. We really understand each other's needs, and he knew that Miss Universe was very important to me. So he was really there, especially when I did not get in the Top 16. He was beside me the whole time, together with my mother, friends. Sobrang grateful ako," Celeste stated.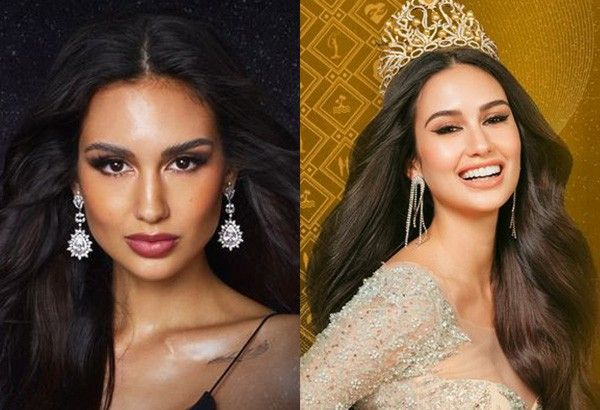 RELATED ARTICLE: FULL EPISODE: Celeste Cortesi Fast Talk with Boy Abunda