James Reid, a musician from the Philippines, has issued a statement about the Wavy Baby Festival.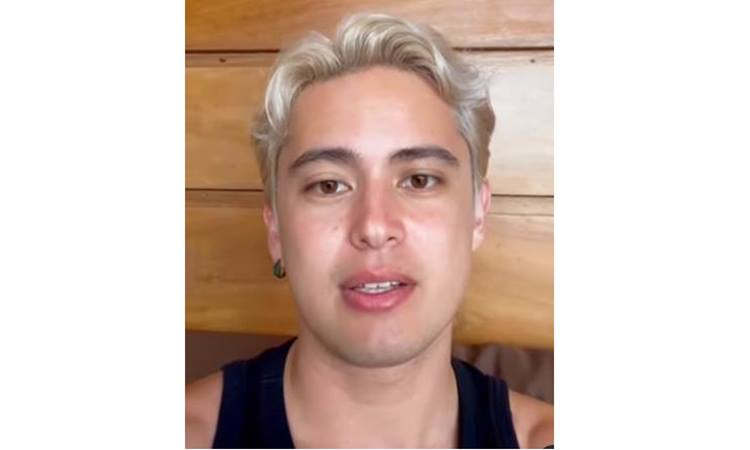 On January 13–14, 2023, Careless Music held "Wave Baby," its very first music festival, at the North Reclamation Area in Mandaue, Cebu. The two-day festival, one of the biggest in the country and held jointly with Cebu's Sinulog festival, had an impressive lineup of over 20 acts.
James Reid, the company's founder, apologized in a video for the significant alterations made to the Wavy Baby Music Festival, including the purported snubbing of performers from Cebu.
After all the anticipation, things started to go downhill. The timeline has to be adjusted because the bad weather significantly impacted it.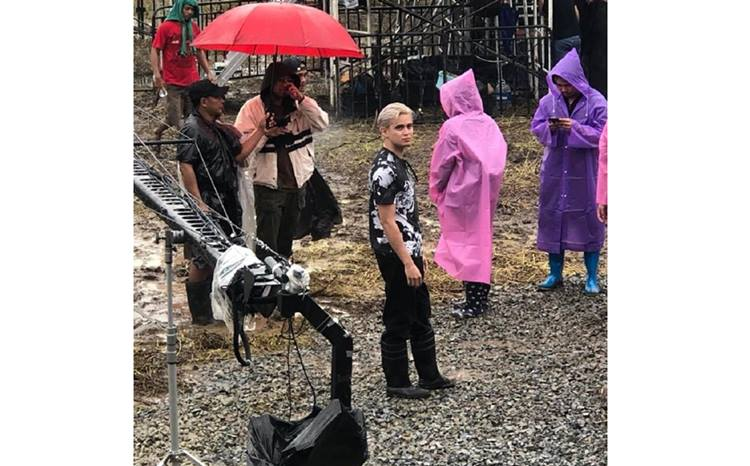 One noticeable change was the sudden announcement of free admission on the first day of the event. Considering that general admission tickets ranged in price from $2,770 to $8,000, it was clear that people who had purchased tickets were quite dissatisfied with the accommodations. Instead, they were promised drinks worth 2,000 to satisfy ticket holders, but they were limited to using them on Day 2.
James Reid expressed regret on Tuesday for the "unforeseen events" that took place at the Wavy Baby Music Festival the weekend before. Reid also provided an explanation for his decision to proceed with the event in a video that was posted to Instagram.