Three (3) local government unit (LGU) security officers passed away in a shooting spree in South Cotabato.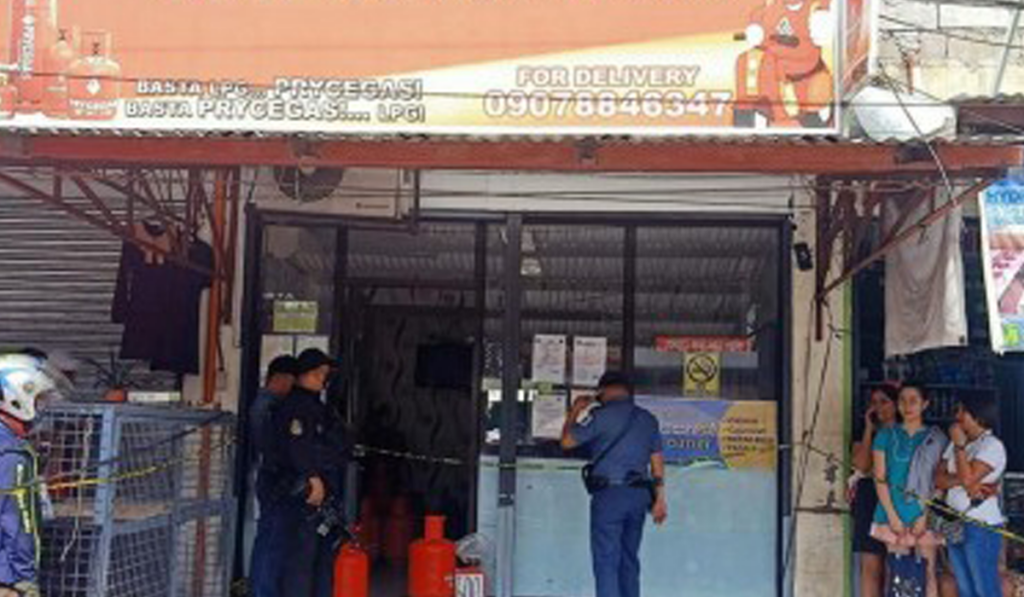 The true motive behind the shootings of three local government employees in Polomolok, Cotabato City, is being investigated by authorities. Gunmen shoots another member of the Civil Security Unit three days after two other victims were passed away.
The victim, Donald Cabigas, 65, passed away on the spot from multiple bullet wounds, according to South Cotabato Provincial Police Director Col. Nathaniel Villegas. Aside from Cabigas, the incident kill3d Bonifacio Cabisada, 58, and Jessie Arciete, 56.
According to the police report, two shooters entered Cabigas' business in Tuazon Subdivision around 12:30 p.m. yesterday (Monday) and shot him in various locations throughout his body. Following the gunfire, the suspects fled and sped away into the middle of the road, where the motorcyclist was waiting.
The suspects were both wearing hats and full-face masks and carrying firearms, according to CCTV footage. Cabisada and Arciete were riding their motorcycles in the area on January 8, 2023, when they were attacked and shot.
Cabisada and Arciete were riding their motorcycles along the road covered by Barangay Bentung in town. Polomolok-PNP is currently conducting an extensive investigation to determine the true purpose and identities of the suspects so that they can be arrested as soon as possible.